Medical Misdiagnosis Claims
Medical misdiagnosis happens in all areas of medicine but we most commonly see claims arising from treatment received from General Practitioners (GPs), or accident and emergency (A&E) staff. These are both busy environments which need an understanding of many areas of medicine, which might increase the risk of a mistake being made.
Misdiagnoses can be serious. They can lead to unnecessary treatment and delays in getting the required treatment.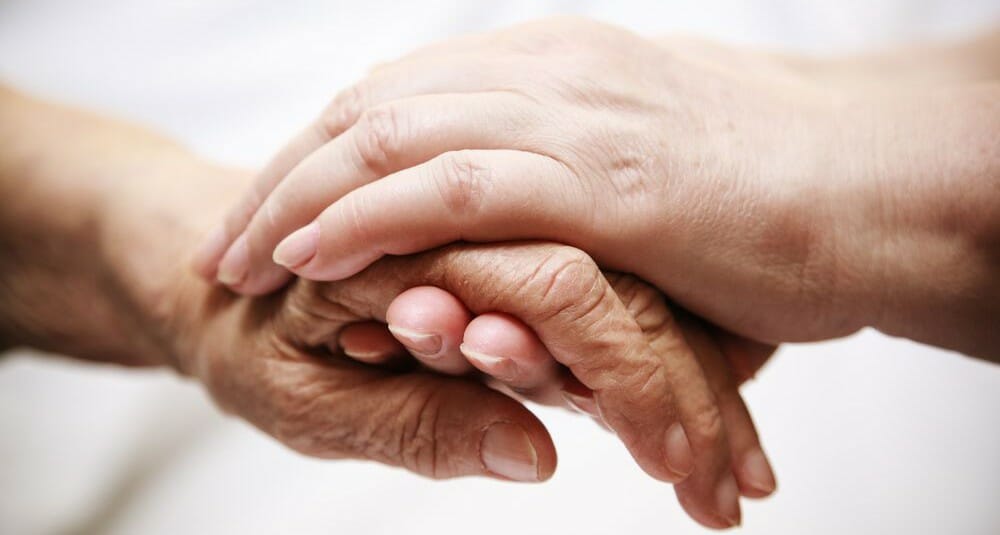 What types of diagnosis errors are there?
There are two main types of diagnosis error:
Missed diagnosis or delayed diagnosis
A missed diagnosis is when a health professional fails to identify or suspect a condition; sometimes called a failure to diagnose. However, it may result in a delayed diagnosis; where you will receive the correct diagnosis, but only after a significant delay. This might delay you being referred to a specialist or receiving the necessary treatment.
Wrong diagnosis
A wrong diagnosis, also known as a misdiagnosis, happens when a medical professional diagnoses the wrong condition. This will not only stop you getting the treatment you need, but you might also receive the wrong treatment, which could in turn exacerbate your condition or cause additional injury or illness.
Common diagnosis errors
Misdiagnoses happen in almost all areas of medicine. Some of the most common diagnosis errors we see happen in the following areas: –
Fractures and dislocations might be missed in A&E because no x-ray was taken or an x-ray was misinterpreted. Scaphoid fractures are commonly missed.
Cancer might be missed for months, or even years, by a GP who fails to recognise key signs and symptoms. Delays like this can reduce the chance of survival, or lead to more serious treatment.
When symptoms of serious spinal conditions, such as Cauda Equina Syndrome, are not identified, delays in receiving appropriate treatment can have significant consequences.
Appendicitis needs prompt treatment, and a delay in diagnosing the condition will prevent this. However, they can often be misdiagnosed as gastrointestinal issues.
Misdiagnosis of heart attacks are common. According to a study done by researchers at the University of Leeds, and other institutions in the UK, almost one in three heart attacks are initially misdiagnosed.
Infections like sepsis, staphylococcal or meningococcal can have catastrophic consequences if they are not recognised and treated promptly.
Examples of diagnosis errors
Pryers have helped a lot of clients who have been injured because of a failure to diagnose and misdiagnoses. Some examples are:
Failing to diagnose a cancerous tumour, which led to a four year delay in making the correct diagnosis. This misdiagnosis resulted in more invasive surgery and radiotherapy.
Wrongly diagnosing a benign cyst as cancer. This resulted in unnecessary procedures and investigations which went on for years, as well as long-lasting psychological impact.
Failing to diagnose a hip fracture and discharging the patient with advice to bear weight on it. This caused the bone to die, due to a lack of blood and oxygen. This error resulted in a full hip replacement, rather than just inserting a pin.
Failing to diagnose a rupture of an aortic aneurysm, which led to the patient dying within 48 hours.
Misdiagnosis of wrist fracture leads to permanent injury
In 2004 Becky slipped on some ice. She fell awkwardly, landing with most of her weight on her right wrist. She went to A&E for x-rays, and was discharged after being told it was only a sprain.
As a result, Becky continued with her usual activities for six years.
As the years passed her wrist became increasingly painful, particularly when she was participating in physical activity. She eventually returned to hospital where further x-rays revealed that an old fracture of the scaphoid bone had not fully healed and had caused malformation in the wrist.  They reviewed the original x-ray and the fracture was visible.
Becky needed a major operation to reset her wrist. However, the operation was unsuccessful – due to the six year delay. She therefore underwent a second operation to remove bone that had been damaged.
Despite the operations, she suffers with permanent symptoms and a loss of function in her right wrist.
This case shows that even the misdiagnosis of a relatively minor injury can have major long-term consequences. Communication from and between doctors is key to ensuring that patients receive timely and appropriate treatment and enjoy the best possible recovery.
Mrs B received £125,000 in compensation.
Settlement £750,000
Read more medical misdiagnosis success stories.
Can I sue my doctor for misdiagnosis or delayed diagnosis?
You might be able to claim compensation if you have been injured by a diagnosis error.
You'll need to prove that another group of professionals in the same field would not consider the treatment to have been acceptable. The error must also have caused a significant injury, or worsening in your condition. Pryers help our clients get the evidence they need to do this on a no win no fee basis.
Call us on 1904556600, or email us, for a free no obligation consultation. We will advise if we can help you on a no win no fee basis.
More from Pryers on YouTube.
If you'd like to know more about what happens after you contact us, you can read our 'What happens when I make a negligence claim' guide.
What compensation can I claim for in a misdiagnosis error claim?
The purpose of compensation is to return you, as close as possible, to where you would have been if the negligence had not happened.
You can claim compensation for the problems a negligent diagnosis has caused. Claims involving a diagnosis error often involve a pre-existing injury or condition, so expert evidence is essential to determining the damage caused by the negligence.
Like other types of medical negligence claims, as well as your injuries, you can claim compensation for financial losses, such as:
Loss of earnings
Care and assistance
Medication
What's next?
Pryers are experts in misdiagnosis and delayed diagnosis claims. You can speak with one of our specialist team on 1904556600 or email us, for free no obligation advice.