Cancer Misdiagnosis Claims at a Glance
Cancer is very difficult to deal with for any individual at any time. Although the NHS is trusted and well established in helping people overcome cancer, mistakes are made and misdiagnosis is caused off the back of this.
There are more than 200 different types of cancer, the most common being breast cancer, prostate cancer, bowel cancer and lung cancer.
Here at Pryers Solicitors, we are at hand to support you through these difficult circumstances and help you obtain the compensation for the pain and suffering that you have endured. Contact our professional and compassionate solicitors today.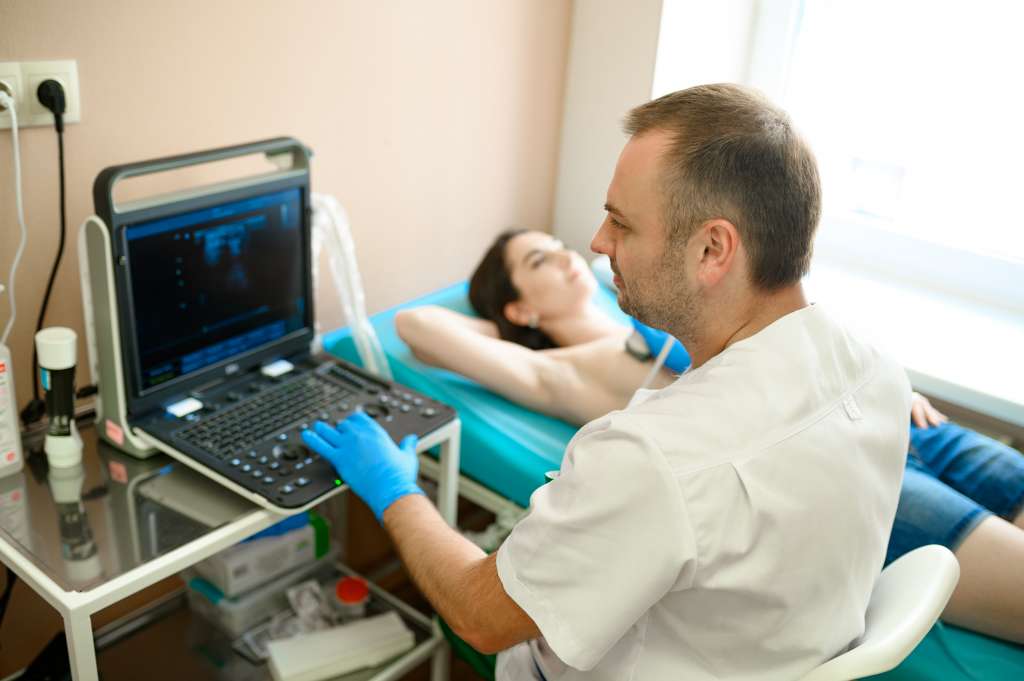 Cancer Misdiagnosis Solicitors
Our clinical negligence solicitors and litigation lawyers have settled many cancer misdiagnosis claims.
Our clinical negligence solicitors and lawyers have considerable experience in dealing with cases involving all types of cancer. The claims often involve a delay in diagnosis when, for example, a General Practitioner has delayed in referring for investigation, or a hospital doctor has failed to perform a necessary test such as a scan. Some cases involve misreporting of scans, smears or biopsies.
We realise that you or a family member may be coming to terms with the diagnosis of cancer, or that you may have lost a loved one and have concerns about their treatment. Our experience in misdiagnosis claims means that we are able to offer you support and understanding, as well as the best legal advice.
Call our specialist clinical negligence solicitors today on contact us.
or
Cancer is a disease that occurs when abnormal cells divide and multiply in an uncontrolled way. In many cases, these abnormal cells spread from one tissue or organ to another, either to a neighbouring structure, or to a distant part of the body. Once this has happened, the cancer is much more difficult to treat successfully.
There are more than 200 different types of cancer, the most common being breast cancer, prostate cancer, bowel cancer and lung cancer. We have a number of cases involving cancer claims within the department at any one time, including breast cancer, bowel cancer, liver cancer, melanoma, brain tumour, bladder cancer, bone cancer, and cervical cancer, amongst others.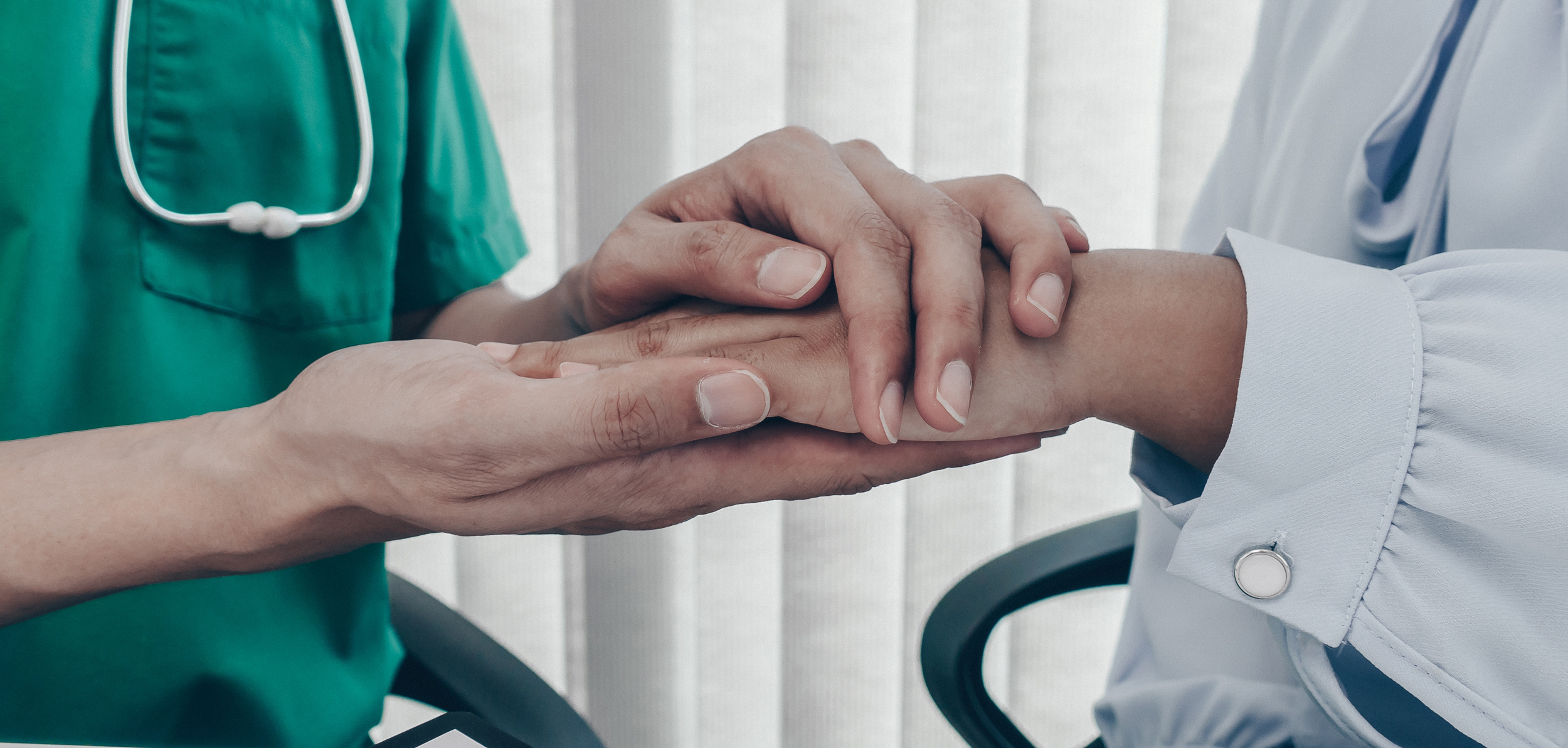 About half the people in the UK will get cancer in their lifetime, but over half of them will survive for at least ten years after their diagnosis. The survival rate, in the UK, has doubled over the last 40 years.
However, early diagnosis and appropriate treatment is essential to giving patients the best possible outcome and chance of survival.
Cancer treatment
The treatment for cancer depends on the type of cancer, where it is in the body, and how advanced it is at the time of diagnosis.
The main forms of treatment are surgery, radiotherapy and chemotherapy.
Surgery – The tumour or cancerous cells are physically removed in an operation. This will often require the removal of some healthy tissue around the tumour, to make sure that no cancerous cells are left behind.
Radiotherapy – Intense and very accurately focussed beams of radiation are projected at the tumour from different directions at once. They cause little harm to the healthy tissues they pass through, but where the beams cross, at the site of the tumour, the radiation is so intense that it destroys the abnormal cancerous cells. Sometimes radiotherapy will be used before surgery, to shrink a tumour and make it easier or safer to remove it. It is often used after surgery to kill any remaining cancerous cells that could not be removed in the operation. Sometimes it is effective on its own.
Chemotherapy – Very powerful drugs are used to destroy the abnormal cancerous cells. While chemotherapy is notorious for its side-effects, the drugs are becoming more and more focussed so as to damage the tumour while causing as little harm as possible to healthy organs and tissues. This can be used in conjunction with other treatments, or on its own.
What can happen if cancer is untreated
Sadly, healthcare professionals sometimes miss the early signs of cancer and fail to arrange the investigations necessary for a diagnosis. This can lead to delays of months of even years before a diagnosis is made.
This can result in the tumour growing and the cancer spreading to other parts of the body. This can have a huge effect on the patient's chance of a cure. It can also mean the patient requires treatment that would not have been necessary otherwise.
Where cancer is diagnosed early, it might be treated with radiotherapy or a minor operation. After a lengthy delay, it might require major surgery to several parts of the body, as well as radiotherapy and chemotherapy.
It might be that the delay has allowed the cancer to spread which, as well as requiring more invasive and complex treatment, might have greatly reduced the patient's chance of long-term survival or cure.
If you, a family member or a loved one have been the victim of a cancer misdiagnosis, you may have a case for a claim. Contact one of our cancer misdiagnosis specialist here at Pryers solicitors today for helpful, friendly advice.