Court of Protection at a Glance
The Court of Protection helps people who do not have the mental capacity to manage their own affairs.
The Court appoints a suitable Deputy to manage their money, property, health or welfare on their behalf.
Pryers Court Appointed Deputies can help your loved ones make the right decisions to ensure their future security and care.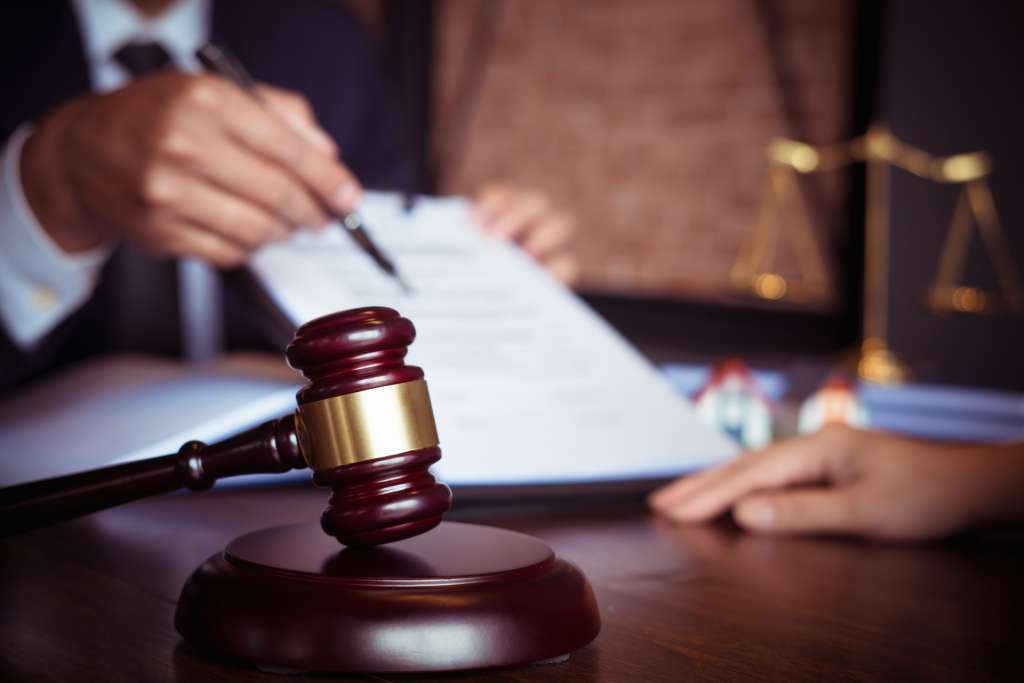 Court Appointed Deputies
Watching a loved one lose the mental capacity to make key life decisions can be heart breaking. As medical negligence and personal injury specialists we unfortunately see many clients who have suffered some form of head injury. These injuries either prevent development or deteriorate their ability to manage their own affairs, forcing them to rely heavily on family members to help them not only with their claim, but also with future care and decisions.
Understanding how to put the right care, treatment and facilities in place can put a tremendous strain on family and friends. This is exacerbated when coupled with making the right investment choices for the future. Particularly if the injured person receives a large compensation payment. It is an enormous responsibility to correctly invest the settlement funds to ensure a lifetime of security.
In these circumstances, families may need to rely on a Court of Protection order. This is where the Court appoints a suitable Deputy to manage key decisions for the injured individual. Decisions like; buying a new house which caters for their needs; putting care in place to alleviate symptoms or buying equipment or resources which aids fulfilment, communication or independence.
At Pryers we can help alleviate some of the stress and burden for families. We have two appointed Deputies who have years of experience in helping clients with medical negligence and personal injury. They understand the complexities of care, treatment, facilities, resources and investments required to ensure a healthy lifestyle for the injured party and their loved ones.
Our Deputies become an extension of the injured party's network. They work alongside their family, carers, case workers and solicitors, to help make the right decisions to secure the best future possible. They will be responsible for reporting to the court and securing the necessary authority to make key financial decisions.
A Deputy is normally appointed when an individual can no longer make key decisions about their finances, personal health and welfare. This may be as a result of a brain injury from a head injury (personal injury or medical negligence), stroke or onset of dementia or Alzheimer's.

A medical expert may need to assess and report on the individual's decision making capacity before the Court can appoint a Deputy.
If you are making a personal injury or medical negligence claim, the best time to instruct a Deputy is at litigation or ahead of any interim payments. This means that the right structure is in place before any major financial decisions need to be made.
Almost anyone over the age of 18 can act as a Deputy. This can be a family member or close friend, but the Court must decide on the best person to act on the injured person's behalf. They will often require a professional appointment if there is a significant personal injury compensation award, at least in the initial period. Regular reports may be requested on what decisions have been made and why. It can be a massive undertaking for a family member. Putting unnecessary strain on relationships within the family network.
At Pryers, we have approved Court Deputies experienced in helping clients who have a brain injury.
The Deputy may need to make any decisions around the individual's welfare, health and financial position. But that may not be necessary for all cases. The Court will outline what decisions the Deputy may need to make based on the individual's needs. These may then change with their circumstances.
Making the right decisions in the best interests of the injured party will always be the Deputy's primary order. For example, if a child suffered a brain injury at birth; the Deputy may need to make all financial decisions alongside care and treatment at the beginning. However, as the child matures and adapts to living with their brain injury; they may be given the opportunity to take responsibility for a small current account. This will aid their development and independence by managing minor day to day spending.
No, although we often act as Deputies for some of our medical negligence or personal injury clients, we can help anyone in a similar position. We will ensure you get the best settlement by working closely with you and your solicitor, whether you are an existing client of Pryers or not. We will then make sure that the compensation provides you with a lifetime of care.