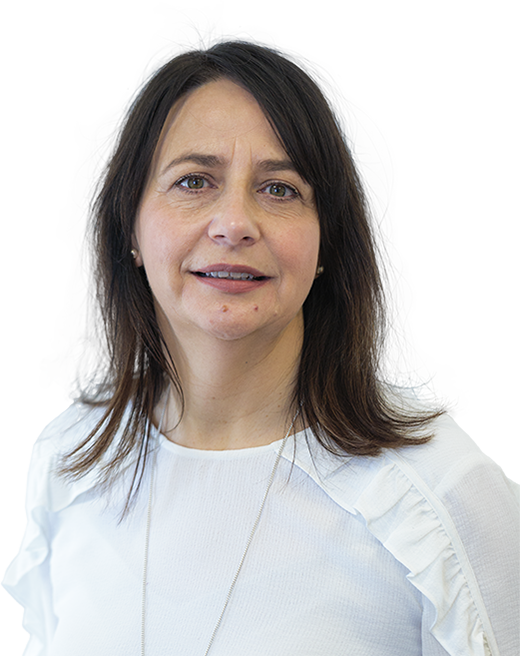 Carmel Walsh has spent the last 18 years acting for claimants in personal injury and clinical negligence cases and more recently specialising in complex and significant cases.
She became a partner at Pryers Solicitors in 2013.
Work Life
Carmel qualified as a Solicitor in 1994.
Over the last five years she has not only secured several multi-million pound settlements for individuals who are catastrophically injured but also provided lots of practical support for Claimants and their families to ensure they are able to continue to have a good quality of life after injury.
The support Carmel provides extends past settlement, in some instances, as she acts as a court of protection deputy. This sees her helping clients with significant injuries to manage large sums of compensation.
Personal Life
Carmel lives in York and spends most of her free time with her three children, Alexander, Matthew and Madeleine.
Publications
During the Coronavirus pandemic, Carmel wrote some advice for people with brain injuries, about getting through the Coronavirus pandemic.
Testimonials
Very professional but more importantly to me a very friendly and personal approach. Carmel was fantastic from start to finish, I cannot thank her enough.
Extremely pleased with service that has been provided and outcome. Will definitely recommend you.
Overall quality of service and information was very good.
I felt fully informed & completely updated at all times.
Just simply great service.