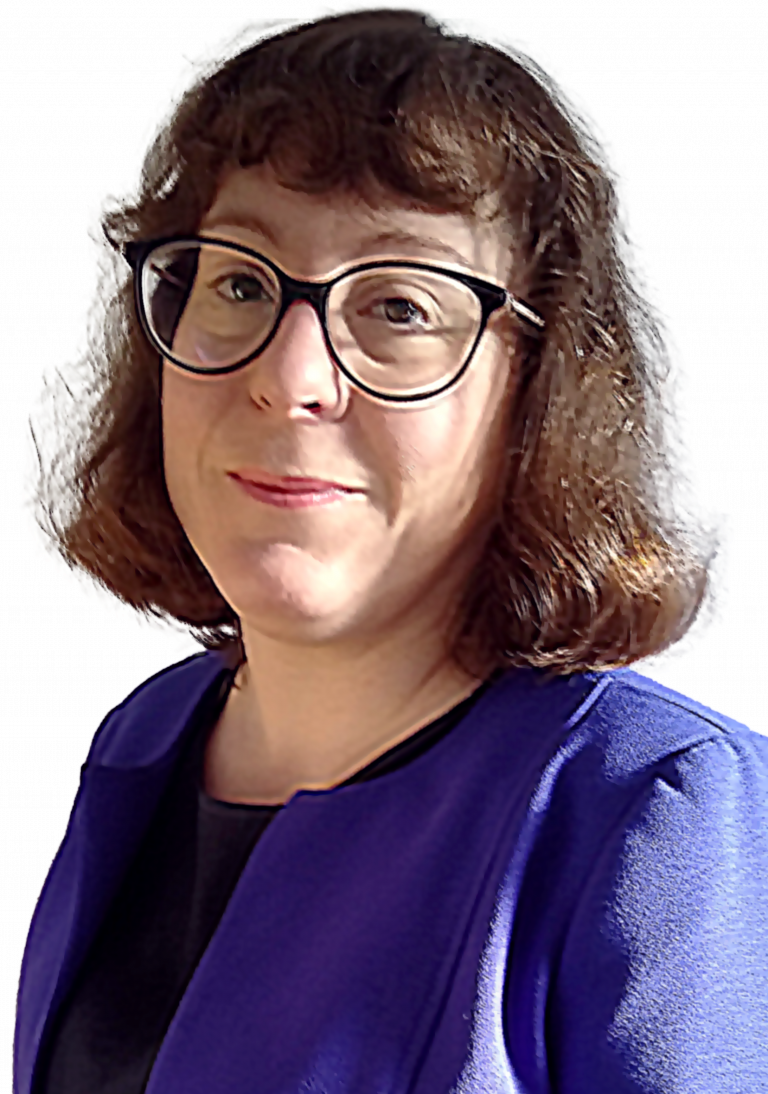 Michelle Cruddas is a Chartered Legal Executive at Pryers, working in the Court of Protection team with the partners who act as Court of Protection appointed Deputies and as trustees of Personal Injury Trusts.
Education
She studied for the ILEX qualification whilst working at an in-house legal department with an insurer. She is also studying for membership to Solicitors for the Elderly.
Career
After working in-house for four years, providing support and advice about trusts and tax to staff who administered life assurance products or worked with financial advisers, Michelle decided to move into private practice in 2001 and joined the Private Client department of a Yorkshire based firm where she qualified as a Legal Executive in January 2003. She initially underwork a mix of work including powers of attorney, probate, Court of Protection and administration of financial affairs before specialising in Court of Protection matters relating to finances, care fees advice and administering the financial affairs of clients who were elderly and were unable to manage their financial affairs or no longer wished to, as well as clients who live with a brain injury and are unable to manage their finances.
During this time, she undertook applications to the Court including:
the appointment of Deputies for finances
the replacement of mentally incapable trustees
the making of Statutory Wills
the approval of property purchases for adaptation.
Some of the clients had a high net worth – Michelle worked extensively on cases where clients had up to £4 million and complex needs or family situations to address.
She moved to Pryers in August 2021 and works alongside Carmel Walsh and Robyn Hawxby.  Michelle undertakes work on applications to the Court of Protection relating to the finances of clients who have a brain injury, ranging in age from children to elderly.  She also undertakes a great deal of work in the management of finances for clients who have a partner at Pryers appointed as Deputy and for those clients with a Personal Injury Trust. Over the years, Michelle has built a network of contacts of other professionals such as independent financial advisers, case managers and many others to ensure holistic advice and support is provide to clients.
Outside of work
Michelle enjoys walking, reading, spending time with her family and researching family history.