Brain and Spinal Injuries at a Glance
Pryers Solicitors have a specialist team who focus on brain and spinal injuries. Spinal cord and head injuries can be life-changing and it is important that you have a team of experienced personal injury solicitors on your side. We are proud sponsors of the Spinal Injuries Association (SIA) and are dedicated to helping clients who suffer serious injury through no fault of their own. Contact us today.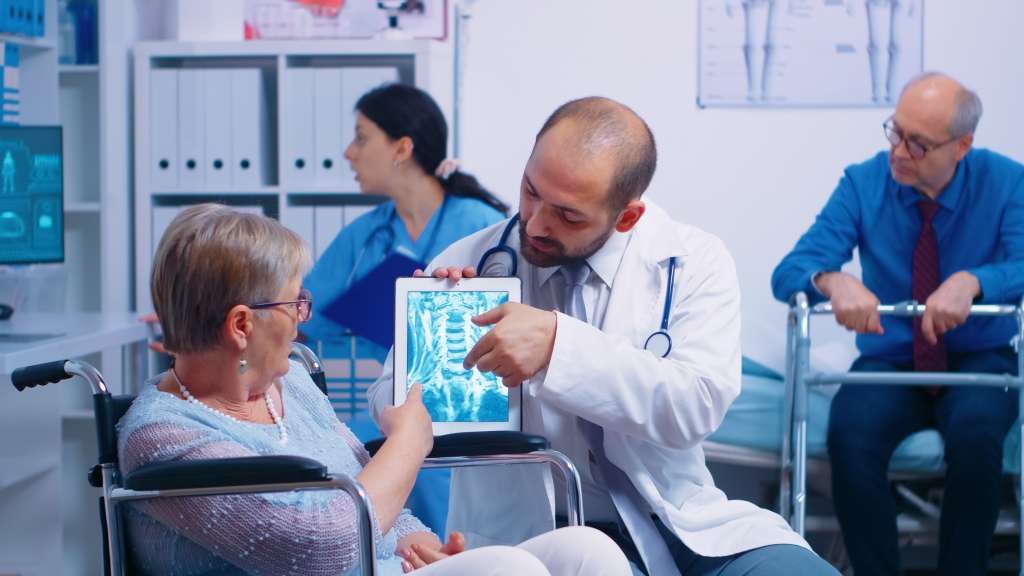 Head, Spinal Cord and Other Serious Injury Claims
Head, spinal cord, and other serious injuries are life-changing for individuals and their families. Recovering maximum compensation is just part of the process of helping our clients put their life back on track. Our team are also committed to ensuring our clients get early access to the best support and rehabilitation, which is vital after injury.
We are members of the expert panels including The Law Society, The Spinal Injuries Association (SIA), Headway and AvMA (Action against Medical Accidents).
For a free, no obligation discussion, call us on 01904 409720 or contact us by email.
Spinal Cord Injury
A Spinal Cord Injury can happen to anyone at any age, in a road traffic accident, a fall, a sporting accident or maybe through a medical illness. It occurs when the spinal cord is damaged.
There are different types of spinal cord injuries depending on the area where the spinal cord has been damaged so the effect on your level of function can vary. However, the effect on everyday tasks such as going to work, going shopping, driving, playing sports, caring for your family, can be life-changing.
If you have suffered spinal cord injuries through someone else's fault, it is important that you and your family have support with the legal process but also with obtaining care and rehabilitation to help you in the recovery period and in the long-term.
Our specialist team are experienced in helping clients who have sustained spinal cord injuries. We are recognised as approved solicitors with the Spinal Injuries Association (SIA).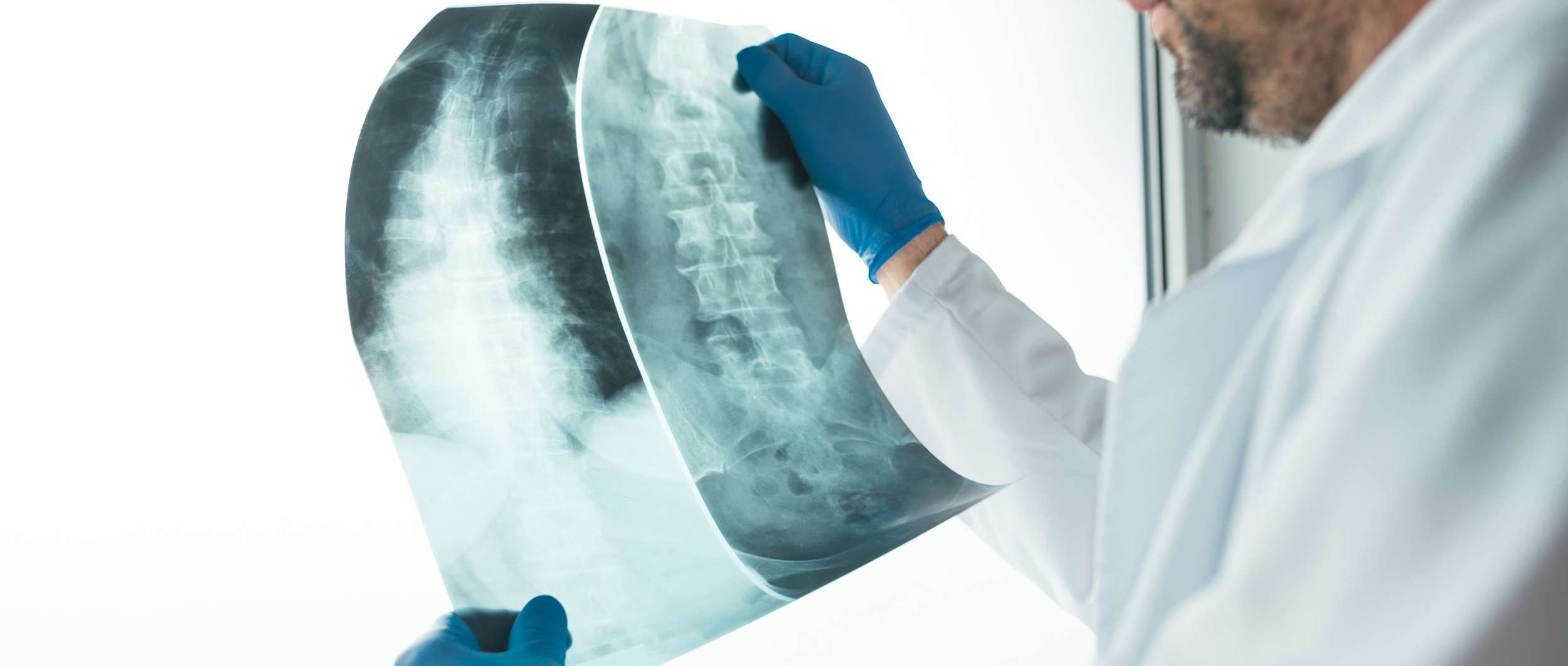 Our relationships with spinal injury case managers and rehabilitation specialists will ensure you obtain access to the best services and rehabilitation. Where possible, we will apply for early interim payments to enable the rehabilitation process to commence as early as possible. We will also ensure you have expert advice in relation to accommodation, equipment and therapy needs to provide full support to you and your family in the future.
Head Injuries
There are different types of brain injuries resulting in varying levels of difficulties, depending on the type of injury, location and level of severity. They can be caused by external or internal trauma to the head, possibly through a road traffic accident, assault, fall, accident at work or caused by a medical illness such as a stroke, haemorrhage, infection or medical accident.
The brain is very complex and can respond well to treatment. In some cases the injury can be mild and short term while in other cases, the injury can be severe and life changing. Effective and timely rehabilitation is important for all aspects of brain injury.
Our team of specialist solicitors provide specialist advice on all aspects of the legal process while at the same time ensuring you have access to the required experts and specialist rehabilitation. Our links with specialist brain injury case managers and neurological rehabilitation specialists will ensure you have access to the support and rehabilitation after injury, together with continued life support, if required.
Our expert brain and spinal injury solicitors are available to speak with you today and assist you with any queries you may have. To speak with Pryers today, you can call us on 01904 409720. Alternatively, you can get in touch via the website today by using the contact form, or our online chat.