Road Traffic Accidents at a Glance
Road traffic accidents are the most common type of accidents in the UK
Pryers have helped thousands of people who have been injured in road traffic accidents, including drivers, passengers, cyclists, motorcyclists, pedestrians and horse riders
If you have been seriously injured in a road traffic accident, or have lost a loved one, we can help you claim compensation
Contact us to find out if we can help you claim compensation on a no win no fee basis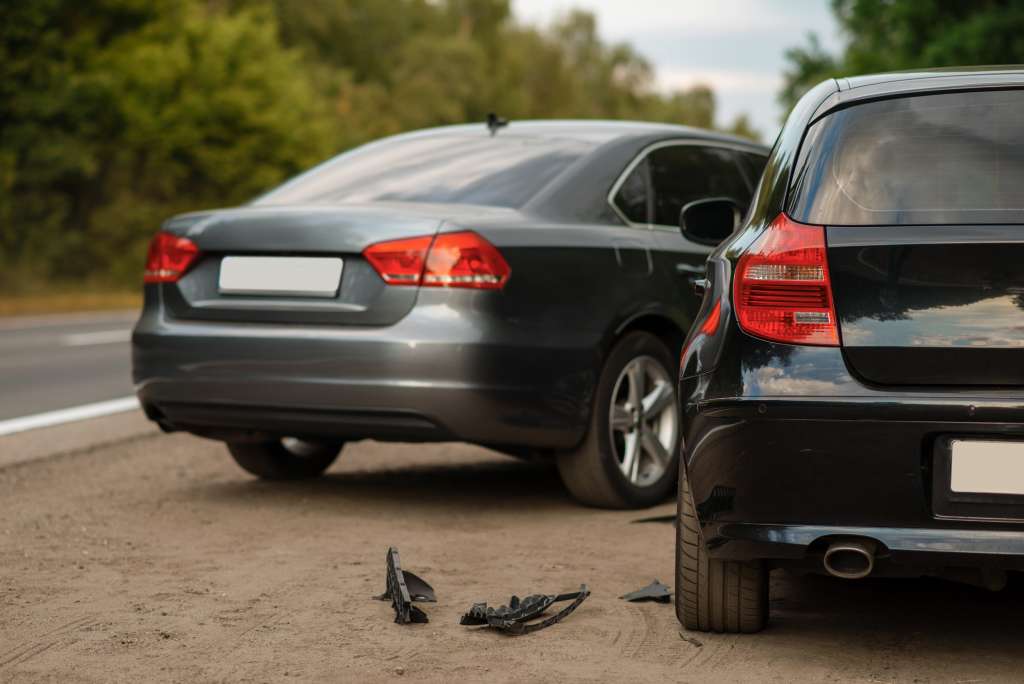 Road Traffic Accident Compensation Claims
Being involved in a road traffic accident can have a big impact on your life; it can change the way you live and work. This is why, if you have been injured in a road traffic accident, you are entitled to claim compensation to help you get your life back on track.
Can I instruct a solicitor to claim compensation following a road traffic accident?
From 31 May 2021 the process for making road traffic accident compensation claims changed, but we can still help you claim compensation where any one of the following apply:
Your injures were sustained in a road traffic accident that happened before 31 May 2021
You were a vulnerable road user such as a cyclist, motorcyclist, pedestrian or horse rider
You have sustained a severe injury, that is not whiplash e.g. a broken bone or head injury
Your claim arises from a fatal road traffic accident
You are claiming compensation on behalf of a child, aged under 18 at the time of the accident
You are claiming compensation for someone who lacks the capacity to deal with their own affairs
Your injury was caused by a driver who left the scene of the accident, in a hit and run
The vehicle which caused your accident was registered in another country
You were injured whilst using your vehicle in the course of your employment
If any of the above apply, please call us on 01904 409720 or contact us by email to discuss making a claim on a no win no fee basis.
Alternatively, if the above exceptions do not apply to you, but you have still suffered whiplash and/or bruising, you can make a claim yourself, without the help from a solicitor, by using the Official Injury Claim website.
If you're not sure, you can contact us for free advice.

What happens when I make a road traffic accident claim?
When you instruct us to help with your claim, we start by working with you and any witnesses to find out exactly what happened.
Once we have gathered evidence against the other party, we will work with independent medical experts, to understand the impact your injuries have had on your life. This allows us to determine how much compensation you can claim.
Once we have enough evidence to build a case, we will enter into negotiations with the other party.
What is the average compensation pay-out for a road traffic accident?
A personal injury claim is designed to return you as closely as possible, to you to how you were, had the accident not happened. Therefore, how much compensation you receive will depend on the severity of your injuries and any financial losses you have sustained.
Compensation is designed to make up for any losses you have suffered as part of your injuries.
In addition to claiming compensation for your injuries, we will work to get the treatment you need, as well as any financial loss you have incurred. We regularly help people claim back the following losses after an accident:
Past and future loss of earnings
Policy excess or the value of your vehicle
Past & future private treatment or rehabilitation fees
Medication costs
Property damage
Care costs
Travel expenses
Personal items such as leathers, helmets or clothing in your vehicle at the time of the accident
Make a Traffic Accident Claim Today
If you, or a member of your family has been injured in a road traffic accident, contact Pryers Solicitors.
Our experienced, professional and caring personal injury team guide and advise you through making a claim. You can also call our offices on 01904 409720 and speak to one of our road traffic accident claim specialists today.