The kind of injuries we deal with on a day to day basis range from straightforward whiplash to catastrophic injuries or fatalities.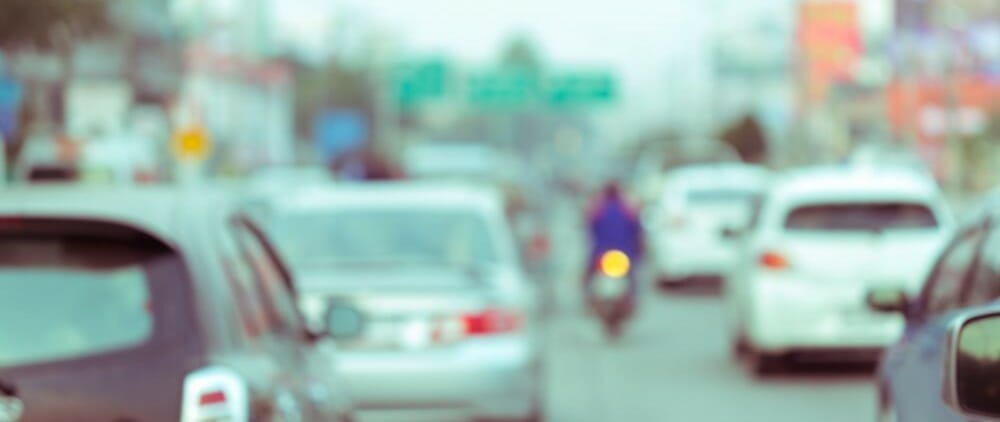 Have you been involved in a road traffic accident?
Having an accident can cause quite an impact on your life, changing the way you live and work whilst you recover. We can help and support your claim for compensation for your injuries. Fortunately, the legal industry has developed a system for all parties involved to negotiate and agree on the level of compensation and legal costs for most personal injury claims. We can use our expertise in this matter to make sure you get access to the right rehabilitation and get the best results from your claim.
In a road traffic accident, motorcyclists, pedal cyclists and pedestrians are extremely vulnerable and at great risk. They are more likely to be seriously injured than occupants of a vehicle. Whatever type of motorbike or push bike rider you are – leisure, commuter, competitor, off roader or pro, we can help you when you are injured as a result of a bike accident. Pedestrians shouldn't worry about having vehicle insurance to make a claim, there are After the Event (ATE) insurance products that will make sure you don't miss out on any compensation.
Some accidents on the road are not straightforward, for example those involving, 'hit and run', untraced, uninsured or foreign drivers and our specialist road accident claims team can deal with these difficult claims expertly and efficiently by proceeding through the Motor Insurers' Bureau scheme (MIB).
Your Claim
We will work with medical experts to estimate the value of your claim for your injuries, in addition to these you can also claim for any financial losses or expenses arising from the road traffic accident, such as:
Past and future loss of earnings
Policy excess or the value of your vehicle
Past & future private treatment or rehabilitation fees
Medication costs
Property damage
Care costs
Travel expenses
Personal items such as leathers, helmets or clothing in your vehicle at the time of the accident
What's Next?
If you, or a member of your family have been injured in a road traffic accident, contact Pryers Solicitors. Our experienced, professional and caring personal injury team will be at hand to guide and advise you through making a claim.
You can also call our offices on 1904556600 and speak to one of our Road Traffic Accident specialist solicitors today.