No Win No Fee at a Glance
The vast majority of the medical negligence and personal injury claims handled by Pryers are funded on a no win no fee basis. A no win no fee agreement means that the work undertaken on your behalf by your solicitor does not result in a financial burden preventing you from making your claim.
If your case is successful, your solicitor is paid a proportion of their fees and expenses by the negligent party and if you lose you will not pay anything as long as you have cooperated with us at all times. Contact us today.
For more information, visit our FAQ section below.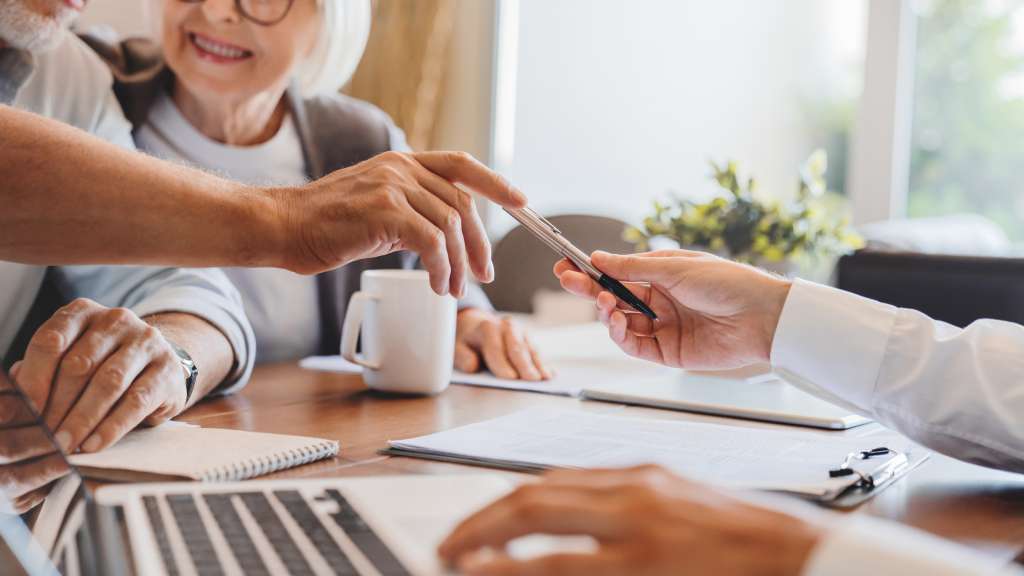 No Win No Fee solicitors and funding legal claims
No win no fee agreements have been a crucial part of the civil justice system in England & Wales since 2000 and now fund the majority of medical negligence and personal injury claims made across the UK. The agreement (sometimes described as a "Conditional Fee Agreement" or CFA) provides claimants with a fair and equal chance of obtaining compensation regardless of whether you have the means to pay for an expert solicitor.
This type of agreement takes away the financial risk to you when making a claim. You don't lose out if you go on to win your case and will not pay anything if you lose. If your case is successful our work is funded in part by the losing party, and if your case is unsuccessful, as long as you have not withheld information or misled us, you will not have to pay anything to us. Any other fees, such as court costs and experts charges that you may be subject to will be explained to you at the outset.
It is important to note that there is no obligation to proceed on your part when you make contact with Pryers. In your initial consultation we will discuss your case, and evaluate the matter on its merit based on the information you provide. We will then assess your prospects of success and this determines whether we would be willing to take the claim forward on a no win no fee basis.

More about Conditional Fee Agreements (CFA's)
The term CFA is merely a more formal way of describing a no win no fee agreement. To reiterate what we have referred to above, under a CFA, we do not charge you for the work undertaken on your behalf (basic costs) should your claim fail.
Should your claim be successful, the terms of the CFA state we will deduct an amount equal to a maximum of 25% of any compensation you win in respect of your claim. If the claim does not succeed we make no charge and you will have nothing to pay provided that you have cooperated with us fully at all times during our handling of your claim.
Do you need Legal Expense Insurance?
Your claim can possibly be pursued using Legal Expense Insurance. You may already have this as part of a benefit attached to another insurance policy, or your bank account. Most Union members will also have this cover in place. It's worth checking. We can review this with you when we take on your case.
Legal Expense Insurance will provide you with cover for some or all of the costs of legal advice relating to your claim. We can advise you on what is and is not covered, but you will also need to check your particular policy documentation. This type of cover can often be used instead of a no win no fee agreement.
To find out more about our no win no fee solicitors and to discuss your claim with one of our team call us for a no obligation consultation on 01904 409720, email help@pryers.co.uk or fill in the form below.
---
Frequently Asked Questions
Take a look at some of our frequently asked questions relating to no win no fee claims. Please call us today for an informal chat about your case on 01904 409720 or visit our contact us page.
If your claim fails on liability or due to a lack of evidence in support of your claim, your solicitor will not charge you if they have agreed to deal with the matter on a no win no fee basis. The risk of not getting paid in the event of an unsuccessful claim is one that your solicitor accepts willingly when taking on a case under a no win no fee agreement. As long as you have complied with the terms of the agreement which means that you cooperate fully you will not be charged in the event that the claim fails. The same principles apply in respect of cases that are abandoned (in other words discontinued without reaching an proper outcome). Each case must be considered on its own merits but so long as you cooperate fully with your solicitor and are truthful in your evidence, a no win no fee agreement will protect you fully in this situation.
No win no fee agreements are available for most types of civil litigation claims. This can include claims for personal injury, product liability (such as implant cases), professional negligence, employment law and medical negligence no win no fee cases.
If your case is successful, a proportion of your legal fees are paid by the other party or their insurers with a further agreed amount, known as a "success fee" being paid from your compensation award. Here at Pryers Solicitors we deduct up to 25% of your settlement award to cover payment of the success fee. In no win no fee medical negligence cases there will probably be an insurance premium to be deducted as well. The insurance policy is taken out to protect you and your case and it avoids the need for you to pay expenses in the case such as medical report fees upfront.
There are no hidden fees. Pryers Solicitors do not make any further charges to you, our no win no fee solicitors agreement sets out very clearly what costs are to be reclaimed and we will explain everything to you before your claim commences.
Call our No Win No Fee solicitors today for more information on , or fill in the form below.