Hit and Run Accidents at a Glance
Being the victim of a hit and run doesn't stop you from claiming compensation. Why should you be punished because of someone else's illegality? The Motor Insurers' Bureau will act as the other party's insurer and we can offer legal representation on a no win no fee basis.
If you're looking for advice on what to do if you've been in an accident involving a hit and run driver, our guide on 'What to do if I've been knocked off my bike in a hit and run?' might answer some of your questions, even if you were driving a car. Alternatively, you can contact our team for free advice.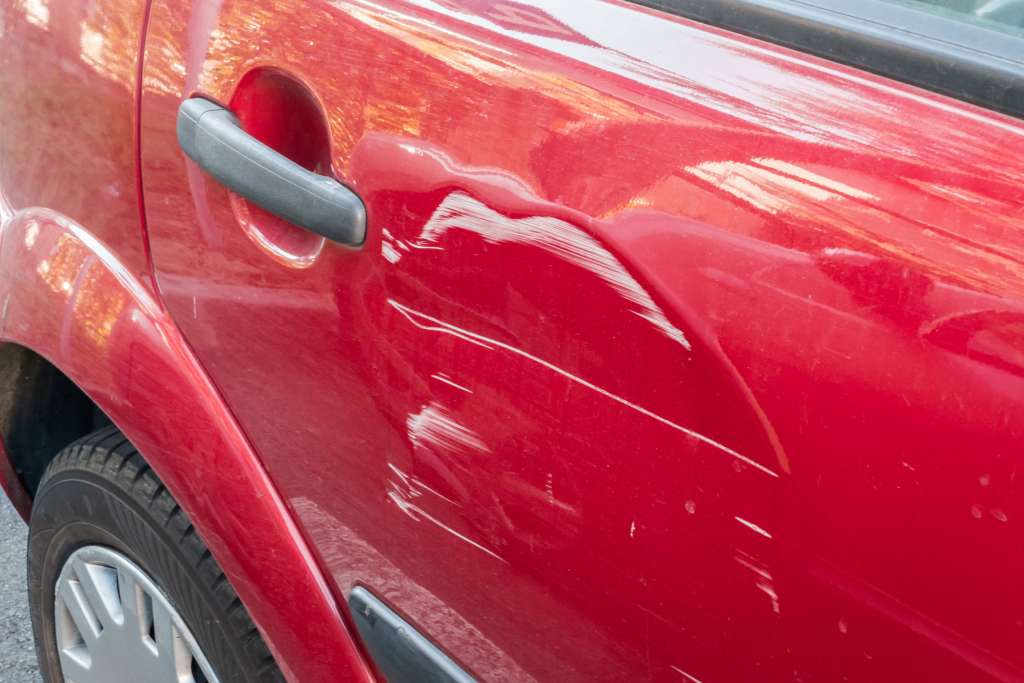 Hit and Run Injury Claims
As if being injured in an accident isn't bad enough, not being able to trace the person responsible, after a hit and run accident, can literally add insult to injury. However, it need not leave you without the compensation you would be entitled to, if you had been injured by a law-abiding road user who stopped to check you were ok and exchange details. The Motor Insurers' Bureau's Untraced Drivers Agreement is designed to compensate people in exactly that situation.
The Motor Insurers' Bureau are a non-profit company, funded by every insurer who underwrites compulsory motor insurance (funded by levies placed on their clients' premiums). They enter into agreements with the UK Government to compensate victims of accidents caused by uninsured and untraced drivers. They also compensate victims of accidents caused by foreign-registered vehicles on UK roads, or within the European Economic Area.
As long as:
The person who caused the accident has been untraceable, despite your best efforts; and
You have reported the incident to the police within fourteen days of the incident occurring. If you miss this time limit, do it as soon as possible after;
You might be eligible for compensation if you have been injured in a hit and run accident. If you have tracked down the driver, you might need to submit a claim against an uninsured driver.
Although you are able to claim most of the same things as you would in an ordinary road traffic accident claim there are some important differences.
The main difference is any claim you might have for property damage. You can only claim for property damage where the other vehicle is identified, or 'significant personal injury' has been caused to someone by the accident (although it doesn't have to be the person making the claim that suffered the significant injury). A £400 excess can also be applied where property damage is compensated because of significant injury being caused.
Pryers make sure that our clients get all of the compensation that they are entitled to.
We understand that financial contracts can be confusing, so we'll keep it short and to the point. When you speak to our legal representatives, they will explain the agreement in detail and you can ask any questions. But in summary, all you need to know is: –
What you pay: 25% of any compensation received.
When you pay it: Right at the end of your claim. After settlement has been agreed and your compensation has been paid by the Motor Insurers' Bureau. The payment comes directly from the compensation, so you don't have to pay anything upfront.
What if I am not awarded any compensation? You pay nothing. It really is that simple.
No. Claims under the Motor insurers' Bureau's Untraced Drivers Agreement go through a process known as Arbitration, rather than through court.
You must submit an injury claim within three years of the accident occurring.
Pryers offer legal representation to help people claim compensation from hit and run accidents on a no win no fee basis. You can speak to our team today, for free.