The vast majority of our services are funded on a NO WIN NO FEE basis.
Pryers Solicitors: Medical Negligence and Personal Injury Experts
Since Pryers was established in 2002 we have represented hundreds of people in their claim for all types of medical negligence and personal injury against individuals, the NHS, and small and large companies and insurance companies. We are really proud of our high level of successes, and here is a small selection of recent wins for our clients.
Has a medical professional made a serious or inexcusable mistake?
We can help
Fill in the form below and one of our friendly staff members will be in touch with you.
About Us
Specialist law firm with your claim at the heart of our business
Pryers Solicitors are committed to helping people injured during medical treatment and accidents. We were established in York in 2002 and since have grown to be one of the largest medical negligence, personal injury and medical product liability firms in the North of England. Based in York allows us to support our local community but also act for injured clients across the whole of England & Wales.
Our whole service is designed around our clients, making sure we offer a personal approach to suit your individual needs. We have developed cutting-edge systems and procedures which enable us to run cases speedily and efficiently, enabling us to achieve excellent results for our clients. Our aim is always to achieve the maximum medical negligence compensation in the shortest possible time for all of our clients.
All our lawyers are highly skilled specialists in this area of law.
Our Dedicated Team
Meet our HUGELY dedicated team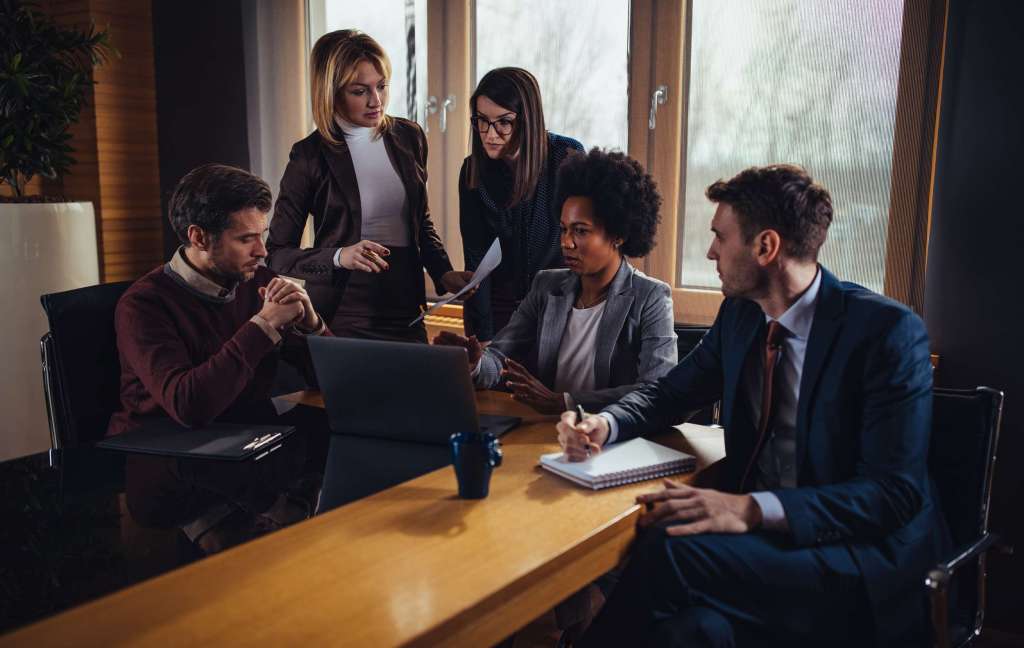 Pryers Solicitors are a successful team of solicitors, trainee solicitors, paralegals and more, all specialising in medical negligence, personal injury and professional negligence and working on behalf of our clients to ensure the best outcome for them.
Our team only ever act on behalf of claimants and their families unlike some solicitors, we never act for defendants. We fight on behalf of those who most need it, ensuring the best possible result.
News
Success Stories