Court of Protection
It can put an enormous strain on your relationship if a loved one loses the mental capacity to make decisions about their health, welfare, property or money. Pryers can help them make the right decisions to secure a stable future by acting as a Court appointed Deputy.
Pryers Solicitors: Court of Protection Experts
Please note: Medical Negligence services are now delivered by Switalskis Solicitors. Find details here – Switalskis Medical Negligence.
Since Pryers was established in 2002 we have represented many individuals and families. We are really proud of the high level of support we are able to offer our clients.
About Us
Specialist law firm with you at the heart of our business
Pryers Solicitors are committed to helping people with Court of Protection matters. We were established in York in 2002, but act for clients across the whole of England & Wales, as well as within the local community.
Our whole service is designed around our clients, making sure we offer a personal approach to suit your individual needs.
All our lawyers are highly skilled specialists in this area of law.
Our Dedicated Team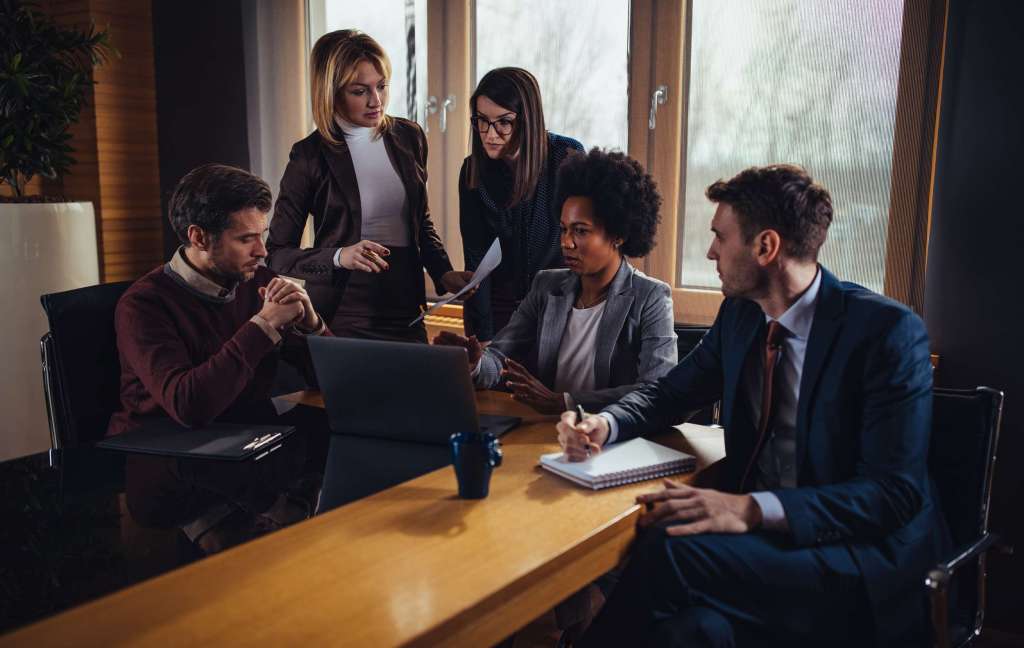 Pryers Solicitors are a successful team of solicitors and paralegals all specialising in Court of Protection. We work on behalf of our clients to ensure the best outcome for them.
We fight on behalf of those who most need it, ensuring the best possible result.