Doctor Negligence Compensation
Here at Pryers, we also have succeeded in many cases involving other professionals such as community midwives, district nurses, occupational therapists and physiotherapists.
Some of these – such as your family doctor – are people you'll visit again and again over the years, whereas others, such as physiotherapists, might only be working with you on a specific health complaint.
Regardless of this fact, any of these professionals have a duty to look after you properly. If they cause you injury or illness during your treatment, you could be entitled to compensation.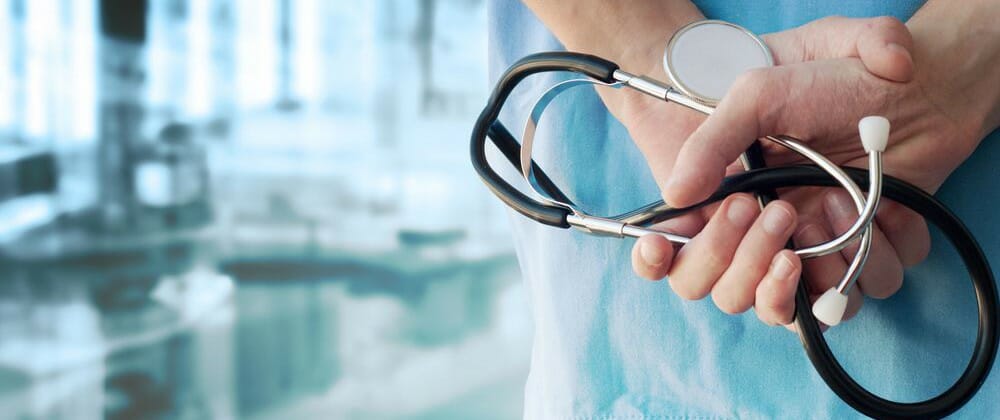 Can I sue my GP for medical negligence?
If you believe that your general practitioner (GP) has been negligent in treating you or a family member, you may be able to bring an action against them subject to certain criteria. GPs are not usually specialists in any particular field and yet they are exposed to all manner of medical conditions and diseases on a daily basis. Over the last 5 years, the NHS has increasingly outsourced minor procedures to local GP practices and this has led to a surge in medical negligence cases, including misdiagnosis. To succeed in your case you will need to show that: the GP owed you a duty of care; that they breached this duty by providing you with an unacceptable level of care, treatment or advice; and that this breach caused you injury or damage. The burden of proving negligence is always on the patient.
What types of GP negligence claims are there?
Claims against GP's include:
Failing to diagnose meningitis
Failing to diagnose brain haemorrhage
Failing to diagnose aortic aneurism
Failing to diagnose cauda equina syndrome
Failing to make planned referrals
Failing to diagnose unstable angina, leading to cardiac arrest
GP Negligence Cases
GP Negligence causes Nerve Damage
Pryers successfully brought a medical negligence claim against Mr C's GP, after he sustained nerve damage in what should have been a routine cyst removal.
Mr C attended his doctor with a lump in the left side of his neck. The lump was not causing him pain or any other symptoms.
The GP advised that the lump was a small cyst. The cyst was not dangerous and could be left where it was without any damage to Mr C. However, his GP recommended that the cyst be removed at the doctor's surgery under a local anaesthetic.
Mr C was not told anything about the risks and benefits of the removal procedure. He was not asked to sign a Consent Form or any documentation of that nature. He was therefore unaware that there was a risk of nerve damage.
In the course of the surgery, the GP cut through Mr C's accessory nerve. This is the nerve which helps to control shoulder function.
Post operatively Mr C suffered pain in his neck and shoulder. The GP was unaware of his error and failed to recognise that there was a potential nerve injury.
It was not until around three months later that Mr C was referred to a Neurologist and was diagnosed with an accessory nerve injury.
Pryers' investigations confirmed that the GP care afforded to Mr C was negligent in several respects. There was an inadequate consent process before the surgery and then the surgery itself was substandard. Division of the accessory nerve was care so poor that it amounted to negligence.
Mr C required surgery to repair the nerve and extensive physiotherapy afterwards.
Despite dedicated rehabilitation, Mr C has been left with ongoing impairment of his shoulder function.
With Pryers' assistance, Mr C received a total of £55,000 in compensation for his injuries and the financial losses he had suffered as a result.
Settlement £55,000
What's Next?
The above is not an exhaustive list and if you have received poor treatment at the hands of any GP or healthcare professional, or feel that you have been neglected by your GP, then contact our team of experts to discuss your individual circumstances. You can do this by calling us on 1904556600 or visiting our contact us page.