Doctor Negligence Compensation
Here at Pryers, we also have succeeded in many cases involving other professionals such as community midwives, district nurses, occupational therapists and physiotherapists.
Some of these – such as your family doctor – are people you'll visit again and again over the years, whereas others, such as physiotherapists, might only be working with you on a specific health complaint.
Regardless of this fact, any of these professionals have a duty to look after you properly. If they cause you injury or illness during your treatment, you could be entitled to compensation.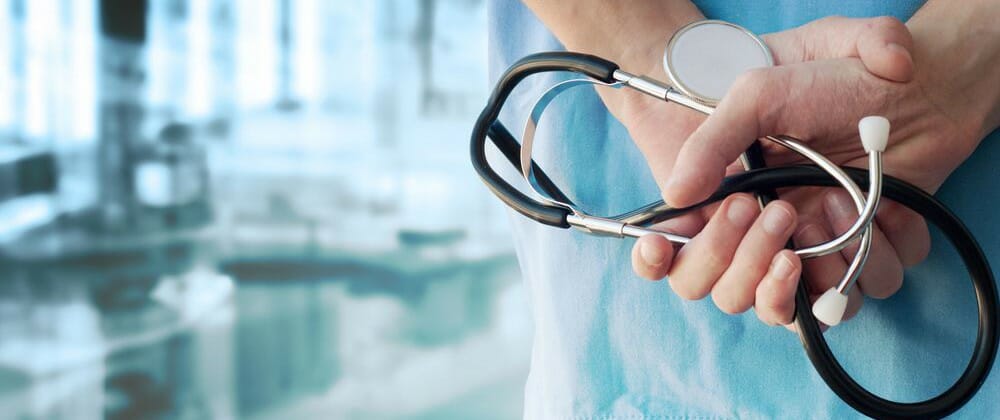 Types of GP claims
Claims against GP's include the following;
Failing to diagnose meningitis
Failing to diagnose brain haemorrhage
Failing to diagnose aortic aneurism
Failing to diagnose cauda equine syndrome
Failing to refer a patient for cancer investigations
Failing to make planned referrals
Prescribing the wrong medication/mis-prescriptions
Failing to diagnose unstable angina, leading to cardiac arrest
What's Next?
The above is not an exhaustive list and if you have received poor treatment at the hands of any GP or healthcare professional, or feel that you have been neglected by your GP, then contact our team of experts to discuss your individual circumstances. You can do this by calling us on 1904556600 or visiting our contact us page.