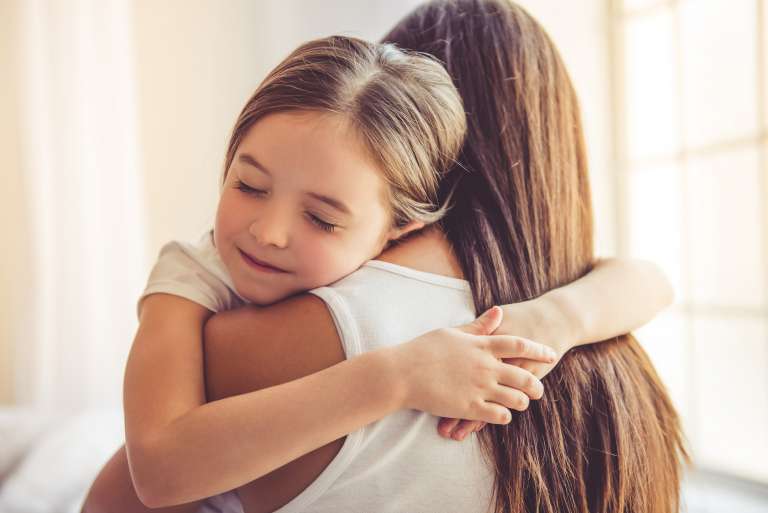 June came to us to gain compensation after repeatedly receiving misdiagnoses of breast cancer. Unfortunately, by the time she was correctly diagnosed, curative treatment was no longer available.
Breast cancer symptoms misdiagnosis
June is a mum that loved to exercise and was in good health. Unfortunately, this began to change when she informed her GP that she had noticed a dry, scaly patch of skin surrounding her left nipple. They prescribed her some cream, but her symptoms returned a month later. The GP gave June a fast-track referral for suspected breast cancer.
At her local hospital she had a bilateral mammogram. She was told that there were no signs of breast cancer, and instead was diagnosed with nipple eczema.
However, she later returned to her GP as her symptoms had not gone away. She had further tests, but they found no suspicious masses.
Unfortunately, she was forced to return to her GP again as her symptoms got worse. However, they prescribed her further cream and told to return for another referral if her symptoms continued.
Much to her distress, the symptoms continued. A few months later she returned to her GP and was soon examined by a breast surgeon. They didn't take any mammograms or imaging, but prescribed her with more cream.
Her symptoms worsened and after a few more months had passed by, she noticed that her nipple had changed in shape. She received an urgent referral and it was only then, following a mammogram and biopsy, that a diagnosis of metastatic breast cancer was made. June's symptoms had been misdiagnosed for nearly two years.
Life after breast cancer misdiagnosis
Following her correct diagnosis, June began her treatment, but unfortunately curative treatment was no longer possible.
June felt let down by the doctors that had seen her before. So, she came to Pryers for help. We worked with independent experts to prove that if she had been diagnosed correctly when she first went to hospital, she would have been offered treatment to cure her cancer.
June was grateful for our help as she was totally devastated by her treatment and her condition. She now wants to focus on making happy memories for her and her family.
How Pryers helped
June came to us to claim compensation for breast cancer misdiagnosis. We knew that it was important that June felt supported throughout this case and worked towards obtaining compensation for the trauma she has suffered. We were pleased to be able to secure a seven figure settlement amount for her.
How we can help you
If you have suffered because of a breast cancer misdiagnosis, we can help you claim compensation on a no win no fee basis.
Contact us to find out for free if we can help you claim. Our team are specialists, who regularly help people just like you, so we will do all we can to support you through this difficult time.