Common causes of slip, trip and fall accidents can be defects on the ground whether it be a broken paving slab, uneven ground or something protruding from the pavement, and usually this will be the responsibility of the local Council. Tripping accidents can also occur at work and your employer or fellow employee may be responsible for your fall caused by their lack of care.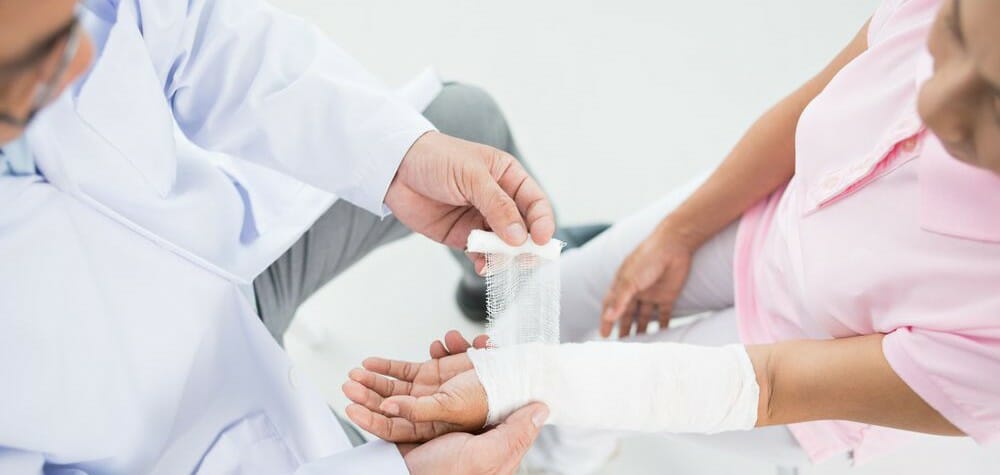 This may have involved you slipping on a substance which should not have been there, falling over something in a common walkway or tripping on an uneven surface at your place of work.
Common occurrences of slips, trips and falls
Other common places where slips, trips and falls can occur may include:
Schools
Supermarkets
Car parks
At a friend or family members house
There are many dangers and injuries caused by slips, trips and falls which can cause both long term and short term damage. Common effects include injuries, distress, medical costs and losing out on wages due to taking time off work.
If this has happened to you, you may have a trip, slip or fall claim and we can help you to recover the compensation that is owed to you.
Get in touch
If you have been victim to a slip, trip or fall and want to find out more about making a claim, you can contact Pryers Solicitors on 1904556600 or email us at help@pryers.co.uk. Our specialist solicitors are at hand to support and assist you.