£11,500 Settlement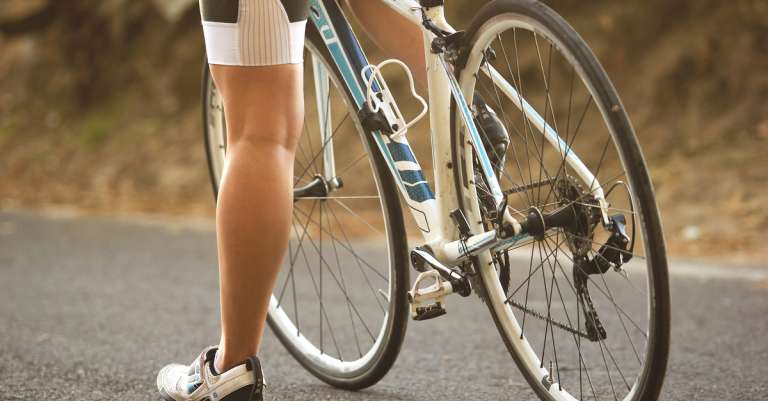 Our client, Steph, approached Pryers for help after she was involved in a cycling accident with a car.
A keen cyclist
Steph, an experienced cyclist, cycled daily, both to work and leisurely. Her journey to work usually involved cycling to the station, getting on the train and then cycling on to work.
Cycling accident
On the day of the accident, Steph was going straight ahead on a roundabout. She was already established on the roundabout when a vehicle ploughed onto the roundabout and collided into her left side.
This caused her to hit the bonnet of the car before landing on the ground. Paramedics helped transfer Steph to the local hospital's A&E Department.
The hospital established the extent of Steph's injuries caused by the cycling accident. They found that she had a small abrasion, bruising and swelling to her forehead. In addition, a fracture of her left humerus bone, bruising and contusion to her left hip. She sustained a fracture to her left arm as well as injuries to the forehead, left hip and both feet.
Steph hadn't been wearing a helmet but luckily did not receive any severe head injuries. Unfortunately, she didn't just suffer physically, but also mentally. Steph began struggling to sleep and feeling very anxious about travelling.
Life after the cycling accident
When out of hospital, Steph took painkillers for two months to ease the pain and anti-inflammatory painkillers for a month after the accident. She had to attend five appointments at the fracture clinic and eight sessions of physiotherapy. She had follow-up care for her shoulder injuries, including a second x-ray before she was due to return to work.
Steph was understandably concerned about going back to work,. Her injuries still caused her pain and the travel anxiety caused her to have doubts about cycling and driving. She, therefore, had to adapt to how she got to work; getting a taxi to the station and then from the station taking the metro to work.
How we helped
Steph, however, did make a quick and full recovery, with most of her injuries healing after about three months. This is when she came to Pryers about her claim.
We were able to show that the driver was negligent on several counts. He failed to keep a sufficient lookout, he was driving too fast, failed to brake in time or at all and ultimately caused the collision. We also showed that the collision could have been avoided if he had been driving with the appropriate skill and attention.
Therefore, the evidence was enough that the driver admitted liability for the accident and we managed to settle the case for £11,500.
Steph eventually returned to work but shortly after had to take another break from cycling as she had a baby!
How we could help you
If you have suffered injury because of a cycling accident, or any other road traffic accident then our team could help you. We could help you claim compensation to help you get back to living a more normal life.
Contact us to find out if we can help you on a no win, no fee basis.