Care Home Negligence at a Glance
Living in a care home should mean the resident is well cared for, the right medication is given according to the medical advice, and the individual is treated with the utmost respect.
If you feel yourself or a loved one has suffered neglect from a care home, contact Pryers Solicitors today.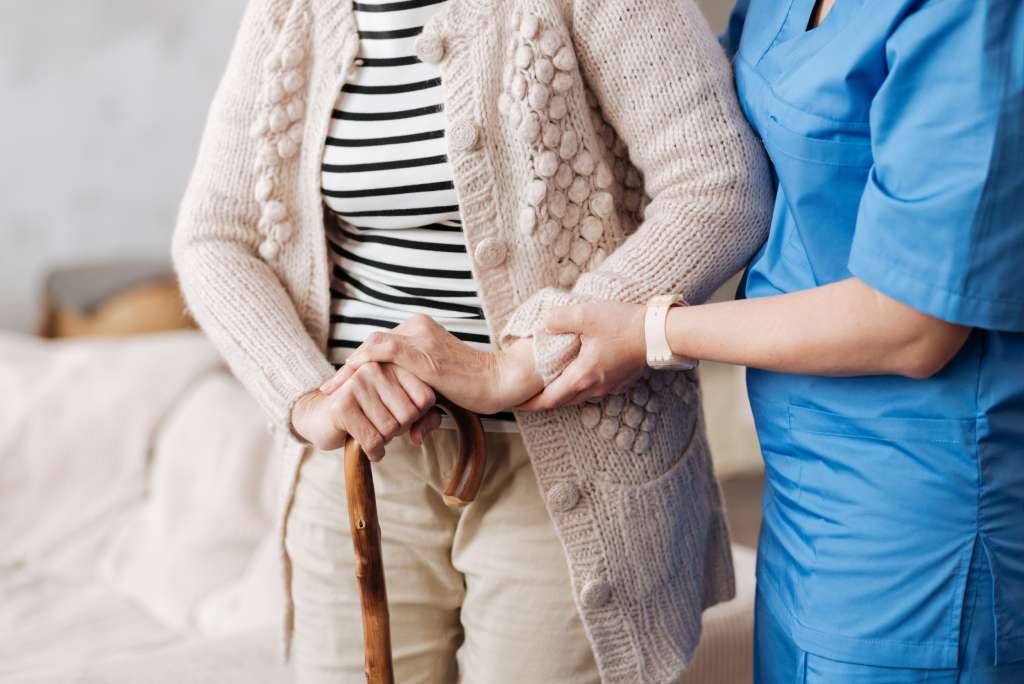 Negligence in a Care Home
In certain circumstances, the legal duty of care that the care home has towards their residents is breached, resulting in poor health and negative psychological outcomes for the resident.
As we all get older, and our care needs change and increase, we expect to be treated well. In certain circumstances the level of care falls below the expected standards, and the Pryers team of experienced solicitors can help the individual or their families navigate the claims process in order to ensure compensation is achieved for the claimant wherever possible.
Elderly people often need help in all aspects of their personal care, and a lack of care in a care or nursing home can result in serious skin conditions including pressure sores (or bed sores). These are quick to develop and can take many months to heal, and for people with limited movement and mobility they are a real risk to long-term health and happiness. However the fact is that with correct nursing care they are preventable and so if they occur the individual may be eligible to make a compensation claim due to negligence.
When a mistake with the prescription and administration of medication in care homes occurs, the impact on the individual affected can be serious and long-term. Care homes should have a robust plan and careful checks in place around administering medication, and keep careful and accurate records, and when there is a failure which causes harm or injury to an individual a case for compensation can be brought against the care home.

Care home negligence or a handling error that results in a fall can cause serious and life changing injuries. A broken bone for an elderly person can have long-term implications, and if people in care homes are not moved correctly or provided with appropriate mobility aids, then a fall can occur that may be as a result of negligence. There may be a case for compensation for the individual against the care home where the error occurred.
For further information on care home and nursing home negligence, call us on 01904 409720 or alternatively, contact us to speak with one of our specialist solicitors.