Medication Errors at a Glance
Many people assume that if they are prescribed drugs or medication, that it will be the correct drug and the correct dosage. This is often a preventable affair that may lead to harm of the patient.
If you have suffered as a result of medication errors and have further questions, contact us to speak with one of our caring, professional solicitors today.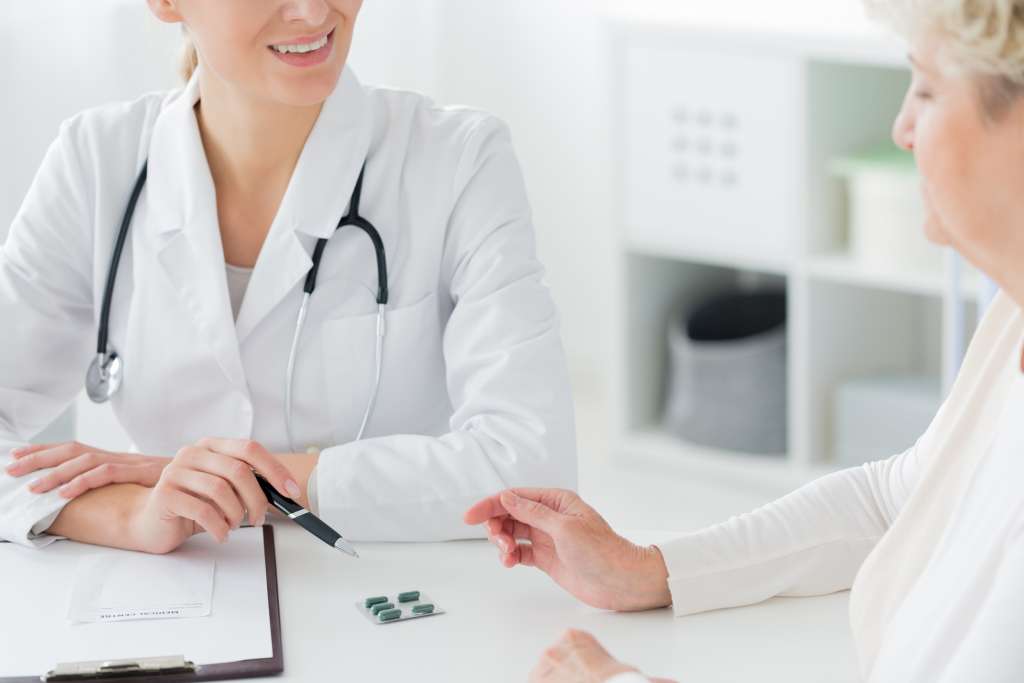 Incorrect Medication Claims
At Pryers we have significant experience in acting for clients who have been the victims of wrongful prescriptions by pharmacies, GP's and Hospitals.
Recently our Medical Negligence solicitors have settled the following incorrect prescription claims involving the incorrect use of drugs:
Negligent misinterpretation of prescription – £7,500
Long-term steroidal prescription – £50,000
Cardiac drug toxicity – £100,000

Prescribing and Dispensing Errors
The Medical Negligence solicitors at Pryers have dealt with many compensation claims arising from prescribing and dispensing errors. Examples of prescribing errors include a Doctor incorrectly writing up the dose of the drug, leading to the patient receiving an overdose. Particular attention has to be paid when prescribing drugs to children and errors can be made in prescribing a child an adult dose. Overdoses of certain drugs can have a devastating effect on the body.
GPs can sometimes prescribe medication repeatedly for many years without considering whether a repeat prescription is actually suitable for the patient, sometimes leading to physical injury from chronic overdose or addiction to certain medications.
Dispensing errors more commonly occur at the chemist. If a doctor has made an error in the spelling of a drug's name or has not written the name clearly the chemist could dispense the wrong drug. This could lead to the patient not receiving the correct treatment for their condition which may then get worse, or they could receive a drug to which they have an adverse reaction.
We have the expertise and experience to help you pursue your case against the prescriber, dispenser or both.
Our professional medical negligence and medication errors specialists can help. Call us today on 01904 409720 or email us directly at help@pryers.co.uk.