Incorrect Medication Claims
Taking the wrong medication can cause undesirable secondary effects, and in rare cases it can result in death depending on the drug involved and how long it is taken for. Although in an ideal situation, you should be able to trust that you have been given the correct medication, in reality you should always check the packaging, contents and literature included with all medicines before taking it.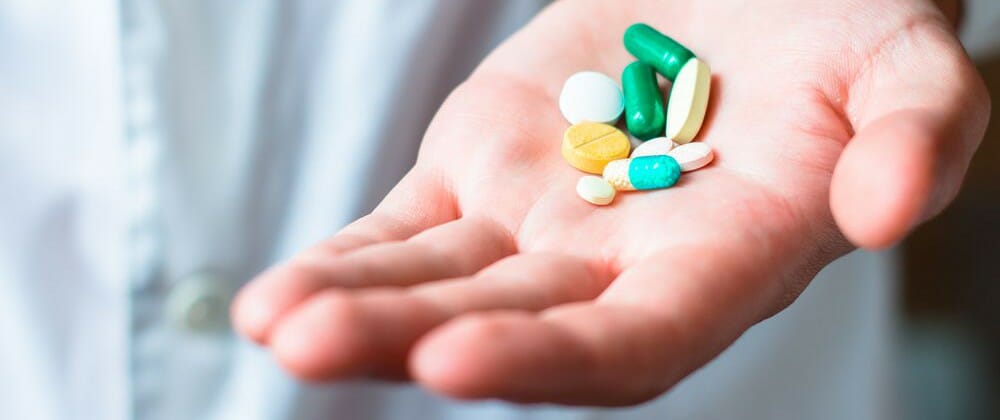 At Pryers we have significant experience in acting for clients who have been the victims of wrongful prescriptions by pharmacies, GP's and Hospitals.
Recently our Medical Negligence solicitors have settled the following incorrect prescription claims involving the incorrect use of drugs:
Negligent misinterpretation of prescription – £7,500
Long-term steroidal prescription – £50,000
Cardiac drug toxicity – £100,000
Prescribing and Dispensing Errors
The Medical Negligence solicitors at Pryers have dealt with many compensation claims arising from prescribing and dispensing errors. Examples of prescribing errors include a Doctor incorrectly writing up the dose of the drug, leading to the patient receiving an overdose. Particular attention has to be paid when prescribing drugs to children and errors can be made in prescribing a child an adult dose. Overdoses of certain drugs can have a devastating effect on the body.
GPs can sometimes prescribe medication repeatedly for many years without considering whether a repeat prescription is actually suitable for the patient, sometimes leading to physical injury from chronic overdose or addiction to certain medications.
Dispensing errors more commonly occur at the chemist. If a doctor has made an error in the spelling of a drug's name or has not written the name clearly the chemist could dispense the wrong drug. This could lead to the patient not receiving the correct treatment for their condition which may then get worse, or they could receive a drug to which they have an adverse reaction.
We have the expertise and experience to help you pursue your case against the prescriber, dispenser or both.
Speak with us
Our professional medical negligence and medication errors specialists can help. Call us today on 1904556600 or email us directly at help@pryers.co.uk.