Defective Implants at a Glance
Modern, life improving gadgets and products, and high-tech medical devices have changed millions of people's lives for the better. Medical products such as joint replacements, cardiac pacemakers and heart valves can improve our quality of life enormously.
However, when medical devices fail or surgical implants are defective, the consequences can be disastrous. Proving that a product is defective and securing compensation is an enormously complex task. Pryers Solicitors are one of very few law firms with specific expertise and experience in this very challenging area of law. We have represented thousands of individuals in claiming compensation for defective products.
Contact us today to speak with a specialist.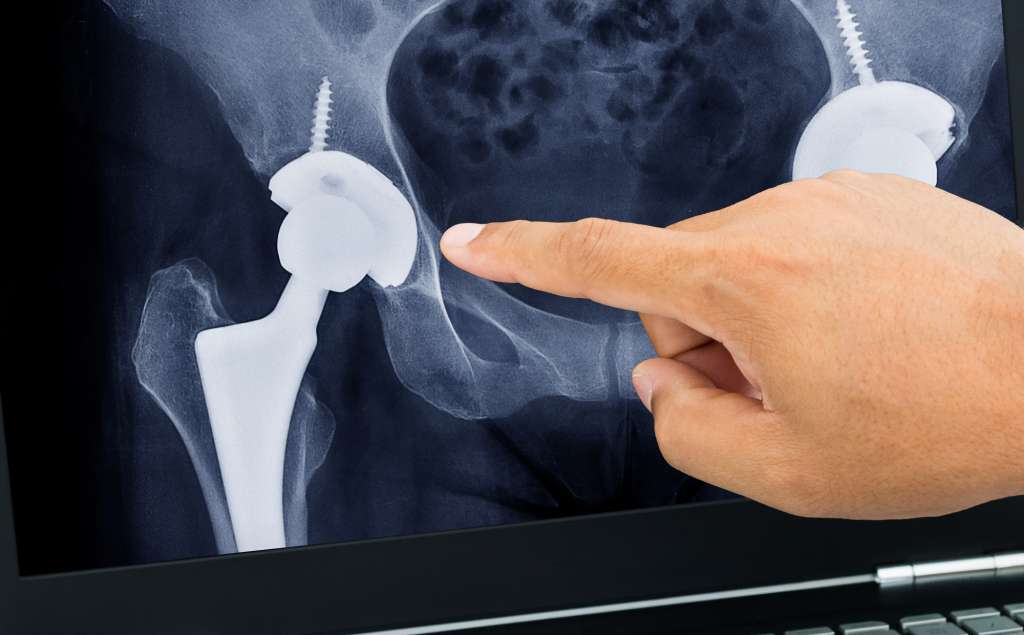 Defective products & medical implants
During our busy daily lives we all come into contact and use many different types of products – they help and improve all our lives. As well as products we use in our personal day to day routines, specific and highly technical medical products are used to improve our quality of lives, and implants now form a vital part of the restorative surgery many of us will have that help us live happier and pain-free lives as we get older. It is not just the ageing population that faces the need for implants, at different stages of our lives we will need or choose to undergo surgery that requires the use of such products.
The consequences when a product fails, can be serious. Pryers know that it is not sufficient to prove that a product, device or implant has failed. It must be shown that it was less safe than an individual was entitled to expect and that it caused injury or harm. In medical areas, this can be particularly difficult in cases where the devices are innovative, or in situations where failure cannot be prevented entirely. It can be particularly difficult to prove that the outcome would not have occurred if a different device had been used or if the device had worked as expected.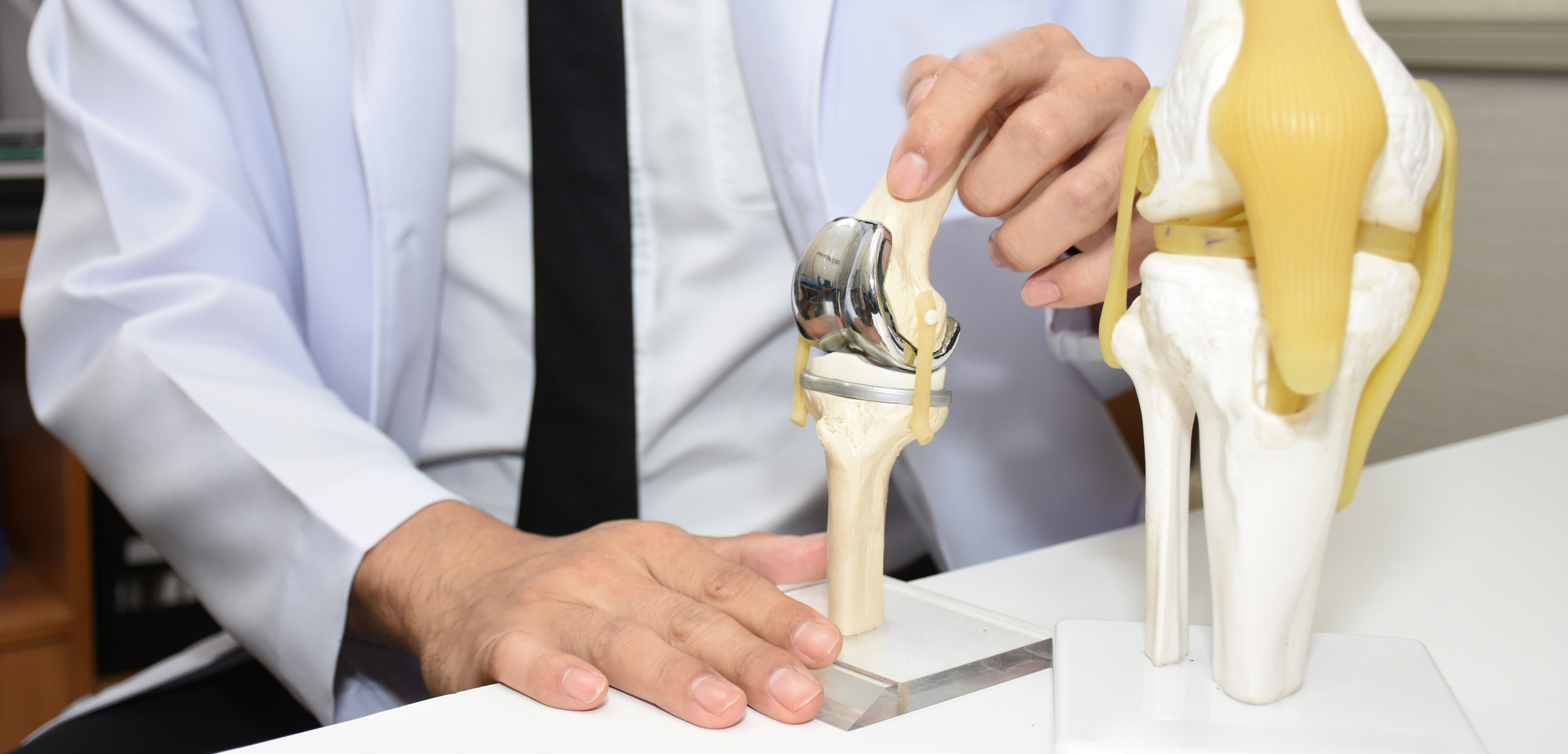 Types of defective products or implants
The expert team at Pryers Solicitors act on behalf of both individuals and groups of people who have suffered injury due to defective products. That injury can come from products used in the home, while you are out and about, or from cosmetic and medical products (either devices, implants or pharmaceuticals).
Here are some examples of claims that Pryers have successfully pursued against the manufacturers of various medical devices:
Metal-on-metal hip replacements
Ceramic hip replacements
Metal on polyethylene hip replacements
Mismatched hip replacements
Implantable heart valves
Heart defibrillator claims
Transvaginal tape and surgical mesh
Ankle replacements
Knee replacements
Various surgical instruments
If you have suffered injury or harm due to any of these products, or any other faulty product, then the team will work with you and guide you every step of the way through this complex area of defective product claims.
Talk to the team today about making your claim for a defective product
If you have suffered an injury or harm due to a defective or faulty medical product talk to the expert team at Pryers Solicitors about making a claim. Call us on 01904 409720, email us or fill in the form below and tell us about your case, and we'll get straight back to you.
Don't delay, our team of experienced product liability and defective implant solicitors are available to talk to you today.