Our experienced solicitors provide sympathetic and effective legal advice in serious injury claims. We work with you in an inclusive and holistic manner to aid as far as possible the injured person's recovery and to negotiate practical difficulties encountered by both the victim of the injury and their family. We fight for proper compensation.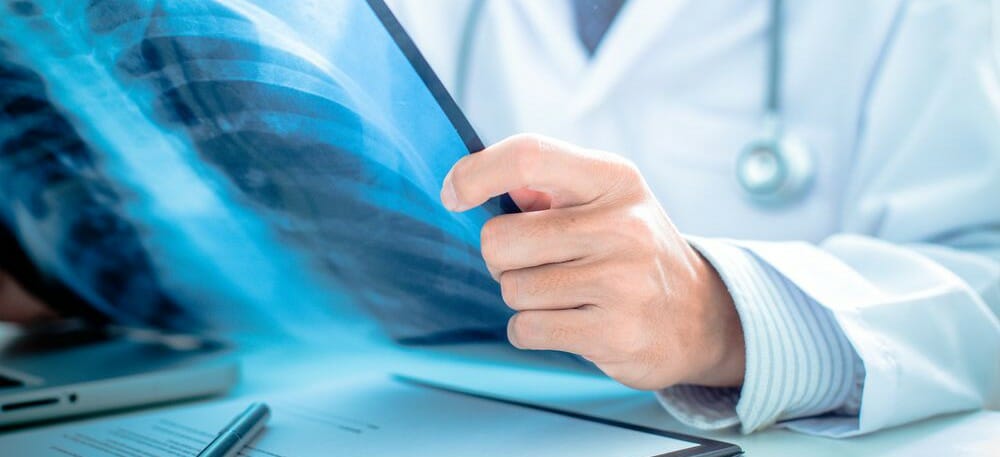 Serious Injury Claims with Pryers
All serious injury claims are Partner lead and you can be assured of high quality legal advice with many years of practical experience to deal with your serious injury claim.
You can count on us to drive your case forward. We will keep you fully informed as to the progress of your serious injury claim whilst dealing with the complexities and technicalities of the legal system. We will make the process as swift as possible and as easy to understand as we can.
Our team is singularly dedicated to representing victims of serious injury. We will aim to get the best possible medical care and the best possible financial settlement for you to provide for your future.
Contact Us
If you have suffered a serious injury and seek further information on making a serious injury claim, speak with one of our specialist team on 01904 556600 or via our contact us form.