Serious Injury Claims at a Glance
Serious injuries can be devastating for the injured person and their family, and claiming compensation can be challenging. At Pryers we have solicitors and legal experts who have great experience and an excellent proven track record of handling these claims.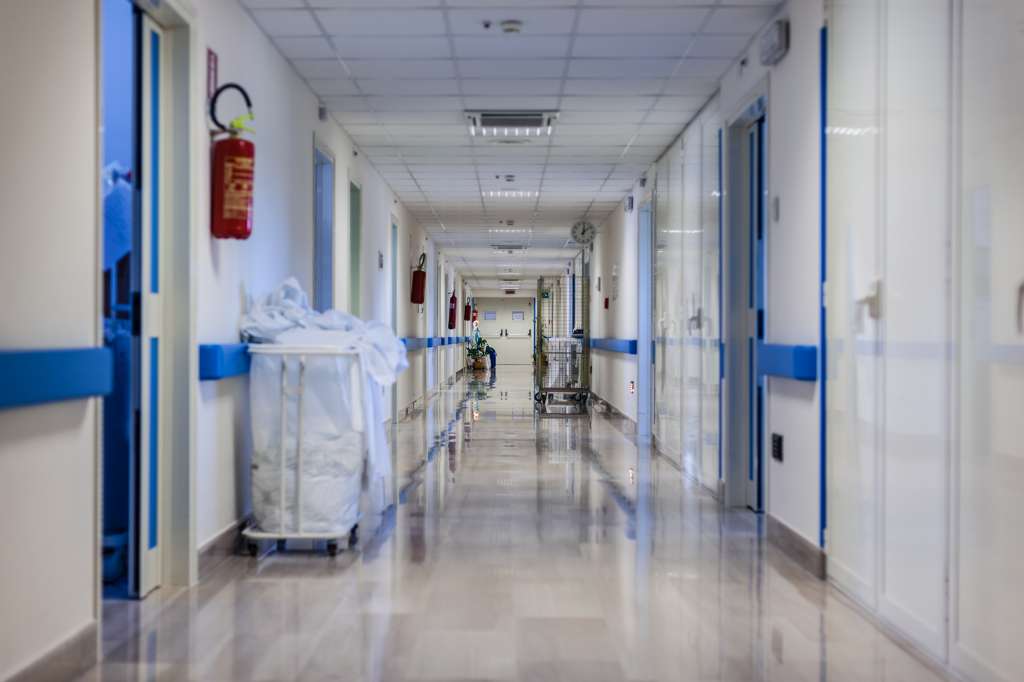 Our experienced solicitors provide sympathetic and effective legal advice in serious injury claims. We listen and work with you to help your recovery and maximise your compensation claim.
Serious Injury Claims with Pryers
Whilst all injuries can be traumatic, some injuries have significantly debilitating and long-term consequences and impacts on your life. We have a wealth of experience helping clients who have suffered severe physical or psychological/cognitive injury, particularly as a result of road traffic accidents, accidents at work or clinical negligence.
After a traumatic injury, you need the support and patience of a legal expert. We understand that such injuries can have had a profound impact on your functionality, mental wellbeing, home life, social life, sex life and occupation. You need one point of contact so that you are assured of reliability at a time you need it most. Your legal expert will listen and guide you and will be able to offer solutions and support you through your rehabilitation.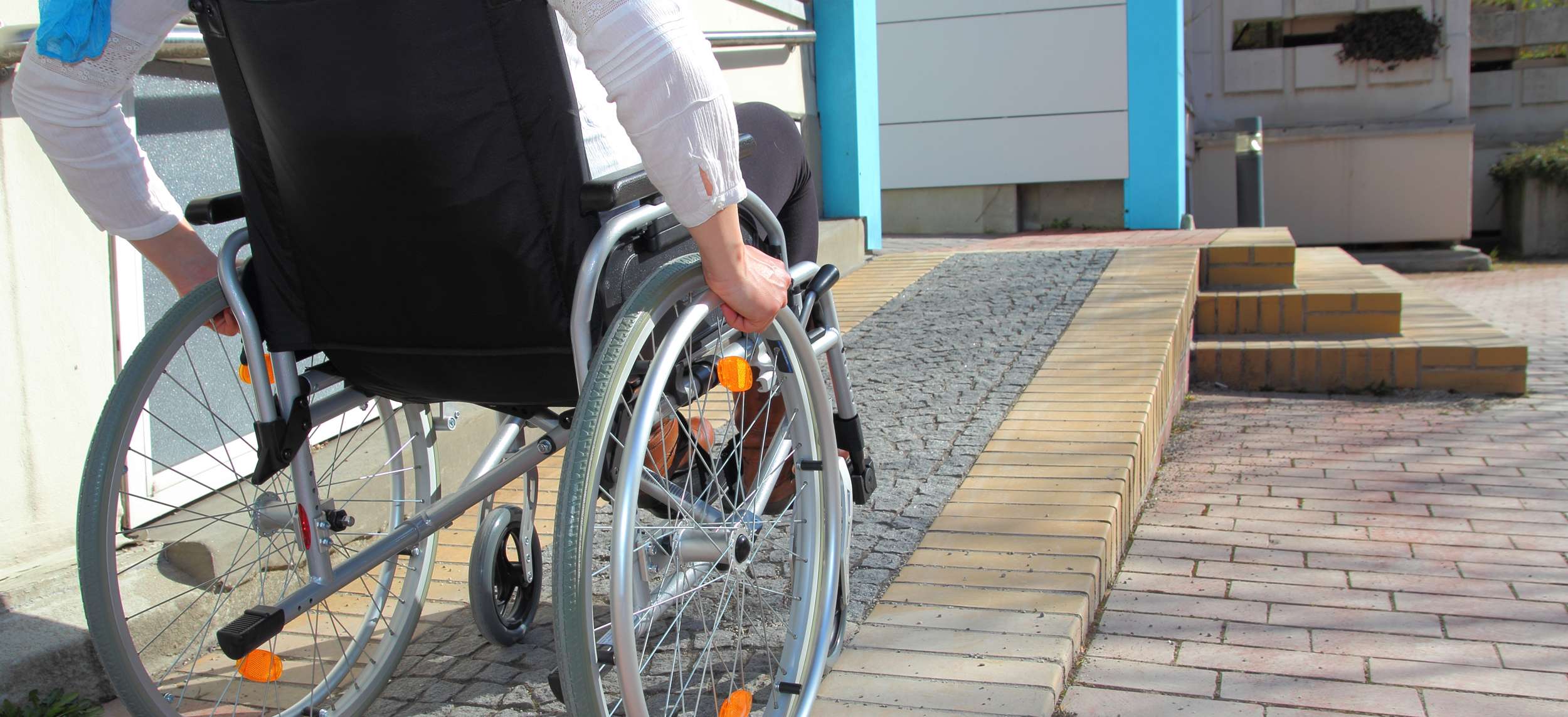 You can count on us to keep you informed of progress, driving your case forward whilst dealing with technicalities of the legal system. Serious injuries can be complex by their very nature, we will always aim to conclude your claim as quickly as possible. However, symptoms may take a long time to plateau and we may need to wait until this point to allow the medical professionals to fully evaluate the long term impact on your day to day life.
These claims require thorough and careful investigation and analysis to ensure you receive the best possible rehabilitation and settlement terms for you. This may mean that you will need to attend several medical examinations with medical experts in different fields of medicine. It may mean that we need expert analysis (such as an accountant) to project your future losses. We are determined to make sure you get the best possible outcome from your claim, so we will only ask you for information that helps maximise your claim.
Court of Protection
Sometimes clients are not always able to make the necessary decisions to progress a personal injury or clinical negligence claim, this may be as a result of their injuries from the accident or negligence. If this is the case, we have a specialist team who can help. We have Solicitors who have been appointed by the court as qualified deputies to help make the right decisions for clients who lack the mental capacity to make themselves. This is a court/government initiative that we have been trusted with to operate, so get in touch if you know someone with a personal injury or clinical negligence claim that is in a similar position.
If you have suffered a serious injury and seek further information on making a serious injury claim, speak with one of our specialist team on 01904 409720 or via our contact us form.