Stroke Misdiagnosis at a Glance
The consequences of suffering a Stroke can be devastating and in some cases life-threatening.
Currently, strokes are one the UK's largest cause in adult disability and are one of the leading causes of death in the UK. Due to this, GPs and Hospitals have placed a lot of emphasis on raising awareness to make sure people can recognise the key signs of a stroke as early as possible. This way they can get the treatment they urgently require.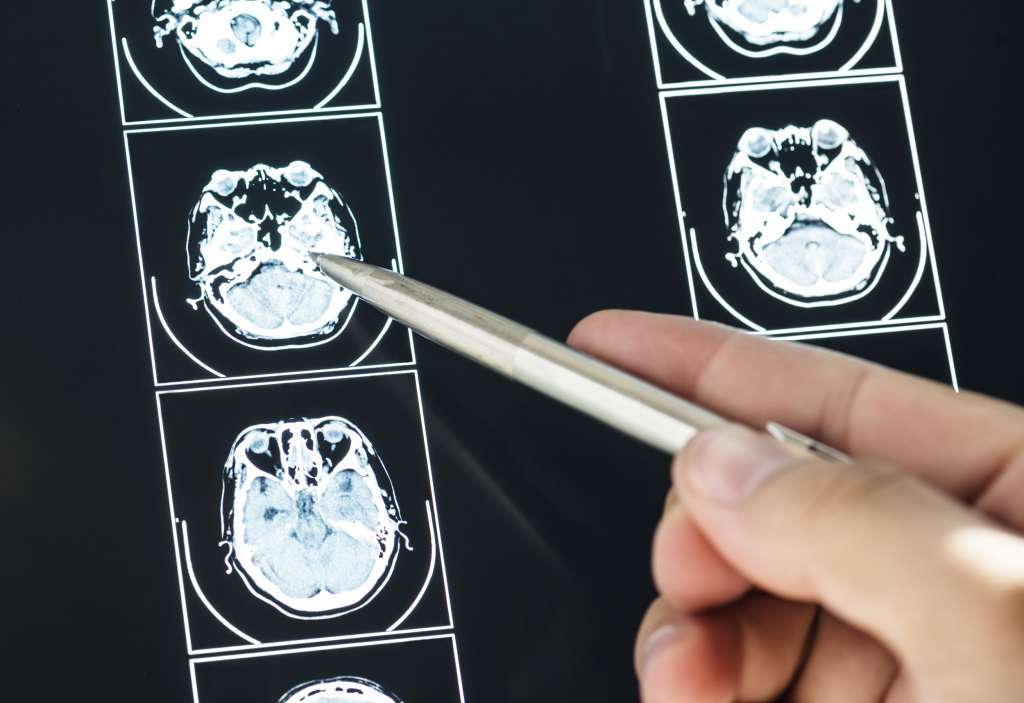 A stroke causes a restriction of blood and oxygen to the brain. The longer the blood supply and oxygen are cut off from the brain, the greater the risk a person has of sustaining a further serious injury which can seriously affect their recovery and overall health.
There are two main kinds of Strokes that you can suffer:
Ischaemic Stroke – This is the most common type of stroke where the blood supply is restricted to the brain due to a blood clot.
Haemorrhagic Stroke – This is when a weakened blood vessel supplying blood to the brain bursts and causes a large bleed.
Strokes must be addressed and treated urgently to ensure the best possible outcome and recovery. If this is not done it can lead to catastrophic injuries and can even be fatal.
Symptoms are now widely known and publicised, they include:
Slurred speech
Disorientation
Drooping facial features
One-sided weakness
Unfortunately, if a health professional does not identify these signs, it can lead to a delay in treatment. This can result in further serious damage to the brain causing long-term issues with speech, memory, mobility and cognitive thought.

There are other occasions when a medical professional misdiagnoses the type of stroke and therefore provides incorrect treatment. For example, if a person has suffered a large bleed on the brain (Haemorrhagic Stroke) and is given a blood thinning injection for a blood clot (Ischaemic Stroke), this can cause the blood to thin and result in further blood loss. The outcome can cause very serious implications to a person's health and recovery.
Pryers is a leading national firm of medical negligence lawyers. If you think you or a loved one may have been affected by the failure to diagnose or treat a stroke, contact one of our friendly advisers today on 01904 409720.
Our team of lawyers and experts have a great deal of experience in investigating and winning claims concerning the delayed diagnosis for strokes and are well equipped to investigate and advise on all issues of medical treatment.