Never Events at a Glance
Never Events are a group of medical incidents that could have been prevented. At Pryers, we have been involved in claims for medical incidents such as wrong site surgery, retained foreign object post procedure and wrong implants/prosthesis.
Most of our medical negligence claims are funded on a No Win No Fee basis.
If you feel you have a potential claim for a Never Event, our professional team of medical negligence solicitors are available to assist you further – please contact us.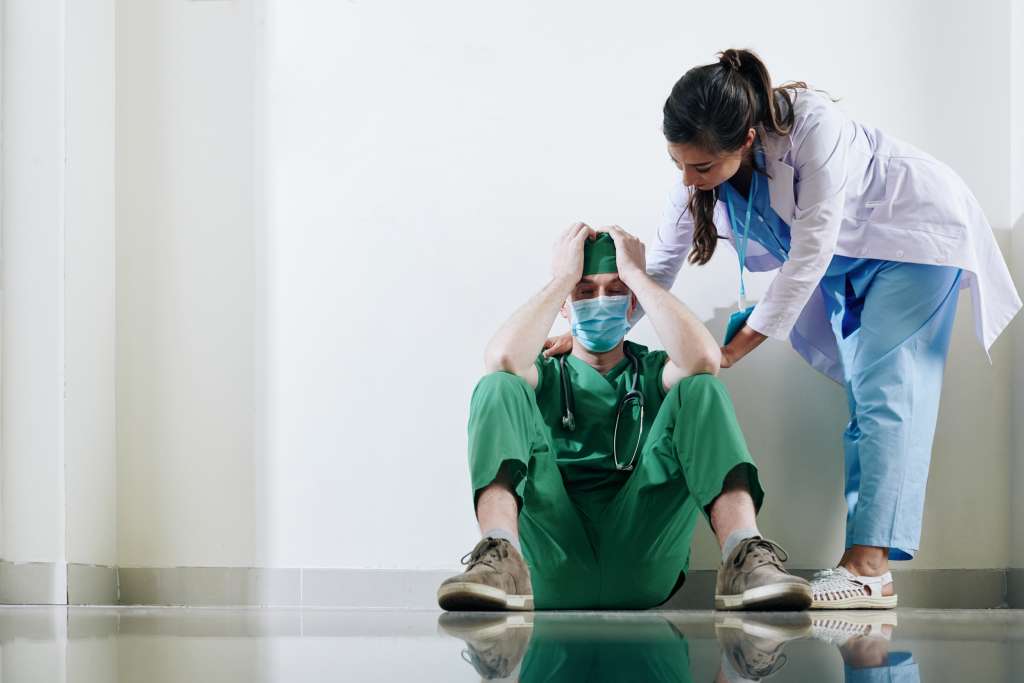 What are Never Events?
The NHS put procedures and processes in place to maintain certain levels of care, such as making sure that the surgeon operates on the correct part of the body or the correct medication is administered in the correct manner. Never Events are incidents that the NHS define and designate as procedures and processes that have failed profoundly. They are serious errors in medical care which were identifiable and preventable. As they should never happen, they are referred to as Never Events.
Never Events are defined by the NHS as "Serious Incidents that are wholly preventable because guidance or safety recommendations that provide strong systemic protective barriers are available at a national level and should have been implemented by all healthcare providers."
The NHS regularly oversee what they deem as Never Events, producing a list and monitoring the occurrences and effectiveness of patient safety measures.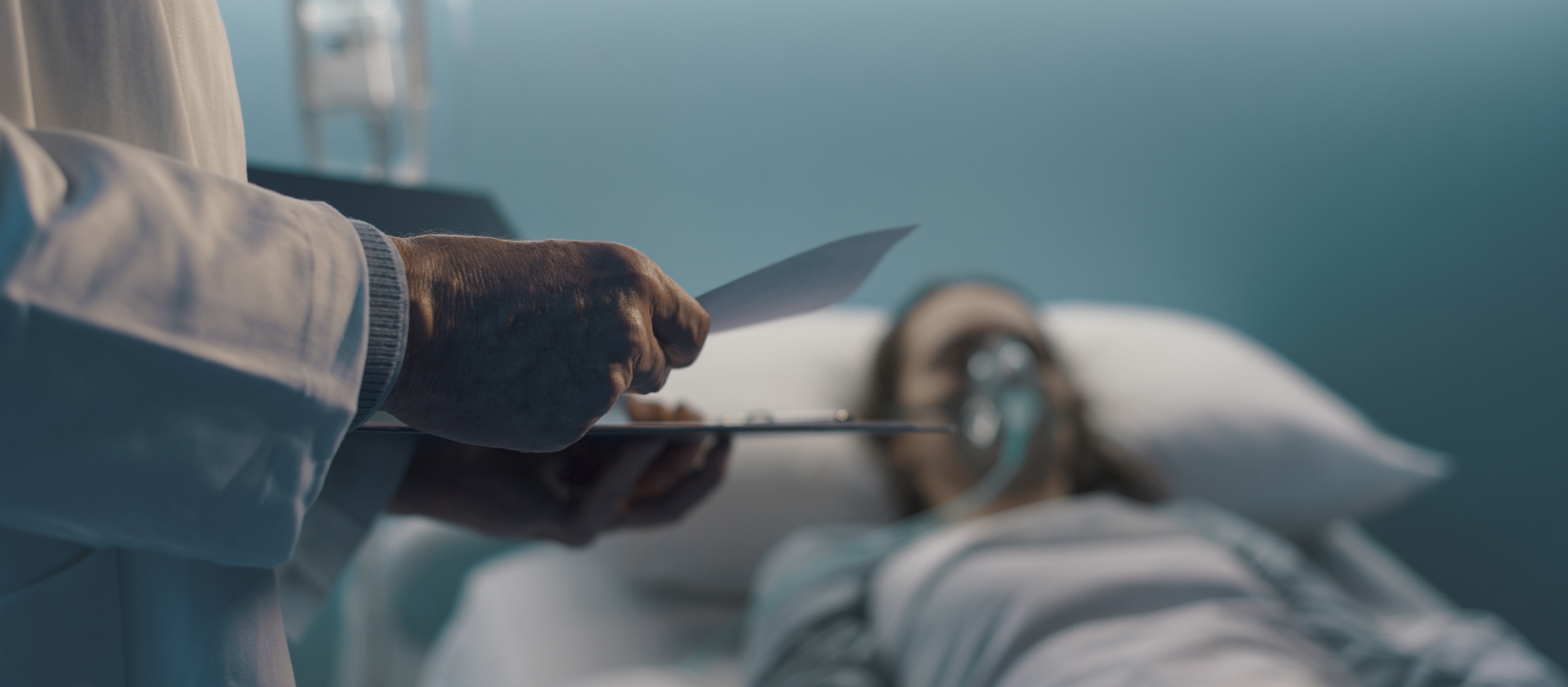 The latest Never Events List produced by NHS Improvement
As you would expect Never Events are quite rare. However, the most common Never Events are wrong site surgery or where a foreign object left in the patient.
The wrong part of the patient was operated on. This can be a simple issue of operating on the left eye rather than the right eye. Or performing the wrong type of surgery on a body part, such as removing ovaries instead of preserving them. Or in some more extreme circumstances can mean the surgery was performed on the wrong patient altogether.
Retained foreign object post procedure
Surgical equipment is left in the body after the operation, such as operating tools, cannulas and swabs.
Other examples of Never Events are:
Wrong implant/prosthesis – Where an implant/prosthesis is placed differently from the procedural plan.
Mis-selection of a strong potassium solution – When a strong potassium solution is intravenously given to the patient rather than the intended medication.
Administration of medication by the wrong route – When a patient is given medication differently to that prescribed, for example by injection into the vein (intravenous) rather than into the spinal canal (intrathecal), or orally instead of through a tube (feed/flush).
Overdose of insulin due to abbreviations or incorrect device – this can be quite a simple misunderstanding of the use of the abbreviations for 'unit' or 'international units', or the wrong device is used to administer the insulin (insulin syringe or pen).
Overdose of methotrexate for non-cancer treatment – When a dose of methotrexate that is more than the intended weekly dose is given to the patient, for non-cancer treatment.
Mis-selection of high strength midazolam during conscious sedation –Due to the selection of a high strength preparation (5 mg/mL or 2 mg/mL) a patient is given an overdose of midazolam (instead of the 1 mg/mL preparation).
Failure to install functional collapsible shower or curtain rails – When a curtain or shower rail fails to collapse on a patient who attempts suicide.
Falls from poorly restricted windows – Where a patient falls from a window near to where they are receiving care without needing to move furniture or use tools to access it.
Chest or neck entrapment in bed rails – Where the patient's neck or chest get trapped by uncompliant sized beds, mattresses and bedrails.
Transfusion or transplantation of ABO-incompatible blood components or organs – Where incompatible blood components are used in a blood transfusion or unintentional mismatched organs are transplanted.
Misplaced naso- or oro-gastric tubes – Where feeding or medication tubes meant for the stomach or gastric area are misplaced resulting in flushing into the lungs.
Scalding of patients – Patients who are washing/bathing and are scalded by water.
Unintentional connection of a patient requiring oxygen to an air flowmeter – When a patient who requires oxygen is unintentionally connected to an air flow meter which is used to measure the flow rates of medical gasses that are delivered to patients.
The above is not an exhaustive list and if you have received a medical incident that could have been preventable, then contact our team of experts to discuss your individual circumstances. You can do this by calling us on 01904 409720 or visiting our contact us page.