Fatal Accident Claims at a Glance
If you have a loved one who has died in an accident then we appreciate the traumas that you must now be facing. No doubt you will be experiencing shock, distress, maybe anger and disbelief. In all probability claiming compensation will not be a priority – particularly in the early days following the death.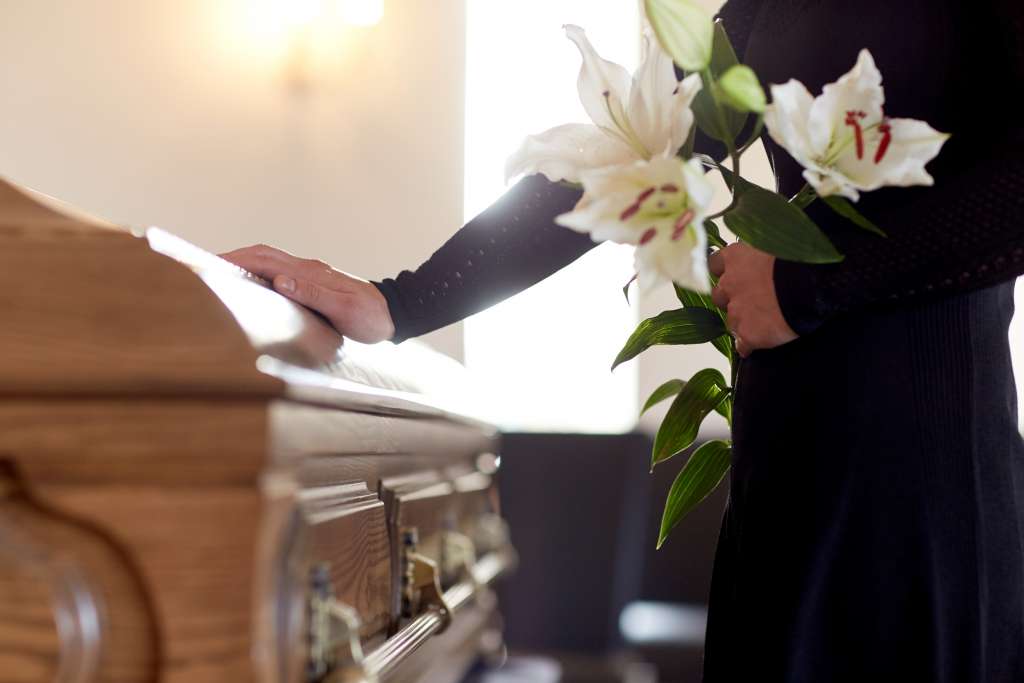 At some point you may want/need to consider the question of fatal accident compensation. Compensation may become a necessity if, for example, a child is left without parents or an adult is left without their bread winning spouse. We can advise you if there is a claim for compensation or not.
Fatal accident claims can be brought if the person who has died would have been able to bring a claim had they not died. The deceased would have been able to bring a claim if they could have shown that someone else was wholly or partly responsible for their death.
Who Can Make Fatal Accident Claims?
If the deceased made a Will then their executors may be able to bring a claim on behalf of the estate. If there is no Will then personal representatives may be able to bring a claim on behalf of the estate.
Certain dependants are able to make fatal accident claims following the death of a loved one. The dependents have to be able to show that they have suffered a financial loss because of the death. In some cases, a limited group of people can claim a bereavement award.

What can be claimed?
There are a number of types of compensation that can be claimed following the death, such as compensation for the pain and suffering of the deceased, financial losses incurred by the deceased prior to their death, funeral expenses, financial losses incurred by dependents and the bereavement award. If the death has left dependents then they will be able to claim for the loss of that dependency.
If you require further information on Fatal Accidents and personal injury, or would like to make a claim, please contact Pryers Solicitors today. You can call our team on 01904 409720, or alternatively, you can email us