Eye Injuries & Loss of Vision at a Glance
Eyes are one of our most important organs, providing us with the ability to see alongside the ability to coordinate our bodies for day to day tasks. Due to our eyes being very fragile, injuries are very common in day to day life.
If you, a loved one or family member have suffered an eye injury and seek advice on compensation, you can contact us today.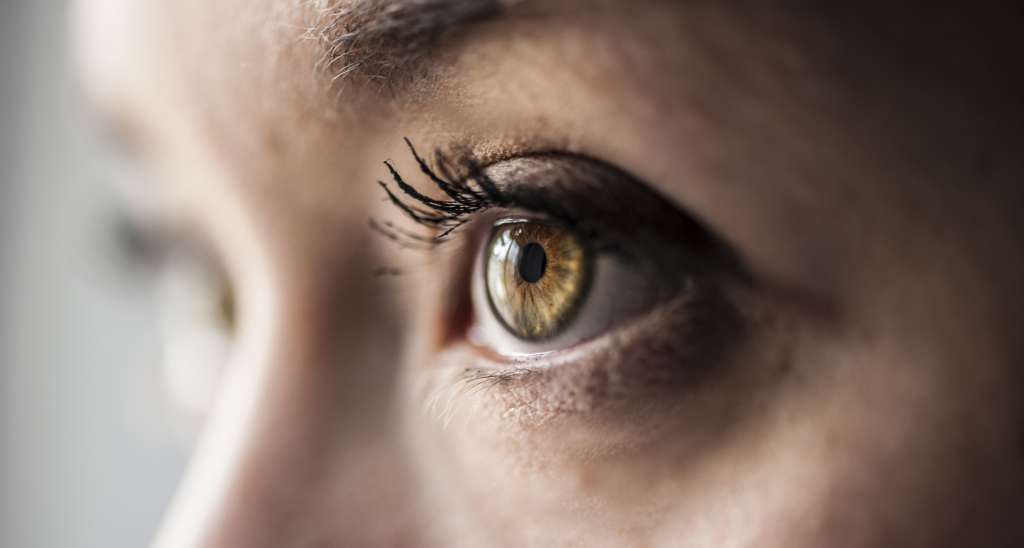 Eye Injury Compensation
Loss of eyesight must rank as one of the most overwhelming conditions a person can suffer. If you have lost your sight or suffered reduced vision in your eyes as a result of poor treatment or delay, we can assist you in bringing a claim.
We have experience in bringing claims against opticians, specialist eye clinics and hospitals arising from ophthalmic negligence.

Delays in eye injury treatment or surgery gone wrong
Common problems that we have seen lead to successful claims are delays in dealing with retinal detachments, late diagnosis of glaucoma and laser eye or cataract surgery that goes wrong. We have also dealt with negligence in hospitals dealing with trauma to the eyes from accidents and from foreign bodies or objects in the eyes.
What seems very clear from our cases is that the sooner the diagnosis and treatment, the more likely that sight, or at least partial sight, will be preserved.
Compensation in these cases can be significant because someone who is blind is likely to require specialist equipment and adapted accommodation.
If you have experienced delayed eye surgery or have had surgery go wrong, contact Pryers Solicitors today and speak with one of our friendly and accommodating specialist team members on 01904 409720 or email us.