Cosmetic Surgery Claims at a Glance
Over the last 10 years or there has been a massive growth in the cosmetic surgery industry. This has been fuelled by the number of surgeons entering this profession and the availability of credit facilities to pay for the treatments.
If you had suffered as a result of negligent cosmetic surgery, contact us to speak with one of our experts.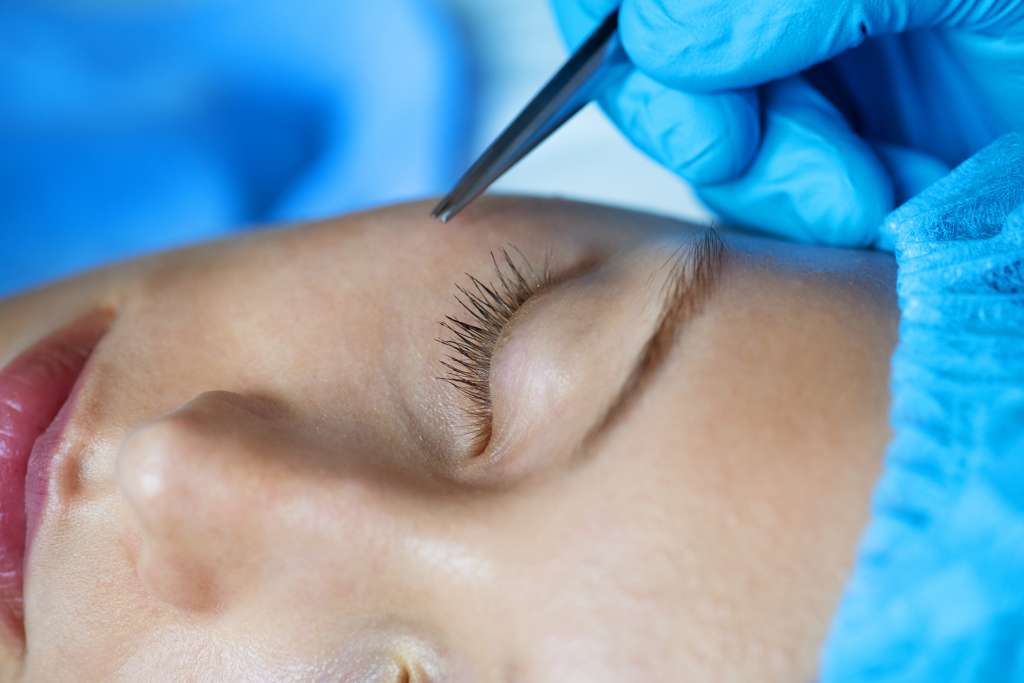 Compensation for Cosmetic Surgery
Many cosmetic procedures on British people are performed overseas, for example, Eastern Europe is a common area to offer these services and the standards of the treatments offered are poor.
Our cosmetic surgery claims solicitors have won many cases against cosmetic surgeons and clinics. We believe that the impact of such cases has been a driver of improved standards and regulation. Over the same period there has been a huge increase in public demand for this type of surgery.

Sadly, there are still those who claim to be experts, yet have no right to do so. They often offer "free" consultations, take booking fees and non-refundable deposits with the effect of locking patients into decisions, which might not have been made with the benefit of the right advice. It is no surprise therefore that our solicitors are seeing an increase in cosmetic surgery claims due to cosmetic and plastic surgery going wrong.
Types of Cosmetic Surgery Claims
Our Cosmetic Surgery Claims solicitors have pursued and won cases arising from many aspects of Cosmetic Surgery including:
Tummy tuck (abdominoplasty)
Bariatric surgery
Breast augmentation and reduction
Ear reshaping (otoplasty)
Nose reshaping (rhinoplasty)
Eyelid surgery (blepharoplasty)
Face lift (ryhtidectomy)
Liposuction
Laser skin resurfacing
Photo rejuvenation
Cosmetic dentistry
Complications of surgery such as damage to nerves and arteries.
If you or a member of your family has suffered from a plastic surgery procedure gone wrong or from cosmetic surgery performed in the UK or overseas, then call Pryers for a free discussion and our medical negligence solicitors will see if they can help you make a claim for compensation.