Child Health Claims at a Glance
Paediatric claims come to surface following the medical mistakes in treatment of a child. Sadly, there are many instances in which this can occur when the specialist staff aren't at hand.
As specialists in medical negligence, our expert paediatrics team are at hand to speak with you and provide further information on a potential child negligence claim. Contact us today.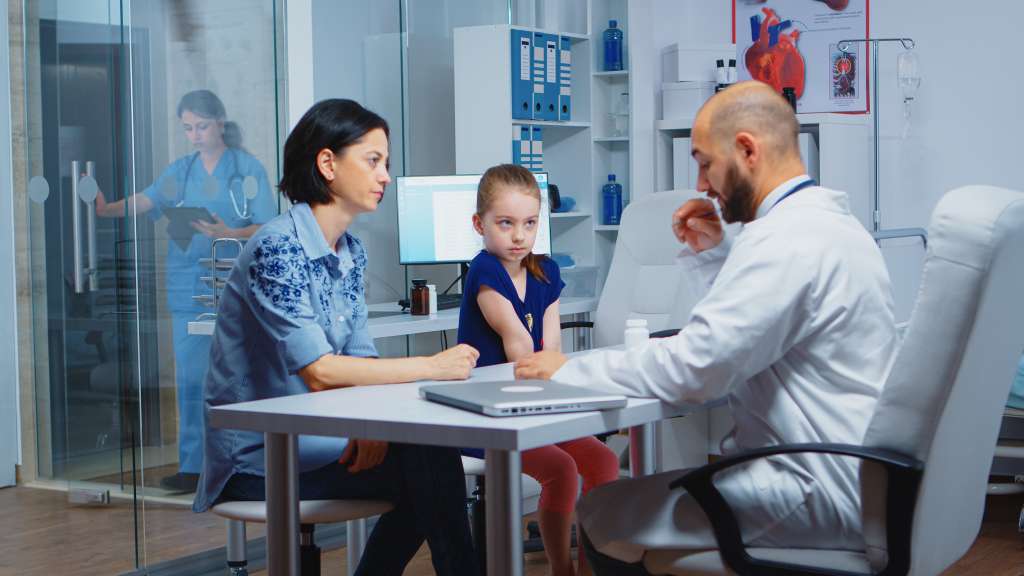 Child Medical Negligence
When children become ill or unwell, and you need to take them to the hospital, they will be looked after by doctors who are specially trained in the management of children (paediatricians). Unfortunately, paediatricians are not always called to treat children, and the treatment can be left in the hands of adult doctors who don't have the specific training that they require for such cases leaving chances of negligent treatment.
Paediatric Care
Paediatrics has its own areas of sub-specialisation, mostly similar to the areas of subspecialisation of adult medicine and surgery, for example paediatric orthopaedics. Neonatologists specialise in children under the age of one month. Some paediatricians specialise in infants (children up to the age of one year) and young children, and others specialise in older children and adolescents.

While your child can suffer many conditions that are similar to the ones that an adult can, they can also suffer from other conditions that are present in childhood rather than in adulthood. For example, children may suffer from congenital problems, genetic or inherited conditions that manifest in childhood, and require specialist expertise or can lead to long-term health problems or developmental delay.
We have experience of succeeding in many cases for babies, infants and teenagers. One area of particular specialism is hip dysplasia, often called "clicky hips". This needs to be diagnosed and operated on without delay after birth.
Diagnosis Errors in Acute Illness
Acute illness in your child which require immediate diagnosis and appropriate treatment include:
Infectious diseases, such as mumps, measles, etc.
Staphylococcal or meningococcal infections.
Acute epiglottitis
Low blood sugar (hypoglycaemia)
Acute anaphylaxis (acute response to an allergy)
Acute meningitis
Acute asthma
Status epilepticus (acute convulsions)
If you have cause for concern about the treatment your child has received, contact our team at Pryers to discuss your case for compensation in more detail. Call us on 01904 409720 to speak with our expert solicitors today.