Pressure Sore Claims at a Glance
Pressure sores/ulcers are most commonly caused when an area of the skin is exposed to prolonged pressure causing the skin to break and an ulcer to develop. These sores can be extremely painful and can cause serious complications if not treated and managed appropriately.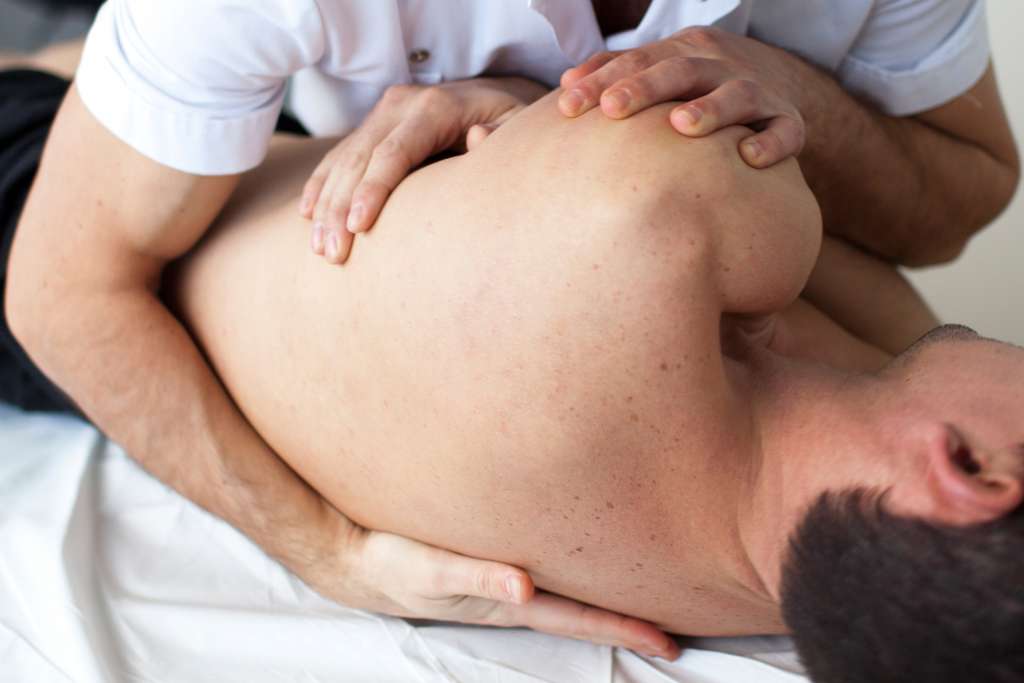 Although anyone can get a pressure sore, some factors can make a person higher risk such as:
Immobility/paraplegia
Old age
Being confined to a hospital bed or a wheelchair
Obesity
Smoking
Urinary and bowel incontinence
Malnutrition or dehydration
Diabetes, kidney failure or heart failure
If someone is receiving medical care and is considered a high risk of suffering with a pressure sore, this should be established and managed at the earliest point possible to prevent a pressure sore from developing.
If someone is in a hospital, care home or any other medical facility, the healthcare staff should carry out a risk assessment (known as a Waterlow score) and provide preventative measures to make sure the risk is kept minimal.
There are several different ways to prevent or manage pressure sores from occurring. Medical staff can move a patients' position frequently, they can also provide specially designed dynamic mattress and dress the area of any skin showing early signs of a pressure sore.
However, there are occasions where this doesn't happen and this can cause serious complications. If a pressure sore develops and is not treated appropriately it can be devastating. It often takes a prolonged period of time to heal and can sometimes lead to serious infection. This can have a profound impact on a persons quality of life and recovery.

Pressure sores are often graded in stages between 1 and 4 to determine the severity and depth of the wounds. Grade one being the least severe and grade four would be considered to be the most serious. If found and treated at the earliest stage, there is a better chance that the sore will heal quickly without complications.
However, if pressure sores are not correctly treated they can develop into the later stages which can often take much longer to fully heal and can lead to other serious issues.
Pryers is a leading national firm of medical negligence lawyers. If you think you or a loved one may have been affected by the failure to appropriately manage or treat a pressure sore, contact one of our friendly advisers today on 01904 409720.
Our dedicated team of lawyers and experts have a great deal of experience of investigating and winning claims concerning the failure to treat pressure sores/ulcers and are well equipped to investigate and advise on all issues of medical treatment.