Erb's Palsy Solicitors
At Pryers, we have a great deal of experience of medical negligence claims concerning Erb's Palsy. If you or a loved one believes that they've been a victim of medical negligence in this area, you should contact Pryers and speak to one of our advisors who will be happy to discuss the case with you and guide you through the next best steps to take.
Call our specialist clinical negligence solicitors today on
1904556600

or contact us.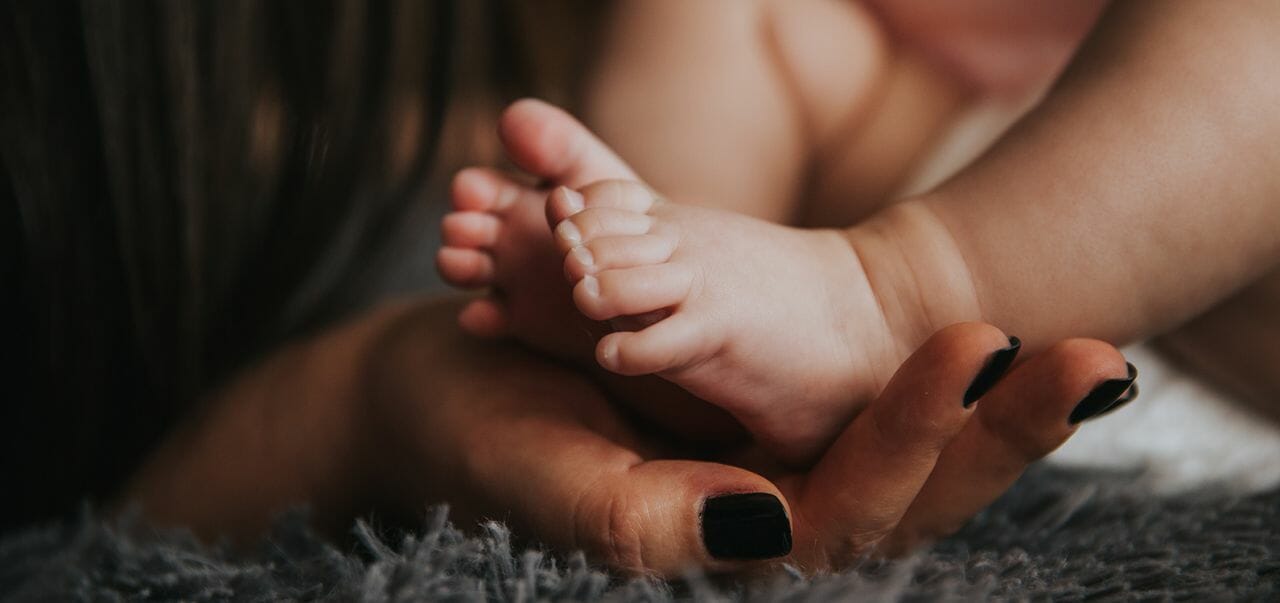 What is Erb's Palsy
Erb's Palsy is a condition that involves injury to the Brachial Plexus, which is a bundle of nerves in the neck and shoulder. These nerves provide movement and sensation in the shoulder, arm and hand. The damage can be fairly mild or very severe. It can be temporary, lasting only a few weeks, or it can be permanent. Much depends on how many of the nerves in the bundle have been affected; over what length they have been affected; and whether they have been compressed, stretched or completely torn.
What causes Erb's Palsy?
The condition tends to be caused during childbirth and often occurs due to "shoulder dystocia" which is a term to describe a baby becoming stuck at the shoulders. It is possible for the force of the contractions to press the baby's neck and shoulder against the front of the mother's pelvis so hard that the nerves are damaged. Sometimes, the injury is caused by inappropriate attempts to deliver the baby, particularly by applying force to the baby's head, over-stretching the neck and shoulder.
Erb's Palsy signs
A common sign of Erb's palsy is an elbow that won't bend and hand being held in a "waiters' tip" (turning backwards) position. Sometimes all of the nerves may be affected. If this occurs, weakness or paralysis will affect the entire arm and hand. The arm will hang limply and the child will be unable to move it at all.
Recovery process of Erb's Palsy
If the fibres of the nerves have only had a mild stretch, then the child might recover the use of their muscle fairly quickly. The more fibres that have been stretched, the weaker the muscle will be, which means the recovery process will take longer before it starts to function properly again.
A nerve that has been damaged but is still connected can heal, but scar tissue may form at the site of the injury. If this happens, the scar tissue may stop the messages so they can't work the muscles. However, a nerve that is completely severed will not heal on its own. In such situations, surgery can sometimes help, such as nerve transfers or tendon transfers. This is very specialised surgery, performed by only a handful of surgeons in the UK. Around one in ten children with Erb's Palsy will undergo surgery.
Erb's Palsy claims
Negligence claims are commonly brought in the following situations:
Where it ought to have been obvious that a natural delivery was not safe or possible, perhaps because of the size of the baby relative to the size of mother's pelvis, and a caesarean section should have been performed.
There was a failure to recognise that the baby's shoulder was been pressed hard against the mother's pelvis.
It was recognised that the baby was stuck at the shoulders, but inappropriate techniques were used to free them, or excessive force was used to do so.
This list is not exhaustive and it is worth getting legal advice whatever the circumstances in which Erb's Palsy arose.
Our promises to you
Pryers was established in 2002 specifically to act for victims of negligence and to bring claims on their behalf.
Your case will be conducted by one of our specialist clinical negligence lawyers, who only act for patients and their families and only deal with medical negligence cases.
Our highly trained solicitors have experience in a wide range of medical negligence cases and can assist you in any medical negligence case you may have.
We will fight on your behalf to ensure maximum compensation in the shortest possible time.
We will guide and support you every step of the way.
To find out if you can claim you will need to talk with a specialist solicitor. Call us today on 1904556600 or contact us for a free no obligation consultation.
Recent Success Story
£575,000 for young man with Erb's Palsy injury
The young man's mother went into labour with him. During the labour, he became stuck in the birth canal when his shoulder became impacted on the symphysis pubis bone. After the head was born there was a 10-minute delay before the doctors were able to free the young man from the birth canal. The doctors did not use the correct manoeuvres to release him from the birth canal, they simply pulled to get him out. The force of pulling him out of the birth canal resulted in all of the nerves from his neck to his arm being torn. This resulted in the young man never having any control, feeling or movement in his arm. A number of surgeries were attempted to reattach the nerves but none were successful. This resulted in the young man's arm becoming withered and small.
If the correct manoeuvers had been used to release the young man from the birth canal he would have suffered no injury, or at most a brief period of numbness but would have regained full use of his arm.
Liability was disputed but the Defendant Trust recognised the risks going to Trial and the matter settled for £575,000.
Call our specialist medical negligence solicitors today on
1904556600

or contact us.