Ear, Nose & Throat Claims at a Glance
Although deemed small procedures, when carried out incorrectly, they can cause lifelong problems and insecurities. These are also able to stem out to more serious matters that require urgent attention.
Contact us to speak to our team of medical negligence professionals to find out what options are available when looking to make a claim.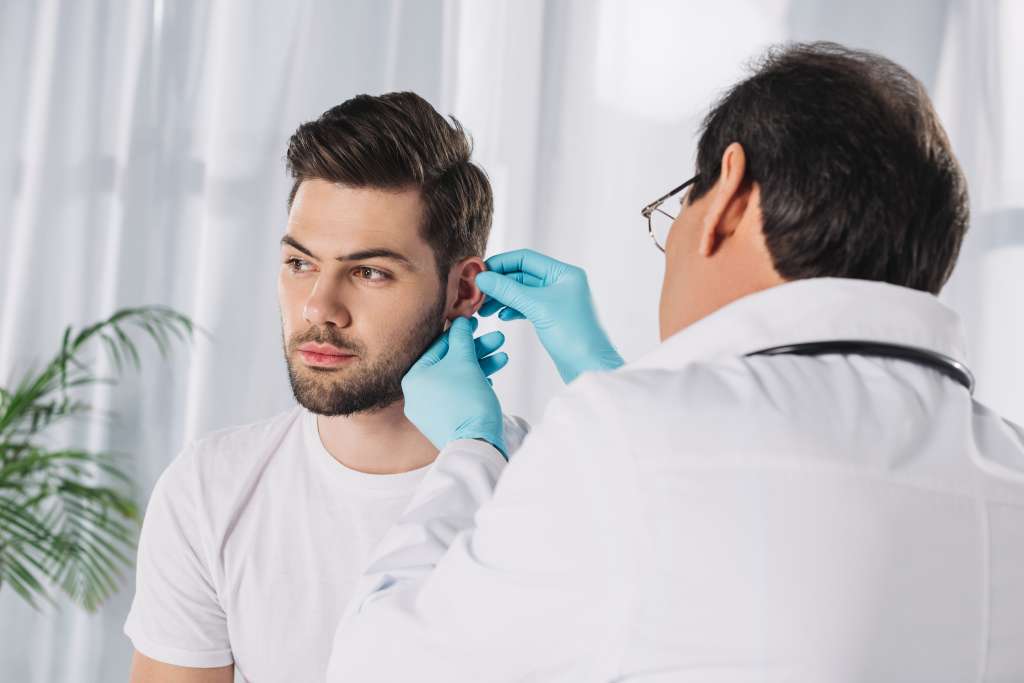 Ear, Nose and Throat Negligence
At Pryers Solicitors we have a specialist ENT (Ear, nose, throat) team of Solicitors. The team has won many cases on behalf of clients with ENT problems caused by poor treatment.
The claims we bring often arise out of relatively minor procedures such as fitting grommets in children or nose operations such as septoplasty operations. The majority of procedures should be straightforward and pose low risks but the opposite can occur when the procedures are carried out by inexperienced doctors.

Types of Ear, Nose and Throat Procedures
ENT procedures include:
Rhinoplasty (nasal surgery)
Pinnaplasty (ear surgery)
Removal of nasal obstructions
Sleep apnoea operations
Nasal polyp removal
Sinus and ear infections
Tonsilitis
Facial pain treatment
We have succeeded in cases which include damage to facial nerves causing facial weakness, incorrect treatment of inner ear problems affecting balance and sometimes inducing tinnitus. We also have won cases where there is a tumour there to be seen, but is missed and develops into fully developed cancer. Commonly arising claims relate to FESS (Functional endoscopic sinus surgery) which can cause loss of senses of smell and taste.
If you feel that there has been a mistake made in your ENT treatment, contact Pryers Solicitors who have won cases involving millions of pounds for aggrieved clients. Alternatively, call us on 01904 409720 today.