With tooth extractions a dentist should properly assess the tooth to be removed, carefully plan the procedure and then exercise care when performing the extraction. A failure to do so may lead to a mistake and cause injury to the patient.
For more information on wisdom teeth extractions, please click here.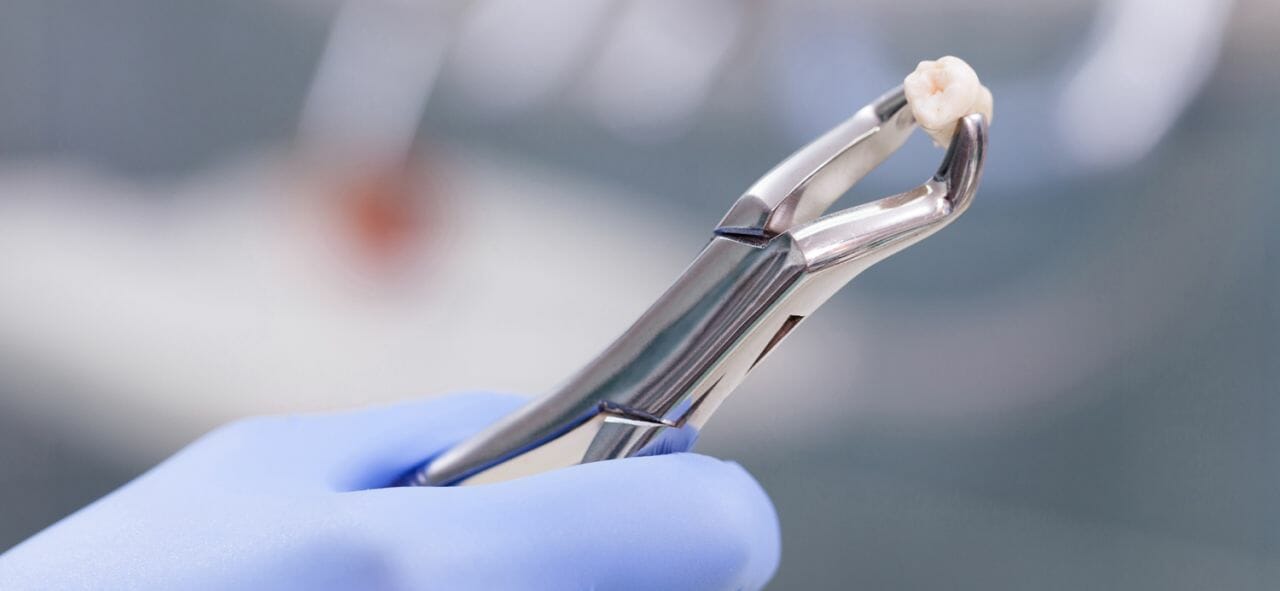 Some common mistakes, which are likely to provide grounds to make a claim, are:
The wrong tooth is extracted.
A serious fracture of the jaw bone is caused by the dentist using excessive force.
Damage is caused to a nerve where the dentist failed to exercise proper care.
Damage to other teeth, bridges or crowns.
Contact our expert team today on 1904556600 for a confidential, no-obligation, discussion about your claim. Alternatively, email us at help@pryers.co.uk or fill in the form opposite and we will contact you.