Cosmetic dentistry and dental procedures include; bleaching, veneers, orthodontics, dental implants, bridges, crowns and the replacement of amalgam fillings.
Unfortunately, there are an increasing number of dental negligence claims concerning accidents and errors occurring during cosmetic dental procedures.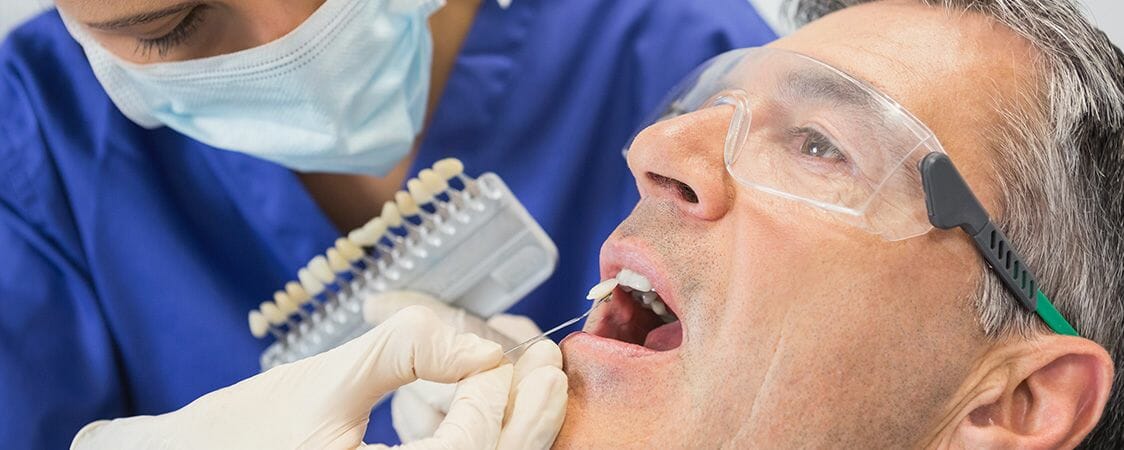 Some common cosmetic dentistry mistakes, which are likely to provide grounds to make a claim, are:
A failure by the dentist to properly assess the patient and their medical history before recommending treatment. This negligence results in unsuitable treatments being provided which can fail. This may lead to pain and suffering, the need to undergo further treatment and sometimes the loss of teeth.
With orthodontics; the inappropriate use of braces or the extraction of the wrong tooth or teeth.
With the fitting of veneers or crowns; increased sensitivity or the death of the nerve in the tooth as a result of the removal of too much of the tooth and enamel.
With bleaching; chemical burns or increased sensitivity to hot/cold as a result of the dentist using an excessive amount of bleach or leaving it on the teeth for too long.
Contact our expert team today on 1904556600 for a confidential, no-obligation, discussion about your cosmetic dentistry claim. Alternatively, email us at help@pryers.co.uk or fill in the form opposite and we will contact you.