Industrial Disease Claims at a Glance
We can be exposed to harmful substances whilst carrying out our duties at work. For example asbestos or other harmful substances can cause mesothelioma, asbestosis or lung cancer.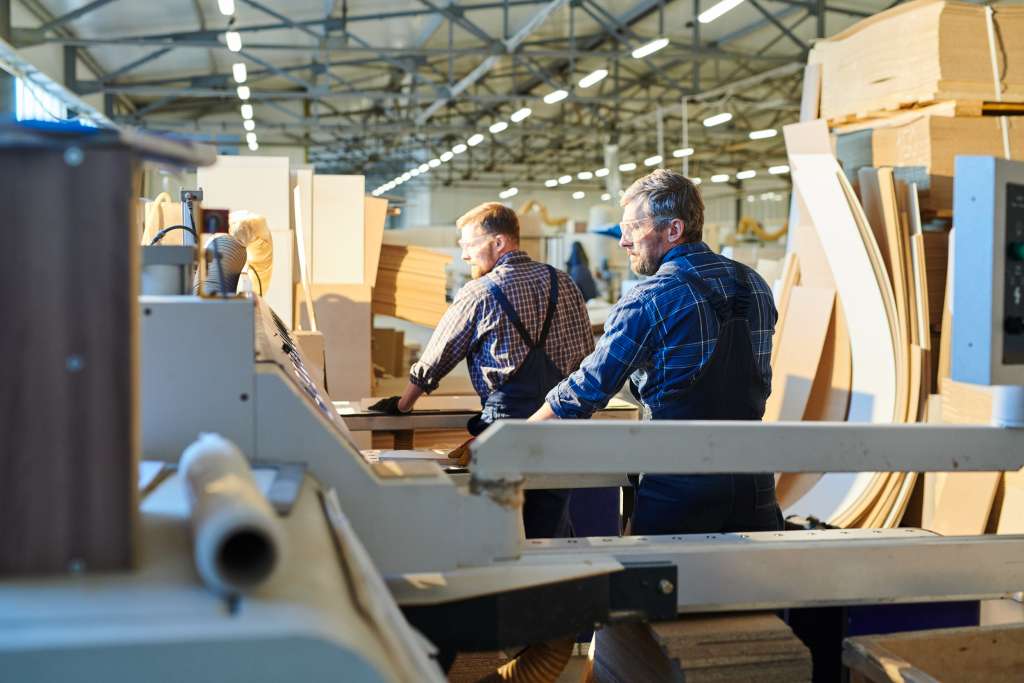 These are serious conditions that can sometimes develop very quickly but may take months or even years to develop depending on the person and the substance.
For many years rules and regulations have been in place to try and reduce the risk of workers developing illnesses but employers have often failed to comply with these laws to keep work places safe.
If you develop an illness which you believe has been caused by work, you should seek medical advice immediately. If the doctor confirms that your illness has been caused by work it is advisable to seek legal advice about claiming compensation for your illness and also advice in relation to possible entitlement to state benefits.

Common Industrial Disease Claims
Common conditions caused by work that fall under industrial disease claims include:
Mesothelioma
Asbestosis
Occupational Asthma
Pneumoconiosis
Dermatitis
Allergies including latex allergies
Vibration White Finger and Carpal Tunnel Syndrome
Occupational Deafness and Tinnitus
Cancers of the lung, skin, bladder and nasal passages
This list is not exhaustive so talk to the team at Pryers today to discuss your circumstances and get advice of seeking compensation for your illness. You can call out professional industrial disease claim solicitors today on 01904 409720 or help@pryers.co.uk a member of the team.