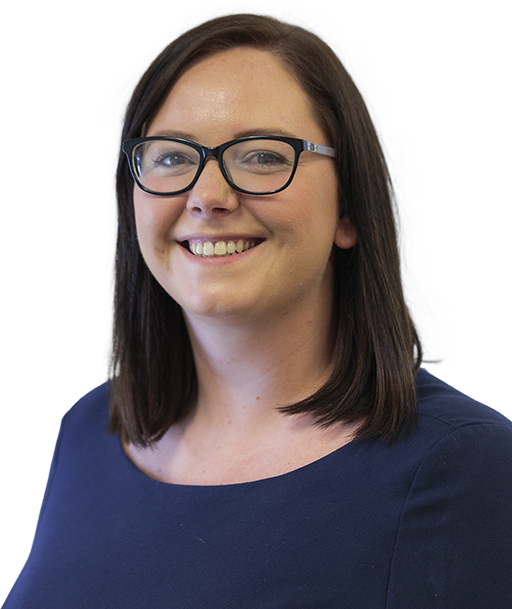 Kelly McSeveny is the Head of Operations at Pryers Solicitors. She is responsible for the smooth running of Pryers on a day-to-day basis; including our personal injury and medical negligence departments.
Career
Kelly joined Pryers in May 2019 after a long career in the banking sector. Her time in the banking sector includes twelve years as a branch manager for RBS. This saw her work in various branches, in different locations.
In this time she was responsible for high net worth individuals, SMEs and mass market customer bases. She also controlled the risk management processes, training, and performance management within the branch and region.
Kelly has extensive experience motivating teams to exceed their goals, in both the retail banking, and more recently, the legal environment. She is results driven and has an ability to instil this in others. She is adept at Change Management – particularly in relation to cultures within a workplace – and has shown that she is extremely capable at building and maintaining relationships with internal and external stakeholders, to achieve results or add overall value. Kelly thrives in being responsible for elements of the profit and loss, and reacting to external and internal influences.
Since joining Pryers Kelly has utilised her skillset to further improve Pryers' efficiency and offer support to develop the individuals within her teams.
Kelly is a huge believer in investing in her employees. This can be seen in abundance through ongoing training and development and very low turnover of staff within the firm.
An ongoing focus for Kelly is ensuring that Pryers is the best place to work in one of the greatest cities in the UK, York.
Outside work
With any spare time she has, she spends it with her husband and two young daughters. She also enjoys volunteering at a local swimming club.