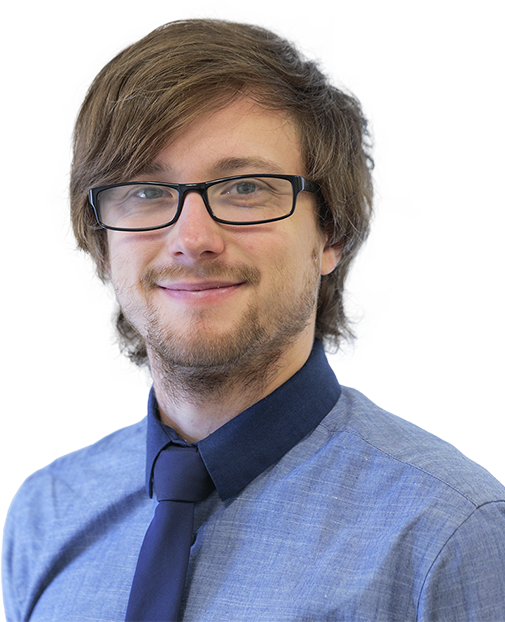 Jonny Gill is the IT Manager at Pryers Solicitors.
Career a Pryers
Jonny has worked at Pryers in an administrative role since October 2011. He first moved into the IT Department in May 2013, as an IT Technician, on the back of a National Diploma in Software Development and a Foundation Degree in Applied Computing.
In October 2015 he was promoted to IT Manager, having recently finished his Degree top-up to a BSc. Jonny has transformed the department into a streamlined, reliable and helpful department at the heart of the business.
Jonny has four years of experience working in administration roles, at Pryers and another law firm, before that. This gives him a good understanding of how the business uses IT from the bottom up. He uses this insight to try and make the other staff members' work days as simple and intuitive as possible.
Two examples of major projects he has undertaken are:
Purchasing a new server architecture and performing a migration of all software systems and domain settings to the new servers. Working closely with third party vendors he set out a timetable, to ensure that there was minimal disruption implementing this.
Creating a staged, automated workflow for cases in our Case Management System. He worked closely with a Partner and Solicitor and then training staff on the updates systems and is still ongoing.
Outside Work
Jonny lives in York and has a keen interest in music, board games, video games, animals and ultramarathon running. He also tries to be constantly working towards something academic and achieved a mark of Commendation for an MSc in Distributed Systems and Networks via distance learning in October 2018. In October 2019 he completed the OSCP to become an Offensive Security Certified Professional, which enables him to further assess, strengthen and maintain our system security.