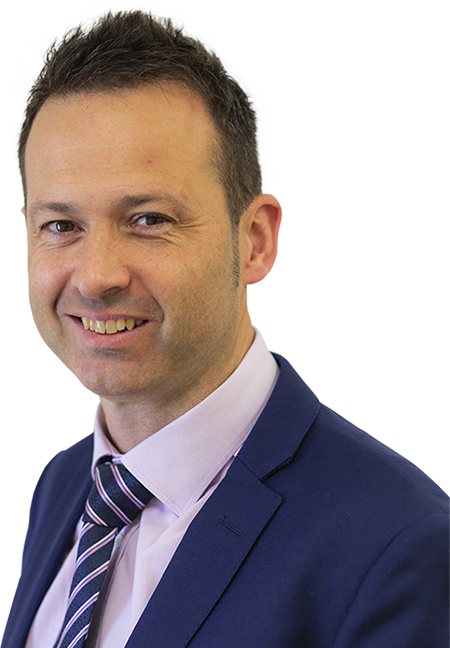 Ben Bailey is a solicitor on the medical negligence team, at Pryers.
Education
Ben graduated from the University of the West of England with a BSc (Hons) in Applied Chemical Science in 1997. In 2001 he joined a firm of solicitors in Sheffield where in 2002, he commenced a professional qualification in law. In 2004 he completed the Graduate Diploma in Law and in 2006 he completed the Legal Practice Course.
Career
Ben became a Chartered Fellow of the Institute of Legal Executives in 2008, before going on to qualify as a Solicitor in 2011.
Ben first started working in law in 2001. His first role was with a firm of solicitors in Sheffield, where he specialised in personal injury claims. When the Ministry of Justice Portal was introduced he successfully led a team who handled public liability claims. In 2015 he transferred to the firm's medical negligence team.
After gaining valuable experience at this firm Ben moved to a firm in Doncaster. Following this, in October 2019, he joined the medical negligence team at Pryers.
He now helps clients to get compensation in a wide range of medical negligence claims.
Notable Cases
RT v Bradford Teaching Hospitals NHS Foundation Trust
Ben helped to secure compensation of more than £1 million for a client who was the victim of a delay in diagnosing breast cancer.
Ben was successful in a second tier appeal to the Court of Appeal, in relation to a local authority's inspection system in a tripping claim.
Outside work
Outside of work Ben enjoys most sports. He particularly enjoys playing football, hockey, squash and snowboarding. He also enjoys going on family camping and snowboarding holidays with his wife and young daughter.
Testimonials
Ben my solicitor supported me and was measured throughout. I trusted him implicitly and immediately recognised that he was experienced and knowledgeable. Sensitive to my needs, trustworthy, professional, honest, experienced, always updated me and allowed my voice to be heard.