£12,500,000 Settlement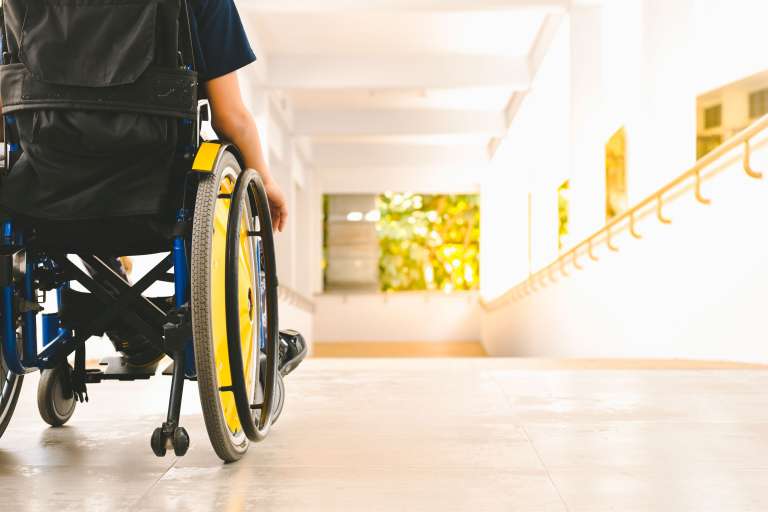 Aaron, aged 28, from Reading, pursued a medical negligence claim regarding a cerebral palsy injury at birth.
In November 1990, Aaron's mother gave birth to twins at her local hospital. Aaron, the second twin, was delivered in good condition following an episode of Bradycardia, or slow heart rate, that is associated with cord prolapse. Three days later, Aaron was noted to have high bilirubin levels and Phototherapy was commenced. This was stopped the following evening when a lower bilirubin level was recorded without a corresponding laboratory result. A reading the following morning showed further high bilirubin levels, and Aaron was noted to be jaundiced, but Phototherapy was not recommended. That evening, Aaron collapsed with no respiratory effort and a low heart rate, and he appeared floppy and cyanosed.
Aaron stabilised over the next few days after several hours of Phototherapy, but over time he started to show signs of the effects of Kernicterus, or preventable brain damage, in the form of dyskinetic cerebral palsy with spasms.
Neil Fearn, of Pryers Solicitors, was instructed to investigate the claim in 2010 after two previous firms concluded it was unlikely to succeed. In the claim, it was alleged that there was a failure to respond to the appearance of jaundice, and the high bilirubin levels, which should have led to phototherapy being commenced.
The Defendant initially denied the claims, but Pryers Solicitors was able to obtain expert evidence from a Neuroradiologist and Neonatologist that supported Aaron's claims. The case was settled before trial in 2017.
Aaron was ultimately awarded £12.5m in damages, including a lump sum of £5m, and periodical payments of £230k per annum for the rest of his life.