£15,000 Settlement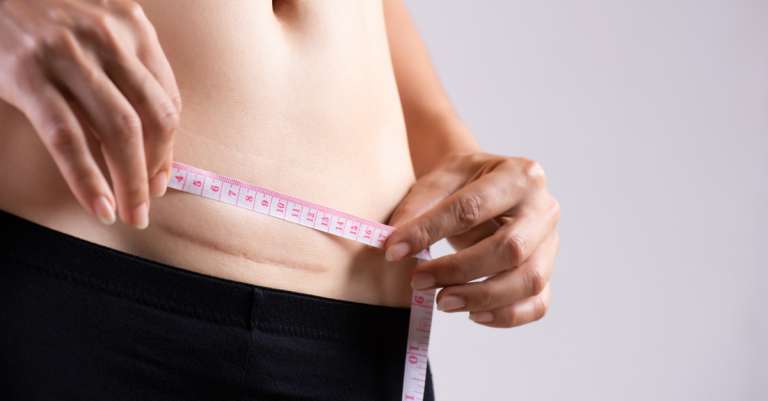 Our client, Sarah, aged 26, from Middlesbrough, underwent a Caesarean Section in November 2014. Following the procedure, she developed a persistent wound infection that required regular dressings from District Nurses.
Retained suture post-caesarean
In January 2017, Sarah started to experience pain in her abdomen and she noticed a lump at the scar from the Caesarean Section.
Her GP referred her for imaging at the local hospital, which identified that a deep tissue tension suture had been left in her abdomen following surgery in 2014. Sarah immediately felt concerned and confused at how she could have been left with a retained suture.
She required an operation to remove the suture. Following the operation, she unfortunately developed another infection.
Sarah has since made a full recovery. However, she had suffered pain, stress and worry unnecessarily due to the retained suture following her Caesarean Section in 2014.
How we helped
Sarah instructed Pryers to investigate whether it was negligent to leave the tension suture in situ. Our team obtained supportive evidence from a Consultant Obstetrician in relation to the surgery, and also from a Consultant General Surgeon in relation to her current condition and any future risks.
We wrote to the Defendant Trust with our allegations of negligence. We alleged that it was negligent to fail to remove one of the three tension sutures that had been used during the Caesarean section.
The Defendant returned to us with their response. They admitted that the failure to remove the suture was negligent.
The Defendant put forward an offer of settlement; we were able to settle Sarah's case for £15,000.
Sarah felt pleased with this settlement as it compensated the pain she had experienced. She looks forward to moving on from this stressful period in her life.
How we helped
If you've received negligent treatment following a Caesarean Section, please get in touch to discover if we could help.
Contact us to make an enquiry, and our team will do what they can to help you gain compensation on a no win, no fee basis.