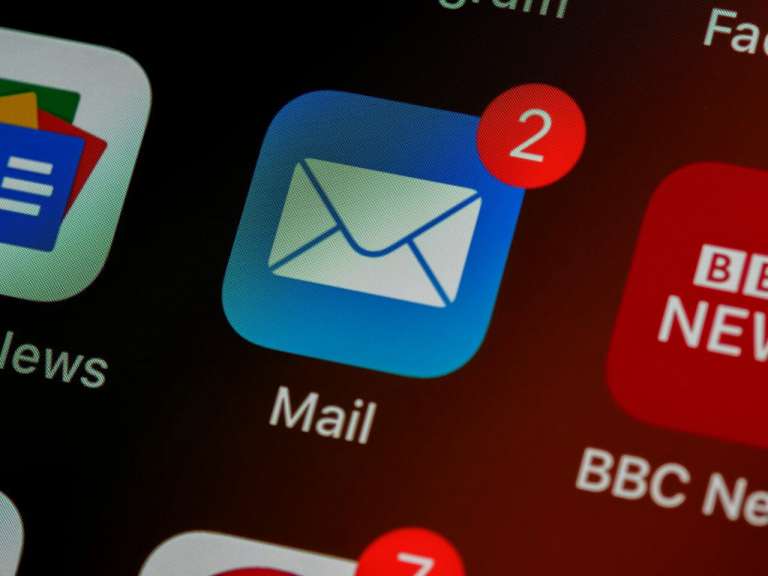 Due to the Covid-19 pandemic, more people and businesses are using email to communicate. The legal sector is no different; with an increase in documents served by this method. Therefore, in these uncertain times, it is crucial that all solicitors specialising in medical negligence and personal injury claims are aware of the rules regarding service by email. We have a look at the rules for service in England and Wales.
The rules
The Civil Procedure Rules permit service by email of claim forms and other documents within England and Wales (see Rules 6.3(1)(d) and 6.20(1)(d)). However, this permission is not as straightforward as it may initially seem. There are various restrictions outlined in Practice Direction 6A.
The starting point is that the party to be served, or their solicitor, must have previously indicated in writing that they are willing to accept service by email and the email address to which a document must be sent (note the requirement for this confirmation to be "in writing") (see Paragraph 4.1(1)).
Interestingly, a 'written indication' is much wider than one party sending a letter or email to the other. This is because Paragraph 4.1(2) provides that sufficient written indications include:
An email address set out on a Statement of Case (such as the Particulars of Claim or Defence) or on a response to a claim filed at court.
An email address set out on the writing paper of the solicitor of the party to be served and a statement that this email address may be used for service.
There is a further restriction appearing in Paragraph 4.2. This provides that before service by email takes place, it must be confirmed with the party to be served "whether there are any limitations to the recipient's agreement to accept service by such means". The examples in the rules are restrictions on the size of attachments or the format of the documents.
Deemed date of service of documents served by email
The Civil Procedure Rules distinguishes between service of a claim form and service of other documents in England and Wales.
With a claim form served by email, it is deemed to be served on the defendant on the second business day after the email was sent (see Rule 6.14).
With service of documents other than a claim form by email, the deemed date of service depends on when the email is sent (see Rule 6.26). If it is sent on a:
Business day, and before 4:30pm, it is deemed to be served on that day.
Business day, but after 4:30pm, it is deemed to be served on the next business day.
Non-business day, it is deemed to be served on the next business day.
The impact of COVID-19
Recognising the changes caused by COVID-19 a new protocol has been agreed between parties involved in managing medical negligence claims. The COVID-19 Clinical Negligence Protocol 2020, which was agreed on 14 August 2020, is intended to remain in place throughout the duration of the pandemic and the recovery. It relaxes a number of rules by agreement, to ensure Claimants and Defendants are not unfairly caught out; it also ensures that the progression of medical negligence claims can continue.
Regarding service, the protocol specifies that service of documents by email is to be an accepted method of service. To not be, it must be expressly disallowed in advance and with good reason. Any issues due to non-delivery of the email (such as file size) falls to the serving party to resolve.
The rule only applies to participants of the protocol and their panel firms. However, defendant indemnifiers also agree that if they are subsequently involved in litigation, they will not take issue with email being used as a method of service.
There is no set duration for how long this temporary protocol will remain in place. But it will act as an interesting test to see how this more modern approach to service by email works. It also raises questions about whether the ordinary rules are fit for the 21st century. It is easy to forget that the Civil Procedure Rules were written over two decades ago – in a different millennium. Although email was available at the time, it was nowhere near as commonplace as it is now. Restrictions caused by technical limitations have also significantly reduced. So, will this part of the protocol pave the way for a new normal? Only time will tell.