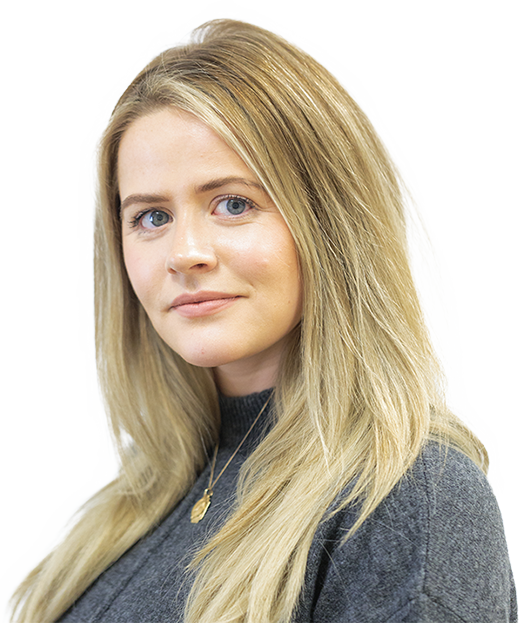 Career
Since qualifying as a Solicitor, Tamlin Bolton has worked in both Clinical Negligence and on specialist high profile Product Liability claims. Her experience has seen her act in both the High Court and Supreme Court, on behalf of seriously injured Claimants in complex litigation.
Having worked and trained as a Solicitor in London since 2010, Tamlin began her career assisting on cases involving a variety of clinical issues such as cancer treatment, spinal surgery and neurology. Thereafter, she has acted for Claimants on a number of medical device claims involving pharmaceutical products, hip replacements and other implants.
Tamlin joined Pryers to work with clients to pursue claims in both Clinical Negligence and Product Liability. She brings with her cross-sector experience, with both Defendant and Claimant work on her CV.
In the 2022 edition of The Legal 500 Tamlin was recognised as a 'Key Lawyer' at Pryers.
Tamlin has expertise in helping athletes to claim compensation for negligent medical treatment. Having represented multiple athletes, at all levels – from amateur to professional – she is adept at ensuring that all aspects of the injury and losses are thoroughly investigated and recovered; from the lost earnings and opportunity a professional might suffer, to the psychological impact caused simply by the inability to participate at an amateur level.  
Areas of interest
Tamlin has a specific interest in claims involving:
Consent to medical treatment;
Novel surgical procedures or technique;
Pharmaceuticals and prescription medications;
Implants and medical devices.
She is passionate about healthcare in the UK and protecting patient safety. Outside work, she also has a keen interest in the analysis of scientific and clinical data.
Publications
Tamlin has written a number of opinion and press articles on legal issues.
Notable settlements
Claim against Michael Walsh
In August 2020, Tamlin secured compensation for a patient who suffered an injury after undergoing an outdated operation, at the hands of Michael Walsh. Mr Walsh, an orthopaedic surgeon, was reported to be at the centre of multiple medical negligence claims, because of unnecessary and poorly executed procedures he had performed on his patients. Tamlin was among the first in the country to successfully secure compensation for one of his patients. This settlement was reported on in the Guardian.
Medical negligence claim for a footballer
Tamlin secured £22,000 compensation for a young footballer, who was unable to play for four years after negligent surgery to repair an anterior cruciate ligament injury.
Wrongly diagnosed with cancer
Tamlin secured £42,000 in compensation for a client who was wrongly diagnosed with cancer, which led caused her six years of investigations and anxiety. The Sun reported on this story.
Testimonials
…5* service… personal touch, yet very professional advise from Tamlin Bolton
Tamlin has been described as a rising star, she is one to watch for the future
My case was handled professionally by Tamlin Bolton and her team I am very happy with the communication and the outcome. I couldn't have done it without you! A special thank you for Tamlin for giving her extra attention to every little details.
I would like to say a massive thank you to you and your team for your tireless effort in helping me with my claim. This has definitely become a success and words can't express how grateful I am.