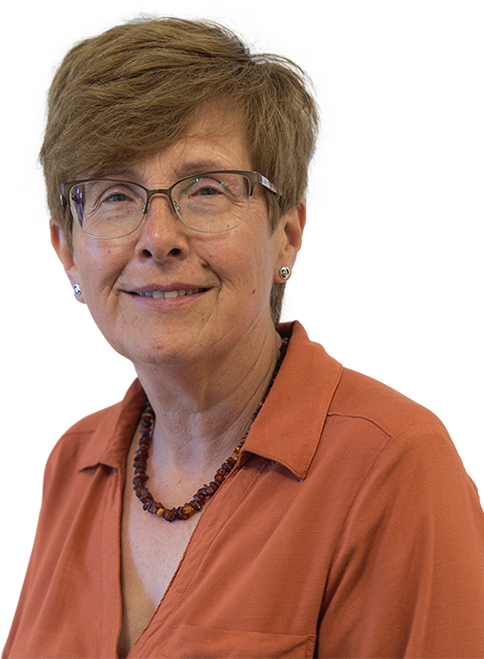 Sheila Marsh joined Pryers in August 2015 as a Nursing Expert.
She brings with her a wealth of medical expertise, having worked in the NHS for 34 years previously. During this time she worked as both a clinician, and a manager in her last 5 years of practice.
Her interests lie in community nursing; especially within palliative care at home and support of the individual patients and their family support networks.
Sheila plays a pivotal role supporting our lawyers, with her medical expertise. Starting with the our New Enquiry Team, she is available for discussions about the clinical elements of new enquiries, to help inform and shape how the claim will progress. She continues to have a clinical input at all stages, if necessary, and is a resource for any enquiries from a clinical point of view for all staff.
Sheila is married with 3 children and lives in Ryedale. She enjoys walking her trailhound, cycling, going to the gym, and has a passion for hockey and Carlisle United.