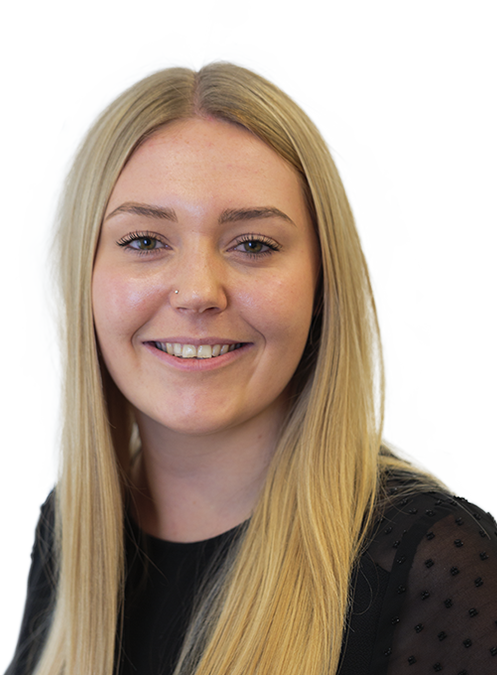 Scarlett Stobbs joined Pryers in April 2018 as an Office Assistant. Having a keen interest in people, she moved to the Human Resources department in October 2018.
In 2019 she started studying a level 3 certificate in Human Resources Development, with the Chartered Institute of Personnel and Development.
Scarlett works closely with the management team to ensure our clients receive the best possible service. This is achieved by making sure we have the best people working together. Scarlett is a people person, so enjoys inducting new starters and making sure everyone feels welcomed into the business. She makes sure everyone knows that there is a friendly face whenever they need it.
Scarlett enjoys art, photography and visiting new places. She also tries to make the most of living in such a vibrant city, and loves to explore the great restaurants (and bars) York has to offer.