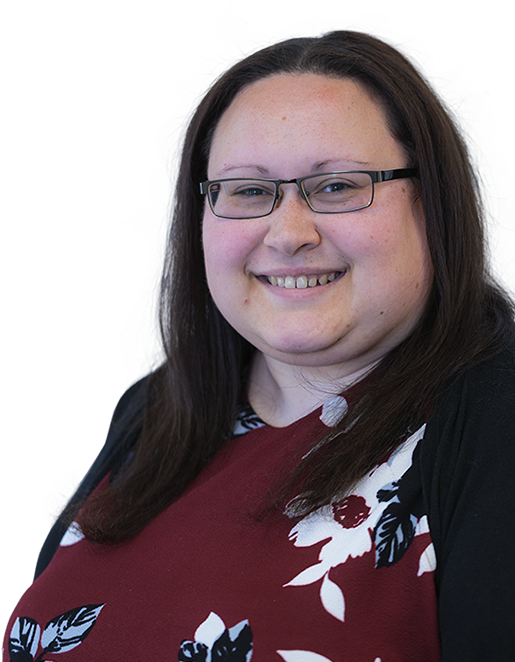 Sarah Moore is a Litigation Executive in the Personal Injury department at Pryers Solicitors.
Career
Sarah started working in the personal injury sector in 2013, at another law firm based in York.
For the first ten months she worked with new clients; taking details of their claims. After this she applied for a role as an assistant to a claims handler. However, impressed by her drive and passion Sarah was promoted to the position of claims handler.
After her promotion, she spent most of the years that followed representing clients in claims on the Ministry of Justice portal – a scheme designed to fast track lower value claims.
Sarah joined Pryers in August 2018 and now works alongside Charlotte Waller, a Solicitor, on all types of personal injury claims, at all levels of value and complexity, including:
Sarah has always believed that customer service is paramount and aims to obtain the best outcome for all her clients. She is particularly empathetic towards road traffic accident victims, having been injured in a collision herself. Understanding the difficulties and restrictions an injury can cause and helps Sarah build a strong connection with her clients.
Personal Life
Sarah enjoys spending her free time with her family; spending most weekends doing fun filled activities, driving around the country to see new places. She also has a passion for history, so enjoys going to museums and learning about how we used to live and the struggles that we have come through.
Testimonials
Really good solicitors, very professional, brilliant service from sarah.
I have dealt with Sarah Moore for two claims she is amazing always keeps me in the loop she puts my mind at ease and explains everything to a way I can understand. She went above and beyond on each claim Thank you Pryers and Sarah I will always recommend and use!
Sarah looked after my claim and kept me in the loop throughout I would like to take this opportunity to thank her once again.