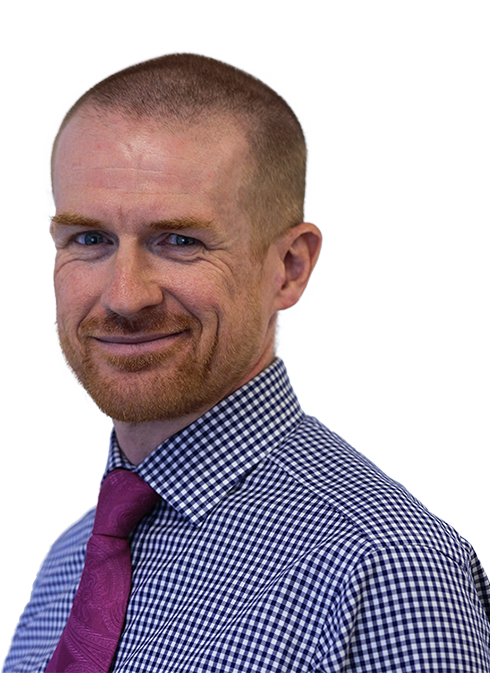 Richard Starkie qualified as a solicitor in 2001.
He became a partner at Pryers in 2013, where he leads a team of solicitors and other lawyers dealing with a wide variety of clinical negligence and product liability claims.
Areas of Specialism
Over the years Richard has dealt with almost every type of clinical negligence claim. A large part of his current work concerns serious spinal injuries and brain injuries, particularly those sustained around the time of birth. He also has a lot of experience of orthopaedic claims, especially those concerning joint replacement.
Richard enjoys dealing with claims that have a foreign or international element to them, and those involving complex medicine.
He is a member of the Law Society Clinical Negligence Accreditation Scheme and the Spinal Injuries Association solicitors' panel.
Outside Work
Richard is married with two sons and lives on the outskirts of Leeds.
Richard is also a keen cyclist. He spends much of his free time riding in the Yorkshire Dales and, when time allows, the mountains of Europe.
Testimonials
A dynamic, talented solicitor who sets the bar in both medical negligence and product liability actions.
He has a really good knowledge of medicine, which means he asks really insightful questions of clinicians and experts.
Richard is extremely thorough and has great attention to detail. He really gets under the skin of a case and leaves no stone unturned.
He is definitely one of the biggest players in the North of England. He's really on top of the science and the law.
I feel that I was treated like a person not just a client which I believe is important when going through something like this.