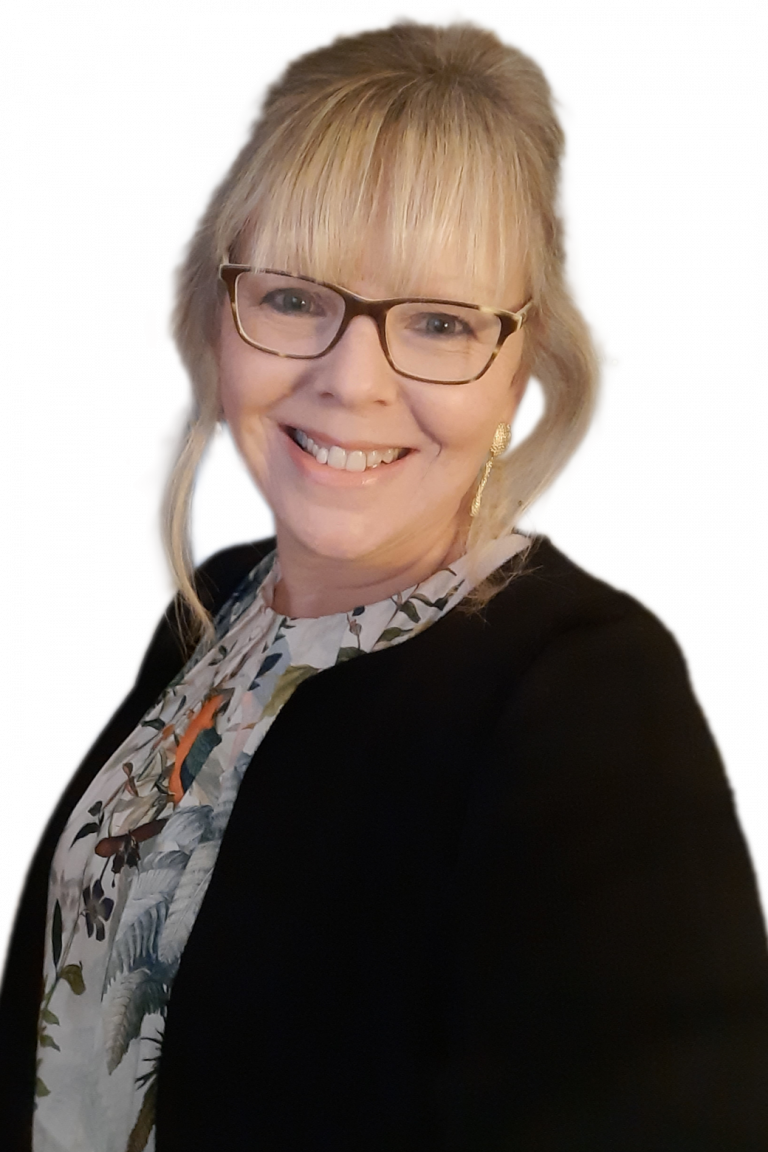 Louise Howard is the Support Team Manager at Pryers Solicitors.
Background and Role
Louise joined Pryers in 2010 as a Legal Secretary.
In November 2014 she started a new role with the firm, as Client Liaison Manager, which involved providing clients with clear information and guidance about making a claim.
Louise works with the Funding Team, who help clients to set up and understand how their claim is funded using a Conditional Fee Agreement, After the Event Insurance or Before the Event Insurance. Louise and her team work alongside the firm's lawyers to keep clients fully up to date with the progress of their claim and are always happy to answer any queries and questions.
Support Team Manager
In July 2021 Louise expanded her role to take on the responsibility of Support Team Manager. She manages our support staff to ensure that they receive the training and development they need to reach their full potential. She also oversees various departments within the firm, making sure that procedures and processes are being followed, and implements new measures to improve the firm's efficiency where necessary.
She also works closely with our lawyers to monitor and help them to reach their key performance indicators and provides them with advice in relation to final funding issues when they approach the settlement stage of claims.
Louise is passionate about Pryers for all the help that we provide to our clients and for always wanting the best for them. She believes that Pryers is a fantastic firm to work for with exceptional staff, wonderful career opportunities and in a superb city centre location.