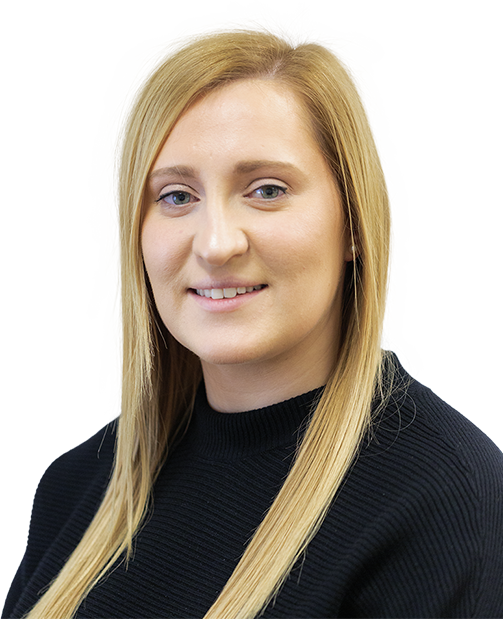 Laura Cates is a Solicitor in the medical negligence team at Pryers.
Education
She graduated from Northumbria University in July 2016 having achieved a 2:1 in the MLaw (Exempting) programme. This incorporates a Masters level qualification and an exemption from the Legal Practice Course.
Whilst at university she worked in the Student Law Office, a pro bono clinic which provides legal advice to individuals.
In her second year at university, Laura completed work experience at Pryers. After this she knew that she wanted to specialise in medical negligence and opted to take the medical law module in her final year of study.
Career
After graduating from university, Laura joined Pryers on a permanent basis in August 2016. Initially she worked as a Paralegal in the New Enquiry Team. In this role she acted as the first point of contact for anybody interested in making a medical negligence claim. In addition to taking details of their potential claim and answering any questions they might have, she was responsible for reviewing investigation reports, complaint responses; and medical records. A substantial part of her role also involved explaining to clients how our no win no fee funding agreements would work in their claim.
In November 2017, Laura moved into a new role, representing her own clients in medical negligence claims. Meanwhile, she continued to develop her knowledge by assisting solicitors and Partners with claims involving complex issues, including birth injury claims and spinal injury claims.
In January 2019 Laura started her Training Contract at Pryers. She completed her training contract and qualified as a Solicitor in July 2020. Laura currently represents clients in a range of medical negligence claims, including those involving:
Orthopaedics; and
The vascular system.
She also continues to assist senior members of her team in complex claims.
Outside of Work
In her free time, Laura volunteers as a Guide Leader at a local unit. She also enjoys walking in the Yorkshire Dales, baking and spending time with friends and family.
Charity Work
Laura has helped Carmel Walsh to organise events for the local Headway group, such as meditation sessions, which Pryers have hosted for the members of the local group.
She has also provided pro-bono advice to bereaved families via Charlies-Angels-Centre Foundation.
Testimonials
Thank you very much for all the help and guidance you have given me over the last few years, and for explaining each step of the way.