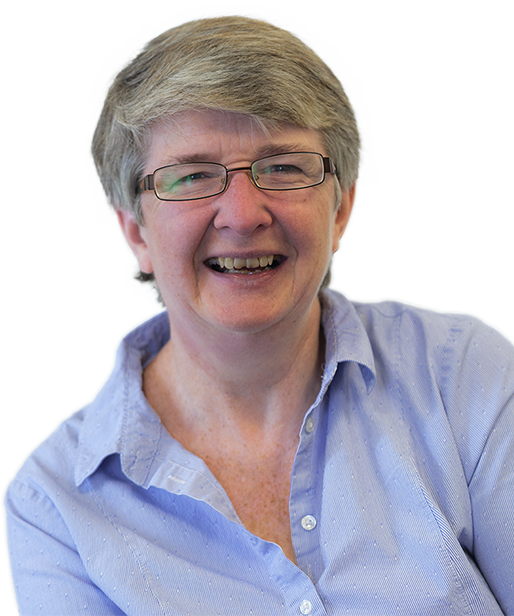 June Plowman is a Legal Executive on Pryers' Medical Negligence team.
Career
June has over 30 years experience working in the legal industry.
She began her legal career as an Office Junior, before going on to work as a Legal Secretary to a Senior Partner who specialised in criminal law.
After deciding that she wanted to be more involved in cases she started studying to become a Legal Executive. She completed her studies and qualified as a Legal Executive in 1999.
June began working in the personal injury sector in 1998 and gained experience helping people to claim compensation in all different types of injury claim.
June's Expertise
June started working for Pryers in 2011. Working on our Medical Negligence team she now helps people to claim compensation after they have been injured as the result of a medical mistake.
June specialises in claims involving patients who have fallen whilst in a hospital or residential care, as well as orthopaedic injuries and other areas of medical negligence.
June enjoys helping people who have been injured, or are suffering from the consequences of an incident that was not their fault, to get their life back on track.
Outside Work
June is married with adult children and enjoys reading, visiting stately homes/grounds and spending time with her grandchildren.
Testimonials
Very helpful with little talks on the phone and seemed very nice lady and helpful and a lot of time for me not rushed… Ms Plowman very very helpful.
Mrs June Plowman was extremely helpful.
I would highly recommend her to anyone.
Service was *****(five star) .
June is an amazing person professional compassionate and caring and a sheer determination to do her very best for me her client.
Very friendly and listened to me + my worries, I didn't feel like a statistic.
Excellent help and advice, would certainly recommend your solicitors especially June Plowman… Your level of service is A1.