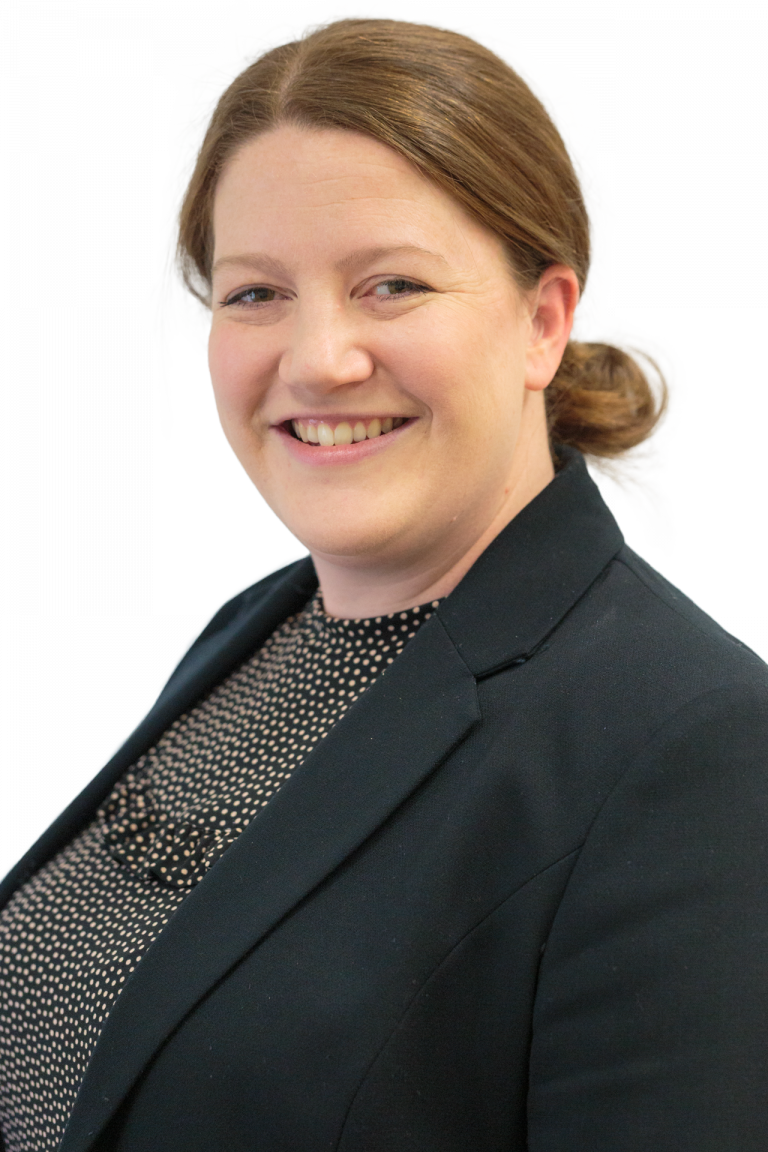 Heather Smith is a Solicitor on the medical negligence team at Pryers.
Education and Career
Heather graduated from university in 2005 with a degree in Law (with Honours), before moving on to complete her Diploma in Legal Practice at Northumbria University in 2006.
After completing her formal qualifications Heather worked in a law firm as a paralegal to gain experience, before starting her training contract.
It was during her training contract that she first gained experience helping people who had been injured by medical mistakes, representing clients in medical negligence claims; she knew that this was the area she wanted to specialise in once she qualified.
Since qualifying, Heather is proud to have only ever represented people who were the victims of medical mistakes. She finds her job fulfilling and rewarding, especially when she sees the practical benefits of securing compensation to cover the cost of treatments and adaptations, which significantly improve the quality of someone's life.
Heather's Expertise
Heather has worked on an array of cases over the years, ranging from surgical errors and orthopaedic claims through to ophthalmology and gastroenterology.
She particularly enjoys working on complex and high value claims, which push her to constantly improve her practices and knowledge, enabling her to provide her clients with the best possible advice and support.
Outside Work
Heather lives with her partner and children and spends much of her time out of work enjoying family life.
She likes to keep busy and enjoys having a little time to herself to exercise or to spend time with friends.