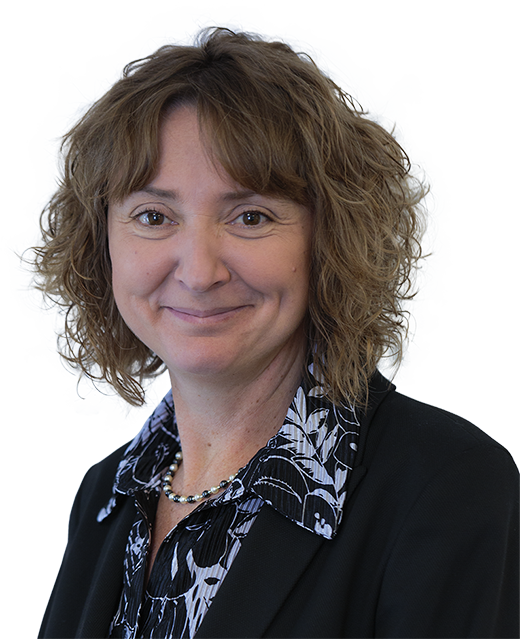 Study
Charlotte Waller grew up on the other side of the Pennines, in Stockport. She studied Law with French at Leicester University, which allowed her to study at the University of Strasbourg for a year.
Following this, she went on to complete her Legal Practice Course at The College of Law, in York. While studying, she fell in love with the city of York, and her husband, so has never left.
Career
After qualifying as a solicitor in 1998, Charlotte's first position was working for a large law firm in York. During this time she specialised in road traffic accident injury claims. Charlotte gained considerable knowledge and experience in the ten years she spent at that firm. She progressed to deal with more complex, higher value claims and motorbike claims.
Following this she moved, to work for a large national firm. She worked there for almost ten years as a personal injury solicitor in their high value/complex claims unit out of their Leeds office.
Charlotte was offered a post at Pryers in Autumn 2018, which she accepted enthusiastically. This has given her a great opportunity to expand her experience into a wide variety of personal injury claims including:
She enjoys the satisfaction of fighting for her clients and settling claims.
Notable Settlements
Recent notable settlements include:
A road accident which caused life-changing physical and head injuries, justifying a multi-million pound compensation settlement
An accident on commercial fishing vessel involving a severe lower limb injury and complex arugments about liability
A criminal injuries claim for a client who was the victim of a random attack when she was a child, causing a significant head injury
Publications
Brake's Road Safety Week 2021
Charlotte featured in a video that Pryers produced to promote road safety for Brake's Road Safety Week.
Road Traffic Accident Whiplash Reforms
Charlotte wrote an article about preparing for the launch of the road traffic accident whiplash reforms for Pryers, in March 2020. She wrote the article, considering the impact of the impending changes, following a conference she attended, which was hosted by the Motor Insurers Bureau, in Manchester.
Personal Life
When she is not working, Charlotte is a mum to two teenage daughters. In what little spare time that leaves she enjoys hiking and jogging.
Testimonials
Efficient and professional service.