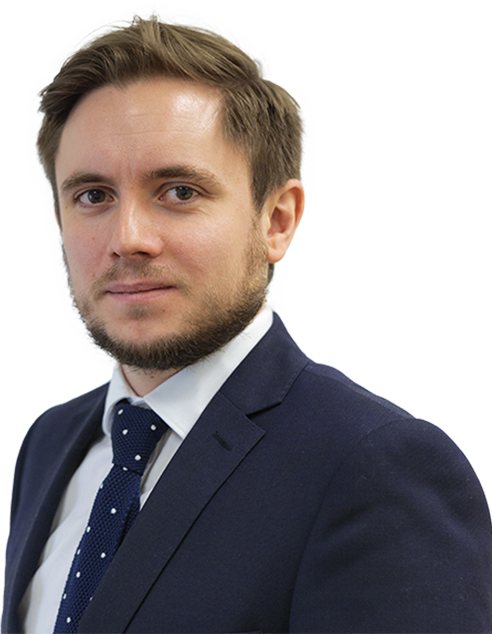 Angus Buchanan joined Pryers Solicitors in July 2019 after relocating to York from the West Midlands.
Background
Angus obtained his law degree from De Montfort University in 2012 before going on to complete his Legal Practice Course at the Leicester Institute for Legal Practice in 2014. Whilst studying, at university, he was selected as an advisor for the University Law Clinic. This early experience helped him develop legal skills, by providing advice to university staff and students, for free.
After this he worked as a Paralegal, specialising in medical negligence, at a firm in the West Midlands for several years.
After joining Pryers' medical negligence team in July 2019, Angus commenced his training contract in November 2019 and went on to qualify as a Solicitor in 2021.
Areas of Specialism
Angus has a number of years' experience in the field of medical negligence. He has previously worked on cases involving surgical errors, inadequate anaesthesia and pressure sores during a caesarean section.
Outside Work
In his spare time Angus likes to cycle. He particularly enjoys exploring the countryside around York on his bike and plans on joining a local cycling club.
Angus also attends crossfit classes at a local gym. He started crossfit not long after moving to York and enjoys the atmosphere and skill involved.
Publications
Angus has written several articles for our website about various aspects of medicine and the law:
Testimonials
My case was handled professionally… and I am very happy with the communication and the outcome.  I couldn't have done it without you! A special thank you for Angus for giving his extra attention to every little details.