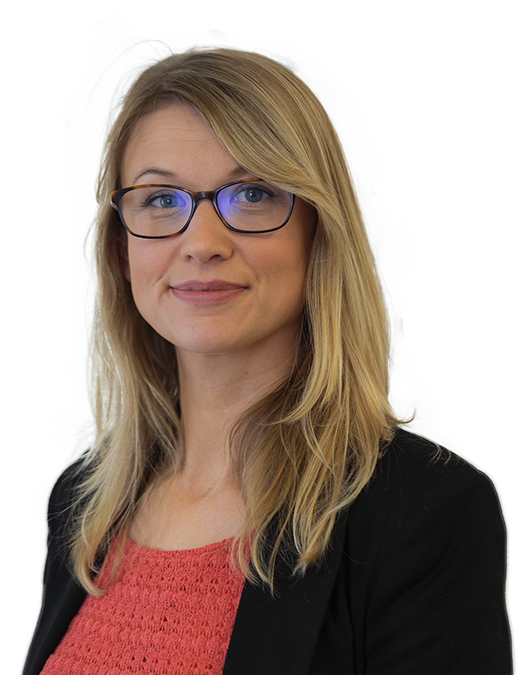 Aimee Costello is a Solicitor at Pryers. She specialises in representing clients in medical negligence claims.
Aimee initially joined Pryers in 2008. In 2011 she completed her training contract whilst working with us.
Soon after completing her training contract Aimee moved down south. She continued working as a medical negligence solicitor, at a firm in Oxford. She specialised in high value and complex claims during this time.
After relocating back to York, Aimee was delighted to return to Pryers in 2018. She now represents clients in a range of different cases, including:
Aimee is committed to achieving the best possible outcome for her clients.
Testimonials
I would like to thank you for what you have done for me. I couldn't [have] done it without you! And also I would like to say a special thank you for Aimee Costello, not only you were my solicitor who was sorting my case out! You were also my counsellor, you have watched me cry, laugh and all other emotions, and it has truly been a rollercoaster from start to finish. Thank you so much! I would highly recommend Pryers Solicitor.
Thank you for all of your hard work and support. You have been amazing.