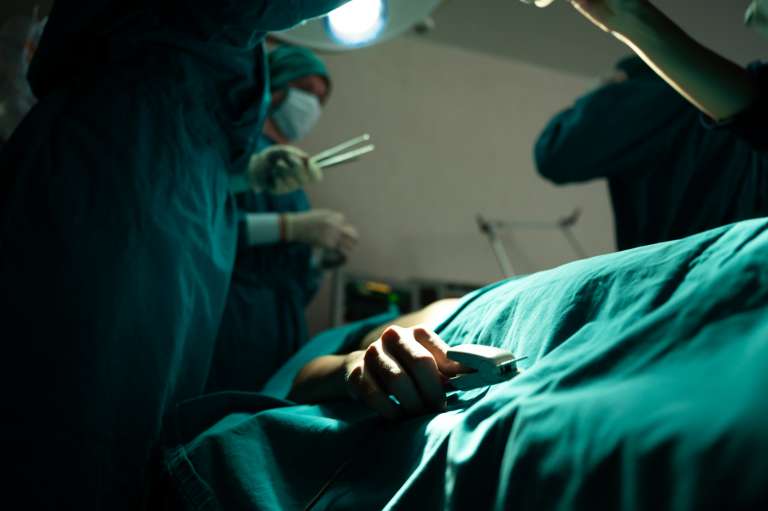 The spotlight has once again been shone on imprisoned surgeon Ian Paterson in a recent ITV documentary, Bodies of Evidence: The Butcher Surgeon, five years after he was sentenced for wounding patients with intent.
Scale of Ian Paterson's harm
In the documentary, colleagues, whistle-blowers and victims of the disgraced Birmingham and Solihull-based surgeon courageously speak about their experiences of unnecessary and damaging operations carried out by the former breast surgeon. Mr Paterson carried out unnecessary operations on more than 1,000 patients over 14 years.
Pryers' medical negligence lawyers represent a number of victims of Ian Paterson, many of which have already reached settlement. Our medical negligence team at Pryers is well aware of Paterson's actions and the negligent treatments he adopted. We have first-hand experience of representing survivors of his surgery and know the trauma this has caused his victims.
Paterson imprisoned for 20 years
Ian Paterson was jailed for 20 years in 2017 after being found guilty of 17 counts of wounding with intent and three counts of unlawful wounding.
Patients who had 'cleavage saving' partial mastectomies were left with breast tissue which later led to return or further spread of breast cancer and the need for further surgery and treatment. Other victims underwent full mastectomies despite having no signs of breast cancer.
Now, a coroner is investigating hundreds of deaths which could be linked to the botched surgery carried out by Mr Paterson.
Themes amongst Paterson cases
Paterson's cases have presented common themes including rushing patients into surgical procedures without presenting or considering more conservative measures. This included urgent biopsies, urgent breast removal or treatment, and rushing patients into the operating theatre under psychological pressure to get procedures done quickly and without delay.
Pryers can help you claim against Ian Paterson
We urge you to contact us if you have been affected by unnecessary and damaging surgery carried out by Ian Paterson. There is still time for you to pursue a claim. Our experienced lawyers will sensitively guide you through making a claim and ensure you receive the support you deserve.