Spire Healthcare, the UK's second largest private healthcare provider have invited 217 patients to return to Spire Parkway Hospital in Solihull, West Midlands to review their care. This is after concerns that shoulder operations performed by former consultant orthopaedic surgeon Habib Rahman were deemed unnecessary.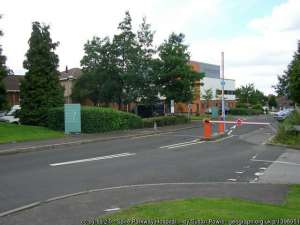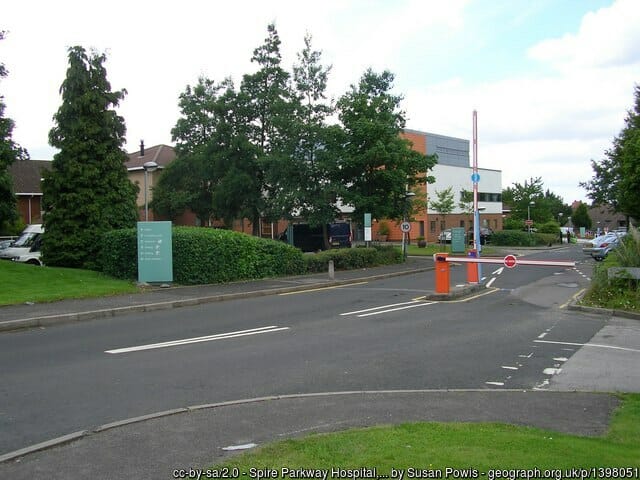 Rahman whose practice was suspended in January 2019 has since been working for the NHS under "interim restrictions" imposed in July, as confirmed by a spokeswoman for the University Hospitals NHS Foundation Trust. She further noted that the trust has not recalled any of his patients.
The private hospital has been embroiled within controversies over the years having recalled 550 patients following a surgeon being charged with wounding patients in January 2016. The surgeon Ian Paterson was consequently jailed for 20 years.
According to the Guardian, a former patient of Rahman at Spire Parkway said: "Not only was I told my surgeries were unnecessary, but that the type of surgery I'd received from Mr Rahman wasn't his specialist field."
"I was referred to Spire through the NHS so I while haven't wasted any of my own money, there's been a cost to the NHS and there may be other individuals who have spent their hard-earned income believing they would receive a certain standard of care if they opted for private treatment."
They added: "I trusted him. He was dressed smartly and was very charming. I had no reason to doubt anything he said."
The unnamed 52-year-old woman from Solihull had been recalled by the hospital in 2019 having been told she had undergone two unnecessary surgeries in the space of little over two months.
After a review and investigation by the Royal College of Surgeons (RCS), Mr Rahman's practising privileges and operating license were withdrawn in May 2019. The Royal College of Surgeons said in its final report (issued in August 2019) that "Spire Healthcare have confirmed to the RCS the actions they have taken in response to our recommendations, including contacting affected patients to ensure they are aware of the concerns raised about their care."
A Spire spokeswoman effectively confirming the RCS's report and said: "Following the Royal College's guidance, we wrote to all shoulder patients who were identified as requiring follow up to offer them a consultation with an independent surgeon to review their care and to understand more about their post-operative recovery," Spire said in a statement.
"We would encourage patients who have received a letter to follow up on our offer of a free review by an independent specialist to ensure their care has been as expected."
Pryers Solicitors helps many clients who have suffered from medical negligence such as this. If you feel like you've received unnecessary surgery and would like to enquire for some legal advice, please get in touch with our experts to see how you can claim compensation.